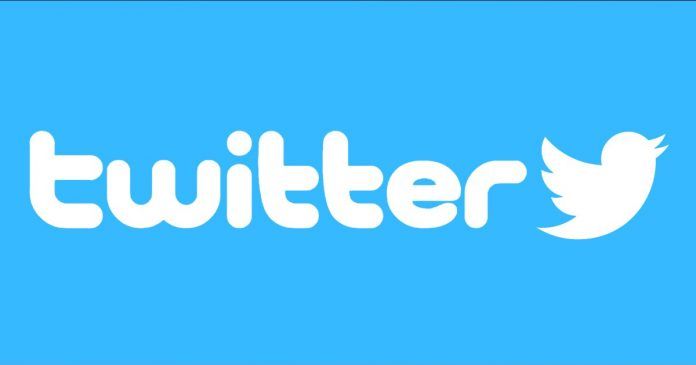 Micro blogging platform Twitter, today, said it will comply with India's new Intermediary Guidelines (2021). The company's statement comes just two days after fellow American tech giants — Facebook and Google — said they aim to comply with the new rules. Twitter also expressed its concern over a recent raid on its Gurugram offices, carried out by the Delhi Police. The raids happened days after the Indian government wrote to the company, against a 'manipulated media' tag placed on posts by the ruling party, about a social media "toolkit" allegedly created by the Congress party.
Here's Twitter's full statement:
"Twitter is deeply committed to the people of India. Our service has proven vital for the public conversation and a source of support for people during the pandemic. To keep our service available, we will strive to comply with applicable law in India. But, just as we do around the world, we will continue to be strictly guided by principles of transparency, a commitment to empowering every voice on the service, and protecting freedom of expression and privacy under the rule of law. 
Right now, we are concerned by recent events regarding our employees in India and the potential threat to freedom of expression for the people we serve. We, alongside many in civil society in India and around the world, have concerns with regards to the use of intimidation tactics by the police in response to enforcement of our global Terms of Service, as well as with core elements of the new IT Rules. We plan to advocate for changes to elements of these regulations that inhibit free, open public conversation. We will continue our constructive dialogue with the Indian Government and believe it is critical to adopt a collaborative approach. It is the collective responsibility of elected officials, industry, and civil society to safeguard the interests of the public."
Google CEO, Sundar Pichai, reiterated the company's plans to comply with the rules last night. The new IT rules came into effect on May 26, leading to widespread speculations about a ban on these companies for non-compliance with them. While reports of a ban were nothing but fake news, most social media firms are not compliant with the laws. The government also wrote a letter to these firms, asking for an update on their compliance status.
Thanks for reading till the end of this article. For more such informative and exclusive tech content, like our Facebook page