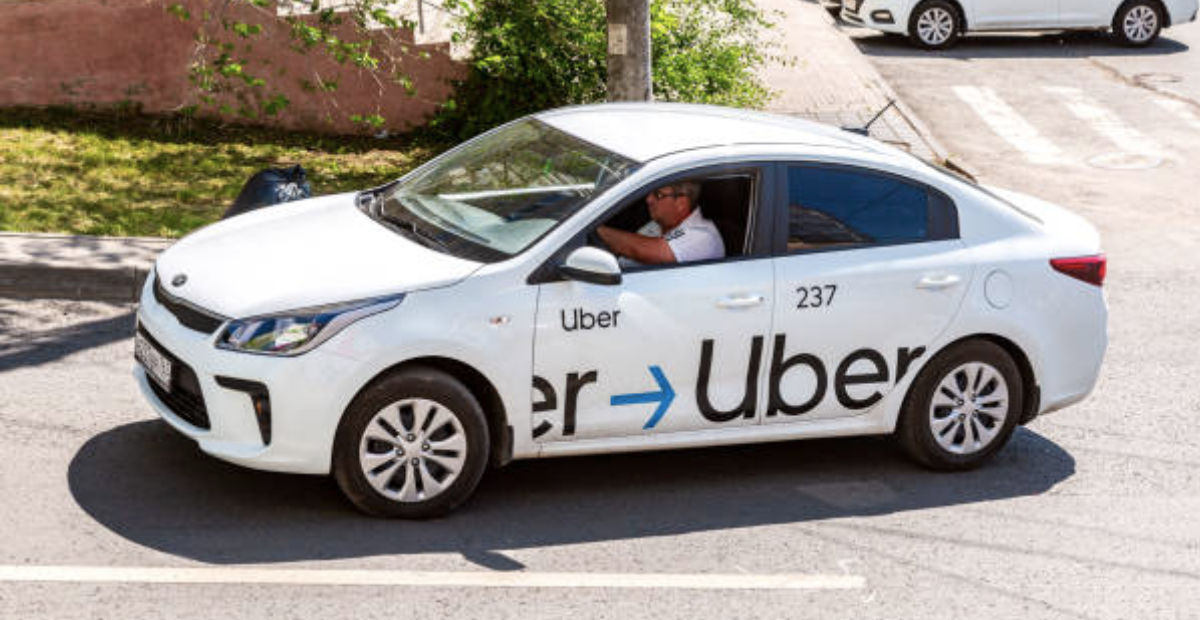 All users who regularly use cab-hailing apps like Uber and Ola know about surge pricing where fares are higher than usual due to demand according to the company. However, things took a turn towards the ridiculous when a British man was asked to pay Rs 32.5 lakh for a 15 minutes ride. The total amount shown to the passenger after the end of the trip was $39,317 which is nearly Rs 32 lakh. The rider claimed that he was asked to pay the amount between $11 to $12 which will be somewhere between Rs 900 to Rs 1000 in India.
The passenger had set the location to Witchwood, which was just four miles away from his location but Uber charged him such an amount which he could have used to buy a new luxury car. Here's what happened next.
Uber Tries Charging Rs 32 Lakh from a Passenger
Oliver Kaplan, 22, ailing from Manchester, the UK who is a chef by profession completed all his work and planned to meet his friends in Witchwood which was just four miles away from his place. Uber was showing the quoted price between $11 to $12 for the 15-minute ride. However, his ride turned into horror when he ended the trip and received a notification from the cab-sharing company.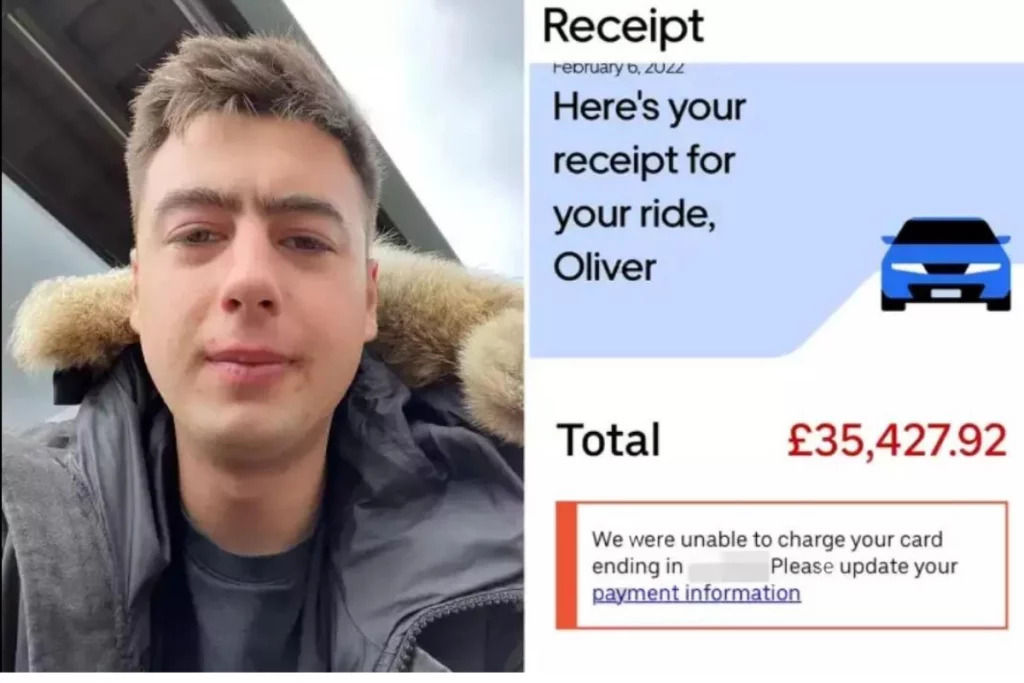 "I ordered an Uber like I do most nights on the way home from work and everything seemed normal," Kaplan said.
He received a notification saying Uber has requested $39,317 from his debit card. Thankfully, the said amount was not present in the bank account because of which Uber couldn't directly debit the money.
Kaplan was quick to contact Uber customer care right after the horror. After this, the customer care person told him that his drop-off location was mistakenly set to Australia instead of Witchwood. The company was quick to bring the fare price down and asked for an apology.
Uber also responded with a statement on this incident, "As soon as this issue was raised on Oliver's account we immediately corrected the fare. We're very sorry for any inconvenience caused."
Uber has a History of Charging High Amounts (Not This High Though)
Cab-sharing companies have been charging high amounts by giving them a term called 'Surge pricing'. Uber has a good history of charging riders with high amounts than the quoted price in rain or any other circumstances.
In Bengaluru, the company has received over 300 complaints for overcharging. Reportedly, it was charging Rs 100 for just 2km after which the state government announced them illegal.
In Mumbai, Uber charged a user Rs 3000 just for a trip within the city after which it received a lot of criticism.
Do you have any such complaints? Let us know in the comment section.