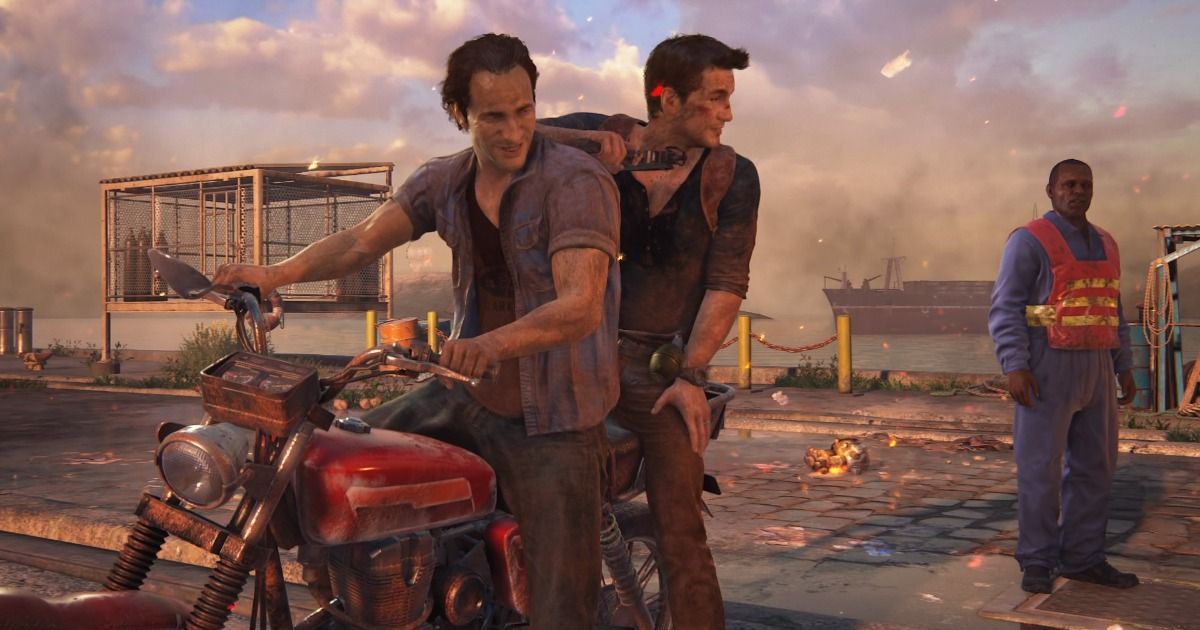 About a year ago, rumours began to swell that Uncharted 4 could be the next big first-party Sony game heading for release on PC. This was after the massive success of previous console exclusives such as Death Stranding, Days Gone, and Horizon Zero Dawn. Much of this speculation stemmed from a leaked Sony presentation that specifically named Uncharted 4 among games that could be brought over to PC.
Now, it seems like there has been a slight alteration to the plan, and for the better perhaps. The Uncharted Collection, which will feature all 5 games in the series, including the highly enjoyable and critically-acclaimed spin-off The Lost Legacy.
Needless to say, the entire PC gaming community is ecstatic regarding the prospect of being able to play some of the most technically brilliant games of all-time on extremely powerful hardware.
Also Read: PUBG Creator Brendan Greene Announces Departure from Krafton, Forming New Studio in Amsterdam
Uncharted Collection for PC might be headed for release in December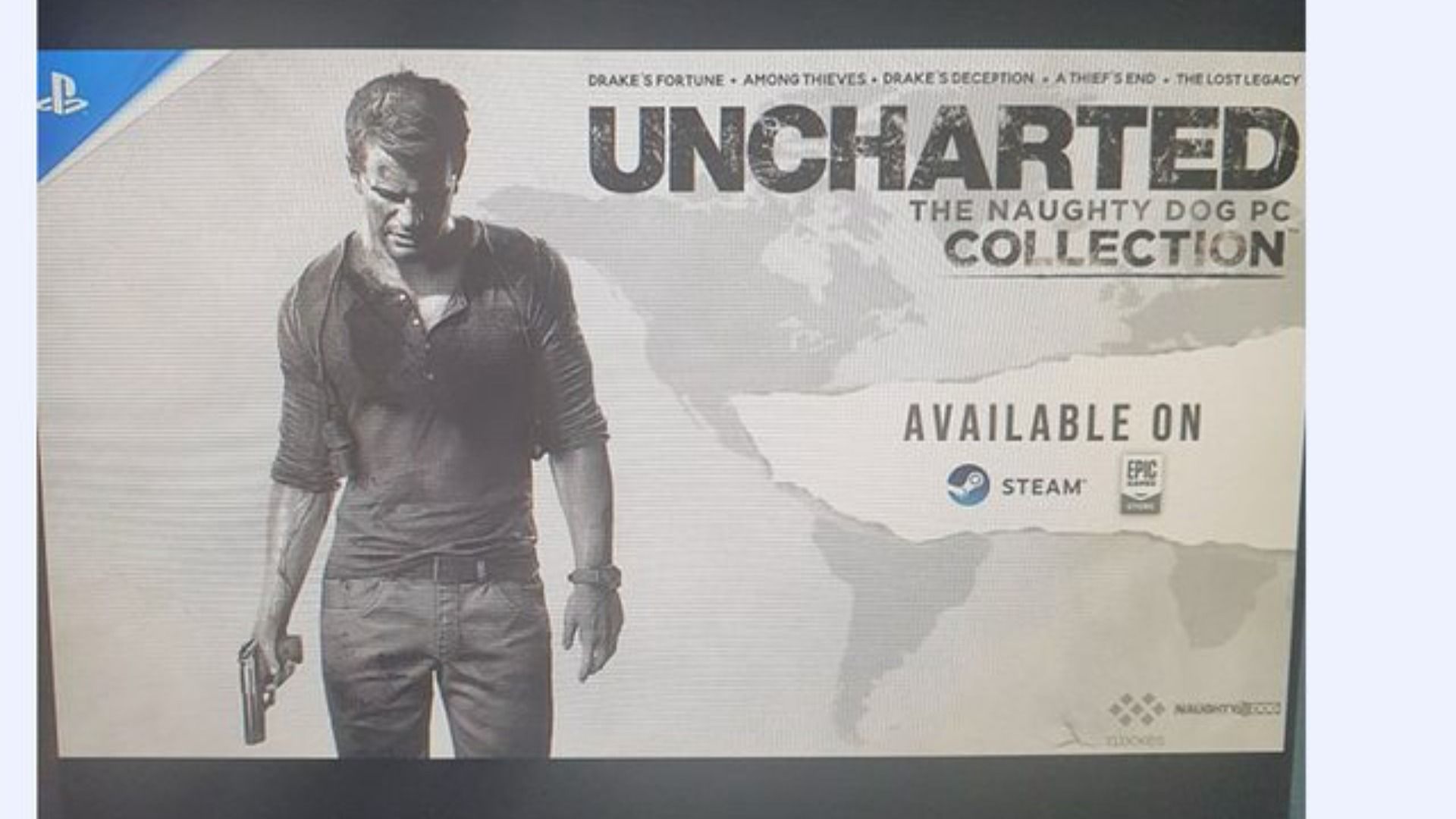 According to a leaked box-art posted on ResetEra, the Uncharted Collection will be available on both Steam and the Epic Games Store. The announcement will take place some time next week, and it is bound to send the gaming community into a complete frenzy.
Naughty Dog's Uncharted franchise is a true landmark achievement in gaming and feature some of the community's most beloved titles. While all 5 games in the series are technically impressive for their time, Uncharted 4 stands out as perhaps one of the best-looking games ever made and it will be interesting to see what high-powered PCs can bring out of the titles.
With this recent slew of PlayStation exclusives coming to PC and Microsoft blurring the boundaries between console and PC with the Game Pass – it does seem like platform exclusivity is slowly dissipating over time. According to the leaked post, the announcement will happen September 6th, and a December 7, 2021 is highly likely.