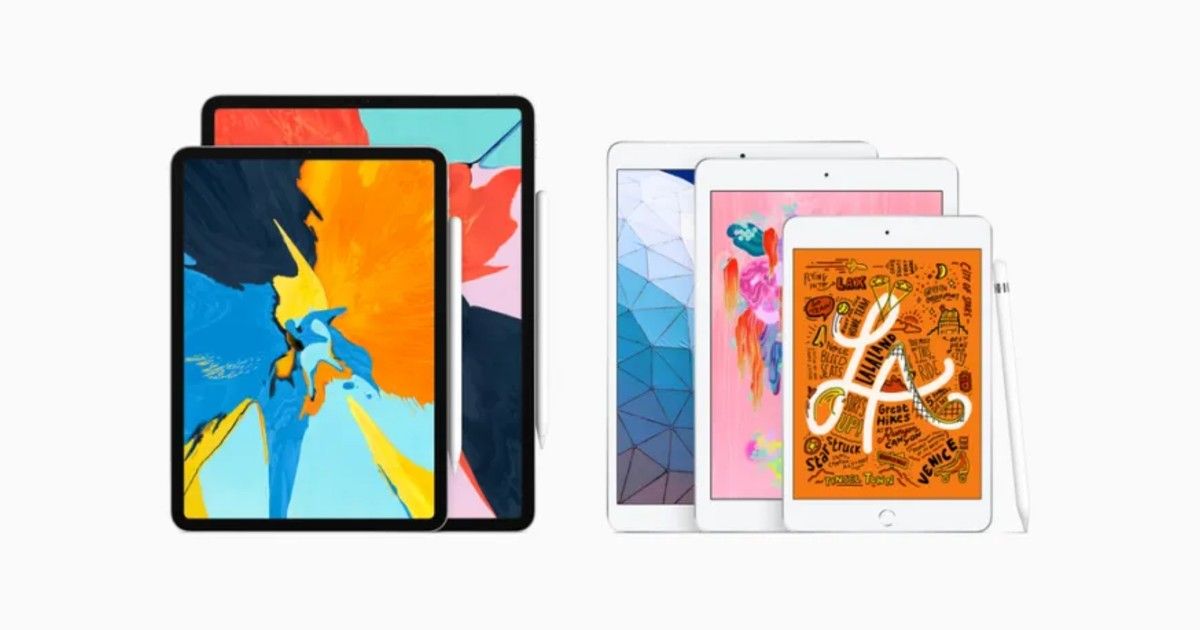 Apple is speculated to announce some details about its upcoming spring event. According to the reports, the Cupertino tech giant is planning to launch a new series of iPad Pro models along with upgraded hardware during the event. We have already witnessed numerous leaks and rumours claiming the same and now the latest report from Bloomberg has surfaced on the web backing the confirming the news. Let's have a closer look at the latest report shared by Bloomberg about the Apple spring event 2021.
Apple iPad Pro Series Expected Launch
The iPad Pro series launched in 2020 has received a huge success thanks to the work-from-home and study-at-home scenario caused by the COVID-19 outbreak. A report from Bloomberg suggests that it has been expected that the launch of the new iPad models will happen as early as April. The upcoming Apple iPad Pro series is said to feature a powerful and better-performing chipset along with improved camera sensors.
The report also stated that the design of the upcoming iPad Pro series will be similar to the current generation iPad Pro series that includes the 11-inch and 12-inch iPad Pro variants. As mentioned above the new iPad Pro models are tipped to ship with a powerful processor which is similar in terms of performance to the M1 chip that the company is using in the latest lineup of MacBook Air, MacBook Pro, and Mac mini variants.
Going with the report Apple seems to be prepping to integrate a mini-LED panel on the upcoming iPad Pro model and that's not a secret. But there is no confirmation whether the company is planning to incorporate the mini-LED panel on both the iPad Pro models or only on the 12.9-inch variant. Further, the report added that the new display technology is expected to feature a better contrast ratio and brightness.
Apple is also reportedly testing the new iPad Pro models with the Thunderbolt which comes with the same USB Type-C connector but with improved bandwidth that allow users to add multiple displays and faster data transfer.
Do share your thoughts about the upcoming Apple iPad Pro Series in the comment section below.