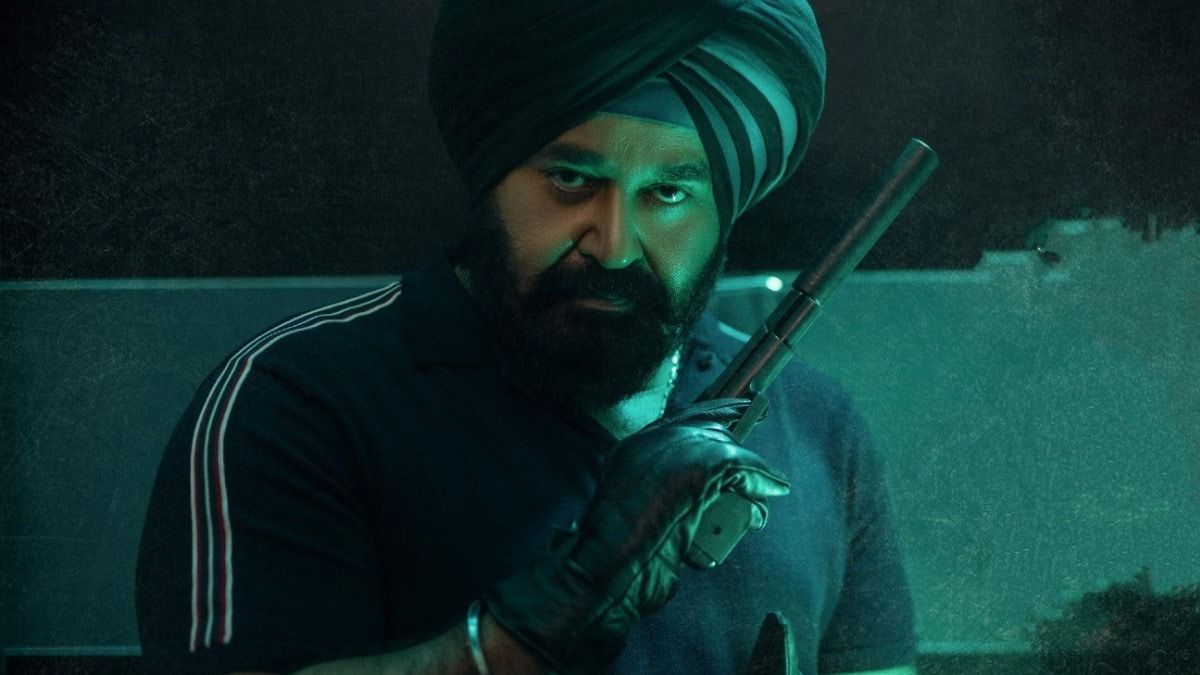 Malayalam cinema counts towards some of the finest films produced in India and the case remains the same this February. With the first month of 2023 upon us we have some excellent Malayalam content releasing on OTTs like Netflix, Zee5, and more.
These movies all have an ensemble cast, deal with different stories, and have different themes. Malayalam cinema tends to focus on cinematography and story-driven plots keeping the lush landscape of Kerala in the background. And here's a list of the upcoming Malayalam movies on OTT.
Top Upcoming Malayalam Movies on OTT
| | | | |
| --- | --- | --- | --- |
| Movie Name | Release Date | OTT Platform | Rating |
| Poovan | February 2023 | ZEE5 | TBA |
| Thattassery Koottam | February 2023 | ZEE5 | 9 |
| Sesham Mike-il Fathima | TBA | TBA | TBA |
Read More: New Malayalam Movies
Poovan
Poovan is a story of a close-knit family and their pet roosters. The story follows Hari, a member of the family, as he faces a personal struggle with sleeplessness. However, everything changes when they bring home a baby chick one day. The rest of the movie is a delightful journey of the events that follow.
Poovan IMDb rating – TBA
Where to watch- Zee5
Cast- Vineeth Vasudevan, Antony Varghese, Girish A.D.
Poovan OTT Release Date – February 2023
Thattassery Koottam
Sanju, a goldsmith by trade and the love of Athira's life, is forced to design a necklace for a businessman's daughter's wedding after his uncle has an accident. He successfully designs the necklace but purposely messes it up to impress a girl. However, a series of unfortunate events cause him to change in unpredictable ways. This movie is a full family entertainer.
Thattassery Koottam IMDb rating – 8.9
Where to watch- ZEE5
Cast- Siddique Priyamvada, Krishnan, Arjun Ashokan
Thattassery Koottam OTT Release Date –February 2023
Sesham Mike-il Fathima
Shaheen Siddique stars as the leading male character in this fun and chill story about a young woman who is a football announcer in Malappuram. Though the game forms the backdrop for Fathima's story, it is not a sports story. Siddique's character is almost an extended cameo in the film.
Aanandham Paramaanandham IMDb rating – TBA
Where to watch- TBA
Cast- Kalyani Priyadarshan
Sesham Mike-il Fathima OTT Release Date – TBA
So these are the top upcoming Malayalam movies on OTT. Save the dates, and enjoy the best of these movies!