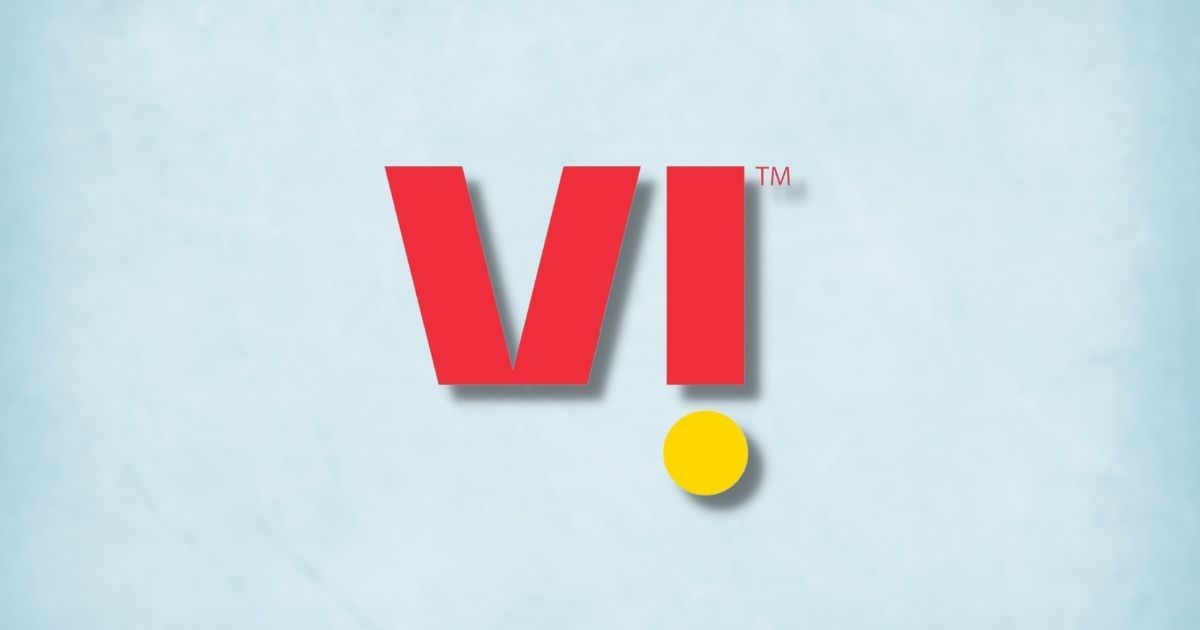 Indian telecom operator, Vodafone Idea (Vi) has announced a new plan for prepaid users in India. The new plan unveiled by the operator is a premium plan and offers a lumpsum amount of data, calls, SMS, and additional benefits. Previously, the company had unveiled three special offers for Indian users on the occasion of the Diwali festival. All of them had long term validity and included one half yearly prepaid plan and two annual ones. Those were priced at Rs 1,449, Rs 2,899, and Rs 3,099 respectively. Now, the company has launched a Rs 2,999 plan that is applicable all over India. Let's check out the benefits that the latest Vodafone Idea (Vi) plan offers.
Vi Rs 2,999 Plan Benefits
Vodafone Idea's (Vi) new prepaid plan for Indian users costs Rs 2,999 and offers various benefits. Users get a total of 850 GB data, unlimited calling. Furthermore, you get 100 SMSes each day. The plan is valid for a year or 365 days.
Vodafone Idea (Vi) is also giving additional benefits to users with this plan. Users recharging with this plan will get free access to Vi Movies and Vi TV shows. Vi Movies and TV Classic means access to all premium movies, originals, live TV, news & more on its app.
Besides that, users also get the Binge All Night benefits here which means that you get access to unlimited night data between 12 AM to 6 AM. All this without any pack deduction, or at no extra cost.
Once the 850 GB data is over, you can recharge with any other data add-on plan or else data will be charged at 50 p/MB. If your 100 SMS limit gets over, Vi will start charging you Re 1 local Re 1.5 STD per SMS.
Also Read: Vodafone Idea (Vi) Recharge Plans [December 2022]: Vi New Recharge Plan and Offers List with Validity, Data, Unlimited Calling
Vi 5G Latest Updates
While other operators like Reliance Jio and Airtel are competing with each other to roll out 5G across India first. Vi is yet to announce any fixed launch date for the rollout of its 5G services in India. At India Mobile Congress (IMC), it said that the operator will rollout 5G services in India soon but it's yet to be seen.
Further, The department of Telecommunications (DoT) has directed Vodafone Idea to roll out its 5G services before taking any step to convert the deferred interest payment to equity. The government has told the operator to roll out 5G services and get investors on board before the government converts its Rs 16,310 crore of deferred payment into equity. The conversion will give the government 33 per cent stake in the company.
Also Read: Vodafone Idea (Vi) 5G: Expected Launch in India, 5G Speed Test, Trials, Spectrum, and More
With the recent auction by the Indian government, Vodafone Idea has managed to acquire spectrum in 3300MHz and 26GHz 5G bands to deliver 5G internet speed to its customers. Vodafone Idea acquired a 3300MHz spectrum in 17 circles and 26 GHz spectrum in 16 circles. Moreover, it has also acquired a 4G spectrum in three circles. The operator has bought the spectrum for Rs 18,799 crore.
It will be interesting to see when the operator finally plans to roll out the launch of its 5G services in India.