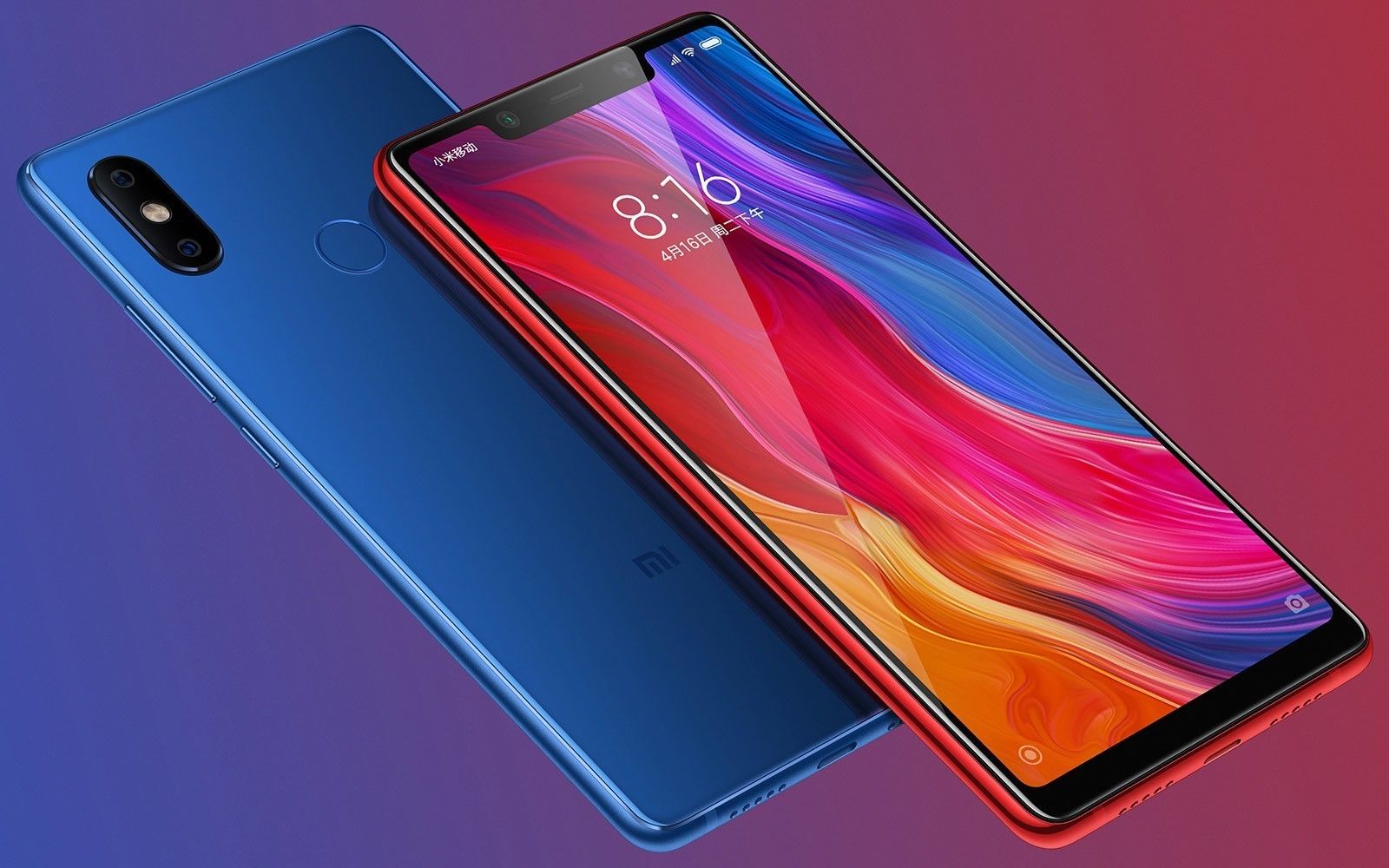 Its been quite a few weeks since Google announced its latest iteration of Android 9.0 named Pie. Right now, at the end of October, a handful of non-Pixel devices are now running Android Pie including the OnePlus 6 which has received a fast update. Xiaomi also has a few names in the list. Those obviously being the premium Mi Mix 2S, Mi 8 and Mi 8 Explorer Edition all running MIUI 10-based Android 9.0. Apart from that, there's the Mi MIX 3 that runs Android Pie on first boot. However, a new device is expected to be added to the list as the Mi 8 SE was detected on Geekbench today with Android 9.0 Pie.
The arrival of the Mi 8 SE is a not a surprise as its more expensive brethren, the Mi 8 and Mi 8 Explorer Edition were among the first to get it. That left only the Mi 8 SE lonely munching on last year's Oreo. The Geekbench listing suggests that beta testing has started for the handset as preliminary steps towards an eventual stable release. Sadly though, the Mi 8 SE isn't available in many places, especially in India, so this update is likely for the Chinese variant.
Android 9.0 Pie on MIUI 10 is nothing like you imagine on stock Android. Xiaomi's custom UX heavily morphs Android's vanilla version to bring a lot of tweaks and features that many people have come to either love or hate in the past. That will continue with MIUI 10 as it will bring some UX changes, under-the-hood battery and performance improvements and security features as well.
The Mi 8 SE Geekbench listing arrives just after Xiaomi shared a list of devices that will be receiving Android 9.0 Pie before the end of 2018. Do note that this is the first tier of Android Pie updates as the company will probably roll out the same to second-tier devices in early 2019. So, if your device isn't on the list don't get discouraged yet. Apart from the Mi 8 SE, the Mi Max 3 is another handset that will receive Android Pie in the coming two months. Both the Mi 8 SE and Mi Max 3 have not been introduced in India.