Highlights
Activision Blizzard released an official press release stating that it is bringing Overwatch 2 to Valve's Steam.
The game is set to release on 10 August and players must need a Battle.net account to play via Steam.
Blizzard also announced that it will bring in more titles when the time is right.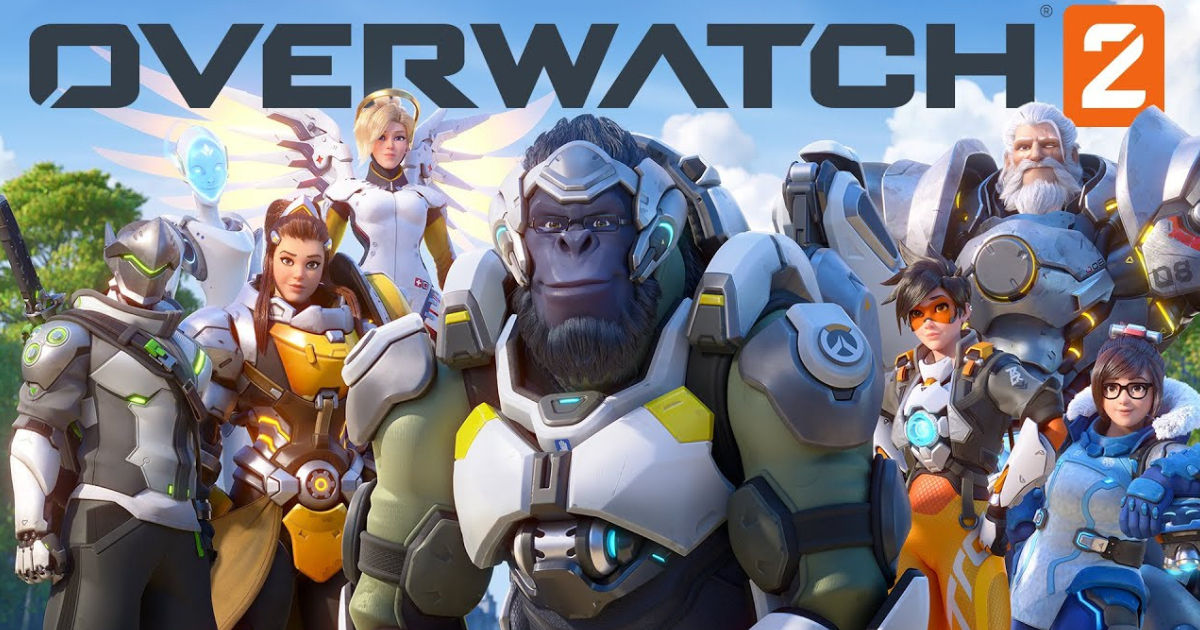 After years of unwavering commitment to its own PC launcher, Battle.net, Blizzard has finally caved and released a handful of its titles on Valve's popular marketplace, Steam. The first title from Blizzard that makes its way to Steam will be the free-to-play team-based hero shooter Overwatch 2.
Overwatch 2 for Windows PC, like many of Blizzard's PC titles, is presently only available on Battle.net. However, with Microsoft's upcoming acquisition of Activision Blizzard and declining user engagement, the producer of Diablo, Warcraft, and Overwatch appears to be making a strategy.
Also Read: Microsoft Will Replace Xbox Live Gold with Xbox Game Pass Core on September 14
Blizzard's Overwatch 2 is Coming to Steam in August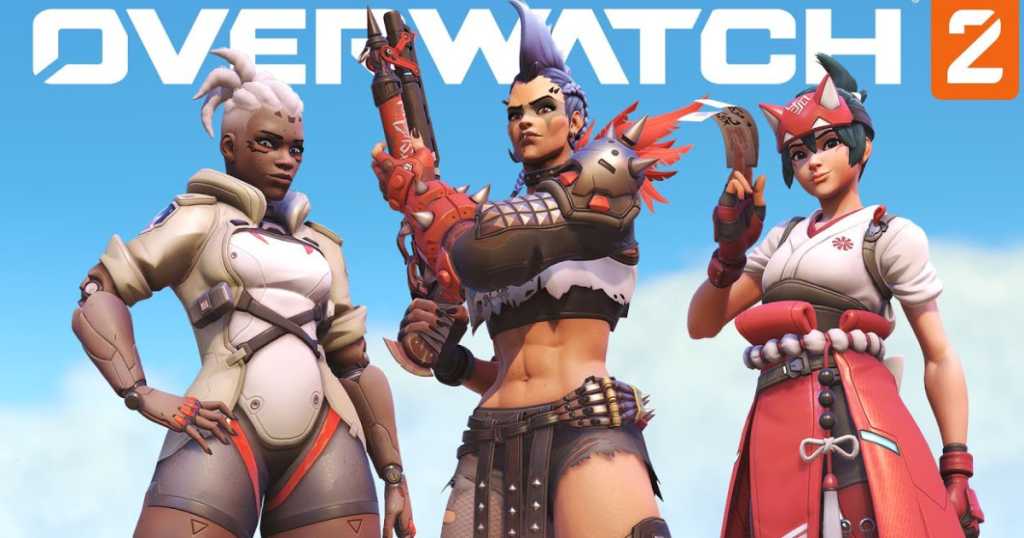 Overwatch 2 will be available on Steam on 10 August, with a store page currently up and running. This update will coincide with the release of Invasion, a new content update that contains PvE story missions, a new PvP game mode, two new maps, and a new hero.
In a blog post published yesterday, Blizzard says that the decision to put certain games on Steam was motivated by a desire to "break down barriers" across the gaming communities.
While players will not need to download Battle.net in order to play Overwatch 2, they will still require a Battle.net account in order for their profile to sync, just like Xbox, PlayStation, and Nintendo Switch users. When a player registers for a Battle.net account, they will gain access to Overwatch 2's cross-platform play and other features. While playing, Steam users will have access to their Steam achievements, friends list, and other Steam features.
We've been working with Valve for months to be Blizzard's first game ever to launch on Steam. It's been incredibly tough to keep quiet about a project that we're all so passionate about but now we can finally talk about it openly!

— Jared Neuss (@OhReallyJared) July 19, 2023
Overwatch 2 is currently the only Blizzard title that has been formally announced on Steam. Blizzard indicated in an official press release that it will reveal additional titles coming to Steam "when the time is right." Given the recent release of Diablo IV, it is probable that Blizzard is considering the game as another successful title to bring over to Steam. World of Warcraft, Blizzard's long-running MMO, would also be a significant addition to Steam's library.
Over the last decade, Activision Blizzard has worked hard to keep its games off of Steam in order to direct users to its own digital storefront, Battle.net. However, in the last year, the firm has shown a greater interest in bringing some of its larger titles to its competitors. Activision chose to bring the Call of Duty franchise back to Steam in 2022, making Modern Warfare II the first Call of Duty title available on the service since World War II in 2017.
Notably, this news comes on the same day as Activision-Blizzard's earnings report, in which the business revealed that Overwatch 2's engagement and player investment "declined sequentially" throughout the quarter. It's probable that the switch to Steam was made in part to revitalise the game's decreasing player base. Since its debut, the game has received a mixed reaction, with gamers particularly outraged with the decision to eliminate the game's PvE Hero Mode, which was the key difference between it and the original Overwatch.
It also comes before Microsoft's anticipated acquisition of Activision Blizzard. The firms said yesterday that they have decided to extend their merger agreement until October while they seek regulatory approval for the $69 billion deal.
Also Read: EA Sports FC24 Gets its First Trailer: Shows off Exclusive Gameplay Footage and Set for September Release
MSP Gaming is the gaming arm of MySmartPrice. We are a one-stop destination for everything gaming. Join our community for regular tournaments and stay updated about the gaming ecosystem – https://bit.ly/msp_gaming_community