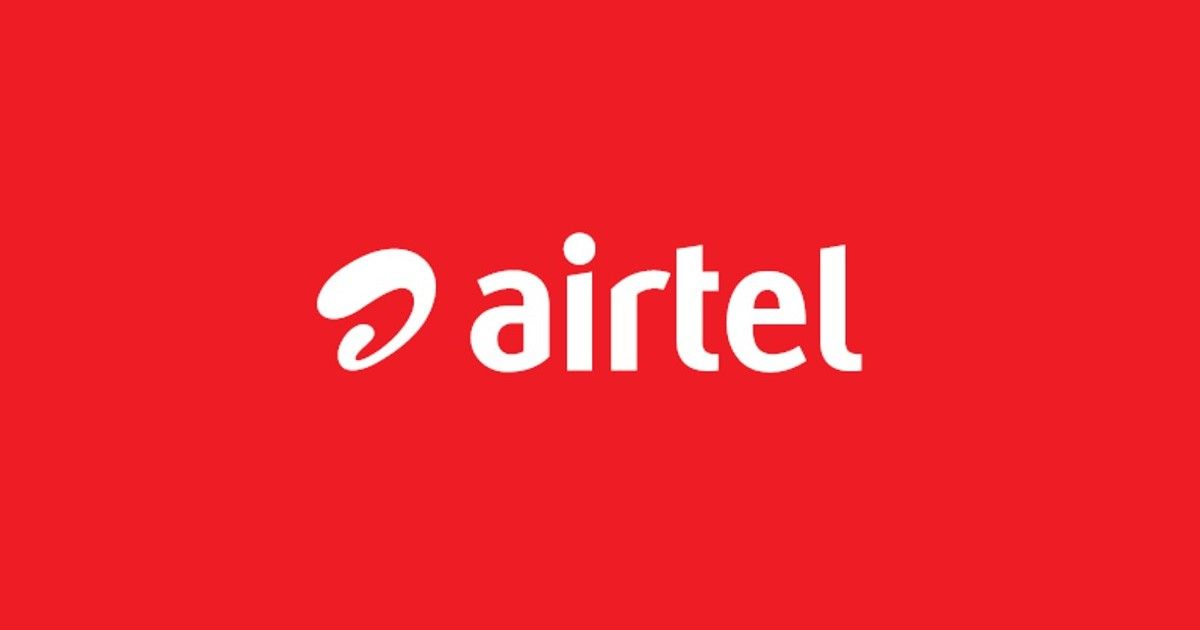 Telecom service provider, Airtel, today announced a new digital payments practice called Airtel Safe Pay. The feature is meant for Airtel Payments Bank customers who make payments using the government's unified payments interface (UPI) or netbanking. It adds an additional layer of security to digital payments and the company says it will keep users from falling for digital payment scams that have been increasing in the country recently. "This offers the highest level of protection from potential frauds such as phishing, stolen credentials or passwords, and even phone cloning that catches customers unaware," the company said in a press release.
The Airtel Safe Pay feature will be available to users through the Airtel Thanks app, which was formerly known as MyAirtel. The company said it will be applicable for peer to peer payments and also for merchant transactions, online retailers and utility bill payments. The feature prevents money from leaving a user's account unless the transaction is successful. This has been a common problem for users of digital payments in India for a while now, especially with the number of failed UPI transactions increasing every month.
According to Airtel, the feature leverages Airtel's "telco exclusive" network intelligence to add a layer over the usual two-factor authentication methods used by digital payment companies. The company says it is the "highest level of protection" from phishing scams, which scammers use to steal users' credentials, passwords and even clone their phones. 
How to enable Airtel Safe Pay
To enable airtel Safe Pay, you will have to ensure that you have signed up on the Airtel thanks app. Follow the following steps.
Download the Airtel Thanks app from the Google or Apple app stores

Open the app and sign up using your Airtel Payments Bank phone number.

The app has a banking section on the bottom, tap on that.

Here, you will find the Safe Pay option.

Enable this option from here.

Try paying through UPI or netbanking payment modes.
Once enabled, the Airtel Thanks app will add an additional prompt to all payments. For instance, if you're paying through UPI, the app will first ask for your UPI pin. With Airtel Safe Pay, the app will add an additional screen, which asks you to accept the payment after entering the pin.