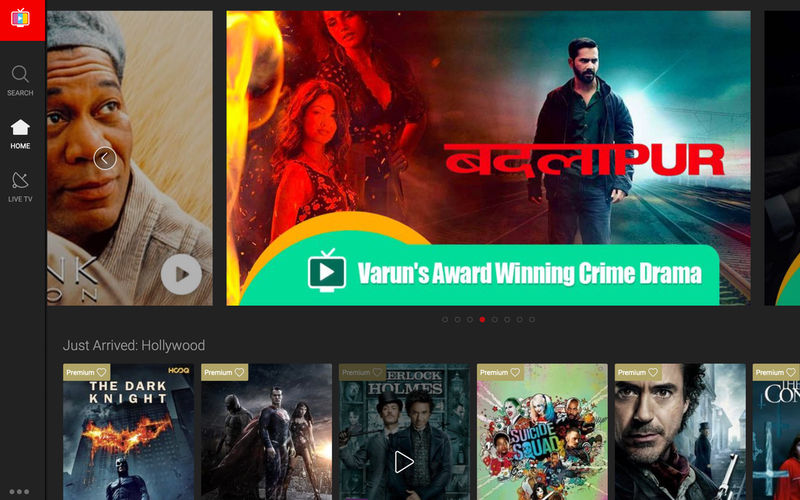 In a bid to get ahead in the competition, Bharti Airtel is making its Airtel TV app more accessible. Until now, Airtel TV app was limited to hand-held devices, but now the company has launched a dedicated website for desktops, laptop, or any device with browser support. The Airtel Xstream website caters to desktop users with the same content as the Airtel TV app. It also has support for Live TV streaming. One needs to have an Airtel postpaid/prepaid, Broadband, or DTH connection to access the service.
Airtel Xstream For Airtel Users With Live TV Support, HOOQ, Movies
The Airtel Xstream is a part of the expansion plan currently in action. A report by TelecomTalk states that the telco was testing the website for quite some time and has finally rolled it out officially today. Airtel users will be able to sign-in via their mobile numbers followed by OTP verification. It is worth noting that the website is yet to get the entire content catalog available on Airtel TV app. We can expect the company to gradually make the whole library available on the Airtel Xstream website.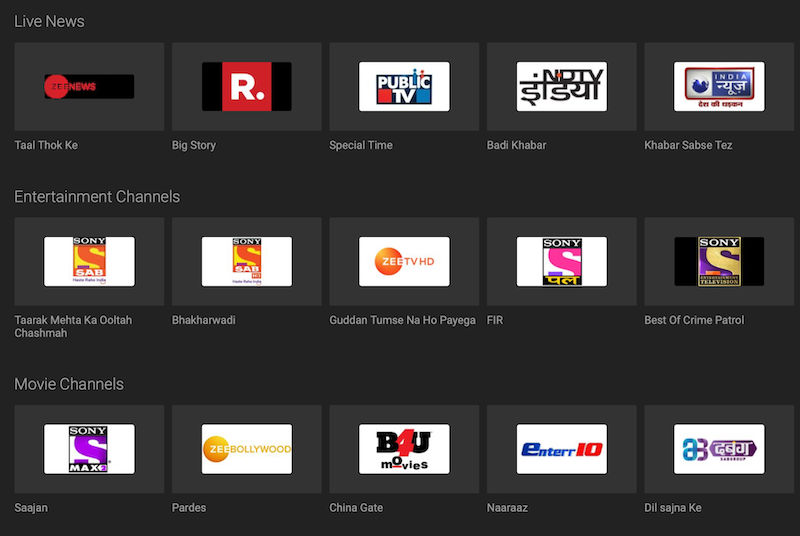 The Airtel Xstream website currently has HOOQ integration. However, it misses out on Zee5 content. Thankfully, the website does have live streaming support. It also has plenty of movies available in the library. Before the user starts streaming, they will have to login via OTP. It verifies the premium membership before beginning the streaming.
Currently, Airtel Xstream boasts around 373 live channels and over 10K movies. In its Live TV catalog, around 62 channels have HD quality while the rest are in SD quality. As we wrote in the beginning, Airtel is trying to get ahead in the competition, explicitly targeting JioCinema and other OTT apps.
How Xstream is Going To Benefit Airtel In OTT Arena?
Earlier, the only possible way to enjoy Airtel TV app content on a bigger screen was through Chromecast. Now with the entry of Xstream, any device with a browser would be able to fetch all the entertainment without relying on an additional device to enable it. Smart TVs with browsers, FireTV Stick, and other entertainment focussed streaming devices will be able to stream content directly from Xstream. Same goes for laptop and desktop users.
The Airtel TV app was already ahead in the OTT game with its Live TV support that is missing from other apps like JioCinema. Jio has separate apps for content streaming, wherein JioTV supports live TV streaming while JioCinema is limited to TV shows and movie streaming. The Airtel TV app includes both services, and now the desktop version is going to make it even more accessible.
What's your take on Airtel Xstream? Would you be using it more than the app? Share your thoughts in the comments below.