Highlights
The upgraded FWA device will have indoor and outdoor units.
Airtel is currently testing the new FWA device's outdoor unit in some key markets.
Airtel is expected to launch the upgraded FWA device across India soon.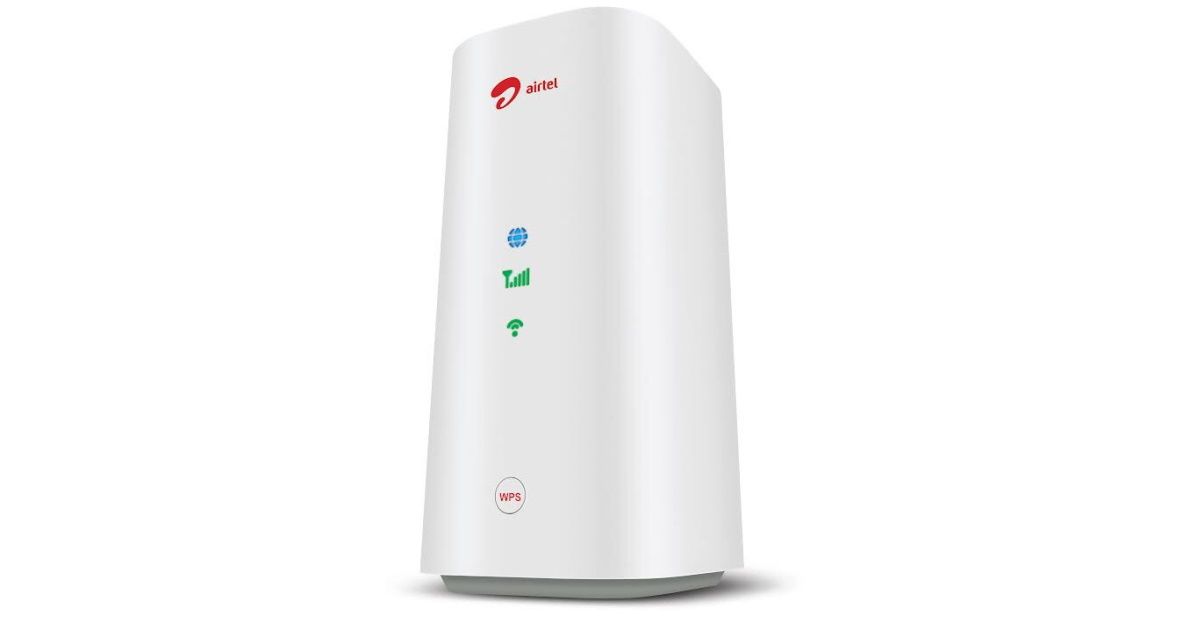 Airtel became India's first carrier to launch a 5G FWA (fixed wireless access) device when it debuted the Xstream AirFiber. It defeated Jio in the battle which launched Jio AirFiber a month later. The two devices are barely a couple of months old in the market but Airtel is already planning to launch an upgraded version. It has begun testing a new version of its 5G FWA device and is hoping for a pan-India launch soon. Here is everything that is known for now.
Upgraded Airtel Xstream AirFiber to Offer Indoor and Outdoor Coverage
As per a new ET Telecom report citing an anonymous Airtel executive, Airtel has begun working on an upgraded FWA device that will offer indoor and outdoor coverage. It will be an improved version of the Xstream AirFiber which is meant for indoor coverage.
The upgraded Xstream AirFiber 5G FWA device will reportedly have a set of indoor and outdoor units. These units will be placed strategically in a building or premise to ensure optimal coverage across all areas. It seems like users will be able to enjoy high-speed and reliable internet connectivity even when outside of their houses/offices as long as they are within the range of the building.
The telecom operator is currently busy testing the outdoor unit solution in some key markets. It is expecting to do a pan-India launch soon but a specific timeline has not been mentioned. Similarly, pricing details are unknown but the report says the upgraded FWA device will be priced competitively.
The goal of the new FWA device will be the same as the original Airtel Xstream AirFiber. It will provide users with high-speed 5G internet connectivity in fiber-dark areas. These are those areas where fiber broadband connectivity has not been reached yet. There are millions of people residing in these areas who will benefit from 5G FWA devices available in the market.
The Airtel Xstream AirFiber is essentially a plug-and-play device. It has WiFi 6 support and works on Airtel's 5G Plus network. It can connect with up to 64 devices simultaneously and provide fiber-like download speeds. All you need is a device that can connect to WiFi and you are good to go.
The device was initially launched in Delhi and Mumbai but as per the official website, it is now available in Kolkata as well. You can visit your nearest Airtel Store to buy Xstream AirFiber. It is currently available with a 100Mbps plan priced at Rs 799 per month. However, you need to purchase it with the 6-month bundle which will cost you Rs 7,733 including Rs 2,500 security deposit.