Highlights
OpenSignal published their mobile network experience report for India for October.
Reliance Jio has the fastest 5G mobile download speeds.
Airtel had the fastest 5G upload speeds.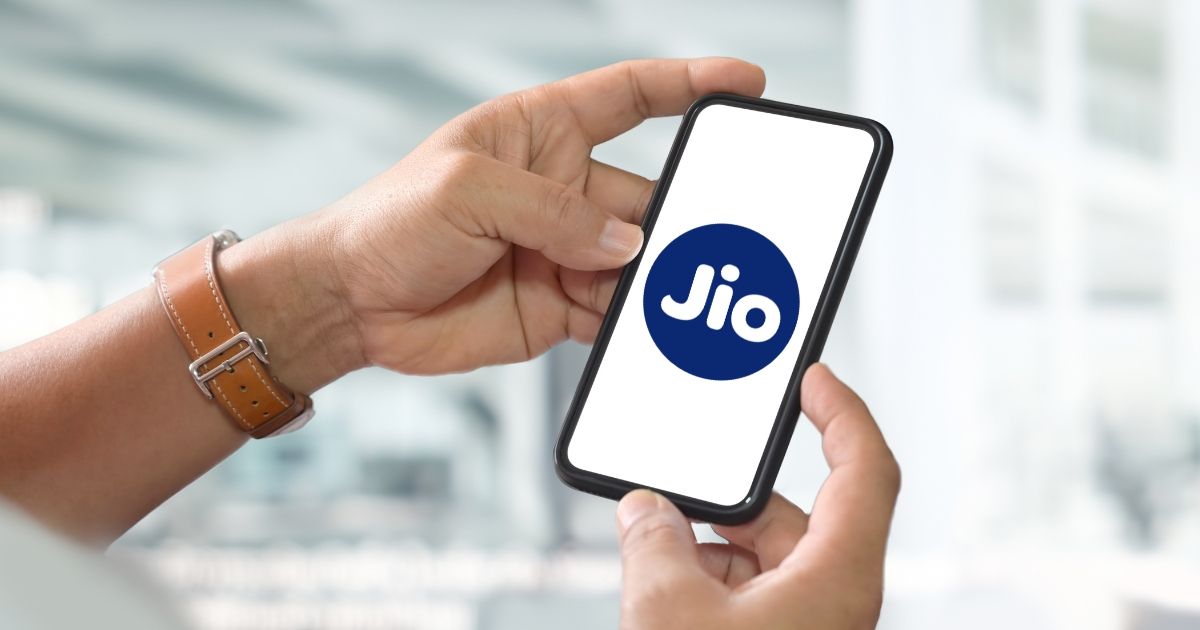 Reliance Jio had the fastest 5G mobile download speed in October in India, followed by Bharti Airtel, according to a report. OpenSignal, which is an independent global standard for analysing consumer mobile experience, reported that Jio users in India experienced 306.3Mbps go 5G mobile download speeds, which is around 12.3 percent faster than rival Airtel's.
However, when it comes to 5G upload speeds, Airtel was the winner offering speeds of 25.1Mbps, which is 34.2 percent faster than Jio at 6.4Mbps.
Reliance Jio: Fastest 5G mobile download speed
Not just 5G download speeds, but Reliance Jio leads even in the overall download speed experience as well, according to the report. Mobile download speeds of 52.9Mbps overall were recorded on Jio networks in India in October. Airtel comes second at 26.6Mbps, followed by Vi at 15.5Mbps, and BSNL at 3.4Mbps.
Airtel Offered The Best 5G Upload Speeds, Streaming Experiences
When it comes to 5G experiences, Airtel emerged as a clear winner in several categories. For instance, the 5G upload speeds offered by the mobile network are significantly (34.2 percent) higher than rival Jio. While Airtel recorded 5G upload speeds of 25.1Mbps in October in India, Jio offered 6.4Mbps upload speeds, respectively.
However, do keep in mind that Jio is the winner when it comes to the average overall upload speed of 5.8Mbps speeds. Airtel comes very close at 5.6Mbps, which is only 0.2Mbps less than Jio's average overall upload speeds. Vi takes the third sport with upload speeds of 5.1Mbps, only 0.7Mbps less than Jio's.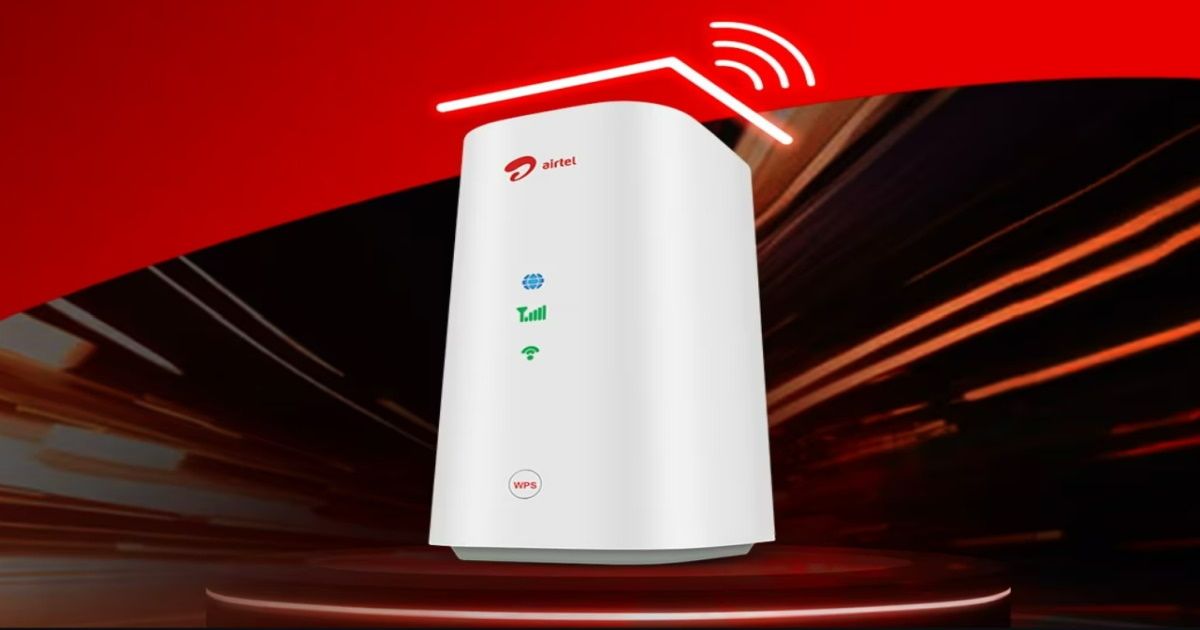 When it comes to quality of experience while streaming on-demand and live videos, Airtel took the top spot. This includes both 5G and overall experience. The experience of playing multiplayer mobile games, using over-the-top (OTT) voice services on mobile apps with 5G was also reported as the best on Airtel.
This was enabled by the commercial 5G launches by Airtel and Jio, which have already implemented their 'Airtel Xstream AirFiber' and 'JioAirFiber' fixed wireless access (FWA) services respectively in most major cities across India. The services have helped the telecom operators acquire close to 50 million 5G subscriptions each.
"Meanwhile, Vi has been working to meet its 5G obligations, conducting tests in Pune and exploring OpenRAN and virtualized RAN (VRAN) technologies to streamline its rollout and reduce costs," Hardik Khatri, Senior Analyst at OpenSignal said in the report.
Jio Has The Most Consistent Quality, Coverage Experience
In terms of the coverage experience in India in October, Reliance Jio led with 8.8 points out of 10 points. This was followed by Airtel with 6.8 points in terms of coverage experience. Telecom operators Vi and BSNL scored 3.4 points and 1.1 points respectively.
Reliance Jio also offered the most consistent quality network, according to OpenSignal at 60.9 percent. Airtel at 57.7 percent took the second spot with Vi at 50.5 percent and BSNL at 13.6 percent respectively.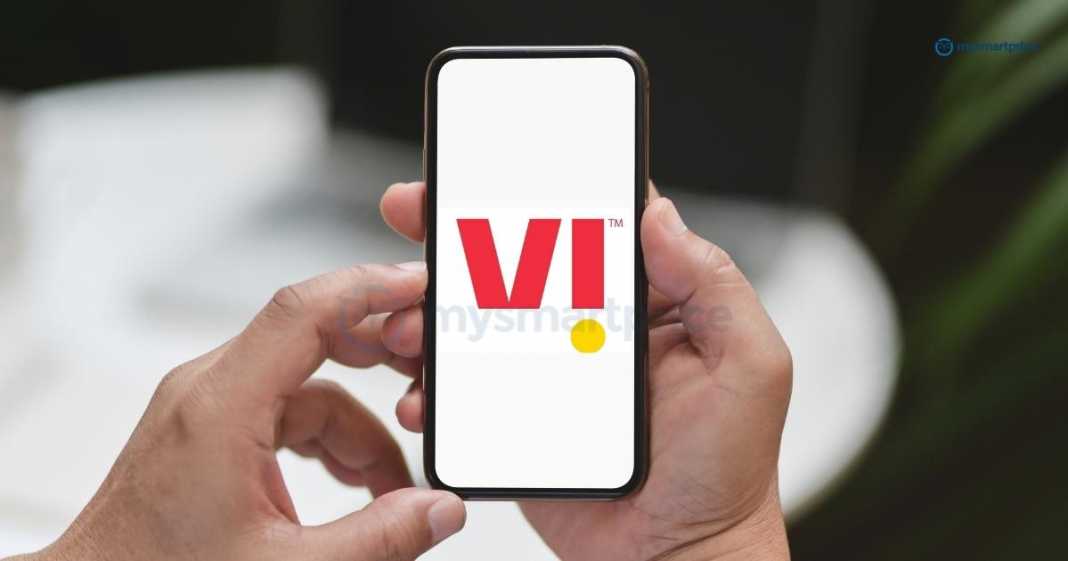 "Our regional analysis of Mobile Network Experience across 22 Indian telecom circles reveals that Airtel is top for gaming, video streaming, and voice app experiences in most number of circles, while Jio excels in download speeds, Availability, and 5G Availability and coverage metrics," Khatri added.
OpenSignal's latest report is based on an analysis of the experience of mobile networks across 22 Indian telecom circles. The network experience of four major mobile network operators in India was assessed including Jio, Airtel, BSNL, and Vi. The report includes data over a period of 90 days from June 1 to August 29, 2023.