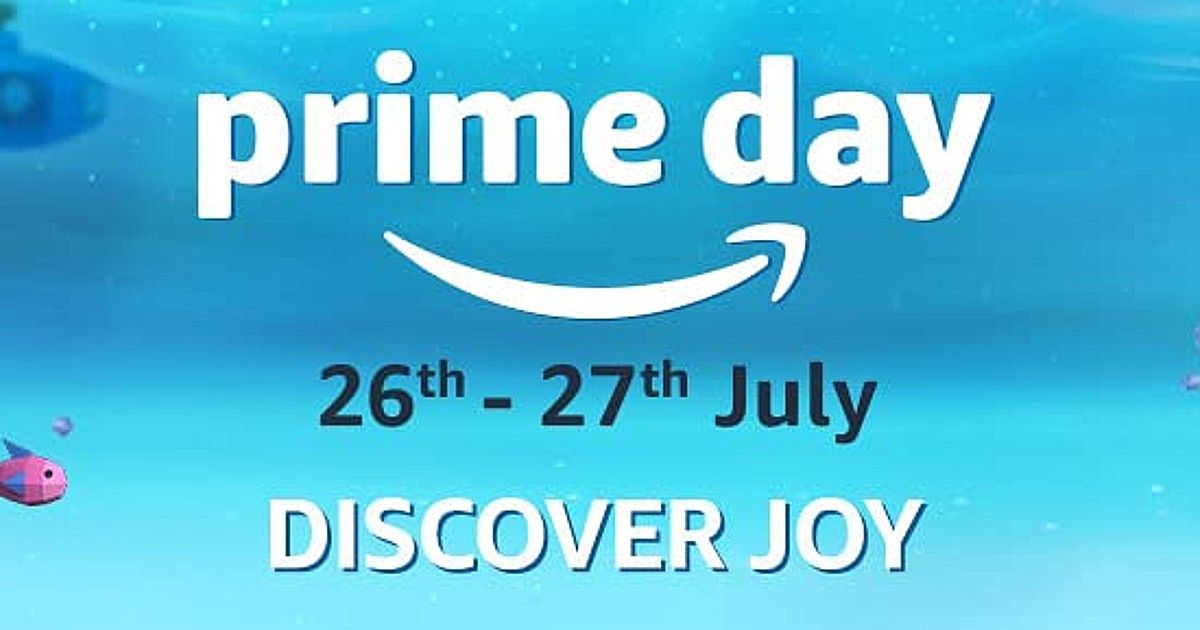 After PUBG Mobile, a second Chinese app has found a way to work around the Indian government's ban on Chinese apps. E-commerce firm, Shein, which was doing well in the country before it was banned on June 29 last year, is prepping a comeback. However, unlike PUBG Mobile, which launched a whole new game, Shein seems to have struck some sort of a deal with Amazon India. The company's banners have been spotted by users on the e-commerce giant's website, suggesting that Shein has essentially become a seller on Amazon's platform, allowing it to reach Indian customers through that firm.
According to reports, the brand will start selling on Amazon as part of the company's Prime Day sale, which begins on July 26. The banners seem to have disappeared from the website right now, meaning users who saw it may have been part of a test process before the upcoming launch. There are plenty of screenshots of the banners posted by those who saw them on social media. Here's one.
It seems @SHEIN_official is making a comeback in India, after the ban last year, on Amazon. On #primeday2021 #primeday pic.twitter.com/mKVEmsiNq0

— Ankit Chawla (@averagespy) July 12, 2021
Shein had been doing well in India, pulling ahead of top Indian e-commerce websites due to its cheap pricing and vast catalogue of fashion products. The company was part of the first 59 Chinese apps that were banned in India last year, alongside TikTok. The ban was later extended to PUBG Mobile, which was then run by Chinese Tencent Corporation in India. It's unclear whether the government will allow such a workaround, but it seems unlikely that any repercussions will happen, given that Amazon India is already listing it.
Speculations about possible bans had also been seen when South Korean Krafton Inc announced Battlegrounds Mobile India, the version of PUBG Mobile available for India only. But nothing came out of that ban, and given that things at the Indo-China border have become slightly better, it's unlikely that the government will take more such steps.
What's perhaps most important is how customer service, etc. will work now that Shein is a seller on Amazon. Will users have to go through Amazon? Shein has had complaints about support in the past, so this might be an important question to ask before buying its products.