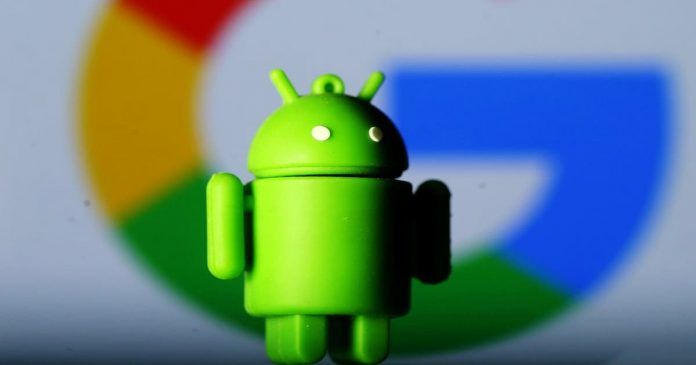 Google may have stopped using dessert names for its Android platform publicly, but the company still uses these names internally. And it seems Android 13's dessert name is Tiramisu, according to Mishaal Rahman, editor of XDA, who found the name in the Android Open Source Project (AOSP) source code. It's unlikely that the name will show up in public, or that Google will use the name as the primary branding for the next version of Android, which comes next year, but it's still interesting that the dessert names remain. Google moved to the number-based naming system with Android 10, two years ago, and had announced Android 12 earlier this year.
Looks like we won't have to wait to find out what the internal dessert name of Android 13 "T" is.

It's Tiramisu, apparently. https://t.co/8WtKAmewyU pic.twitter.com/7YvASlPjp8

— Mishaal Rahman (@MishaalRahman) July 27, 2021
For the uninitiated, the names of Android versions progressed in alphabetical order. Android 12, which is supposed to follow the 'S' moniker, is said to have been named Snow Cone internally. Google started the dessert based nomenclature from the letter 'C', with Android 1.5, and continued doing so till Android 9.0, which was called Pie. Here are all the Android names we know so far.
Android 1.5: Cupcake
Android 1.6: Donut
Android 2.0: Eclair
Android 2.2: Froyo (Frozen Yogurt)
Android 2.3: Gingerbread
Android 3.0: Honeycomb
Android 4.0: Ice Cream Sandwich
Android 4.1: Jelly Bean
Android 5.0: Lollipop
Android 6.0: Marshmallow
Android 7.0: Nougat
Android 8.0: Oreo
Android 9.0: Pie
While some expected Google to pursue brand partnerships, when it used the names KitKat and Oreo, the company seems to have abandoned the nomenclature forever. The company stopped using the names with Android Q, which was instead called Android 10. While some had suggested the name Quiche for that version of the platform, Google perhaps found it too difficult to change the name.
"As a global operating system, it's important that these names are clear and relatable for everyone in the world. So, this next release of Android will simply use the version number and be called Android 10. We think this change helps make release names simpler and more intuitive for our global community. And while there were many tempting 'Q' desserts out there, we think that at version 10 and 2.5 billion active devices, it was time to make this change," the company said in a statement at the time.
Thanks for reading till the end of this article. For more such informative and exclusive tech content, like our Facebook page