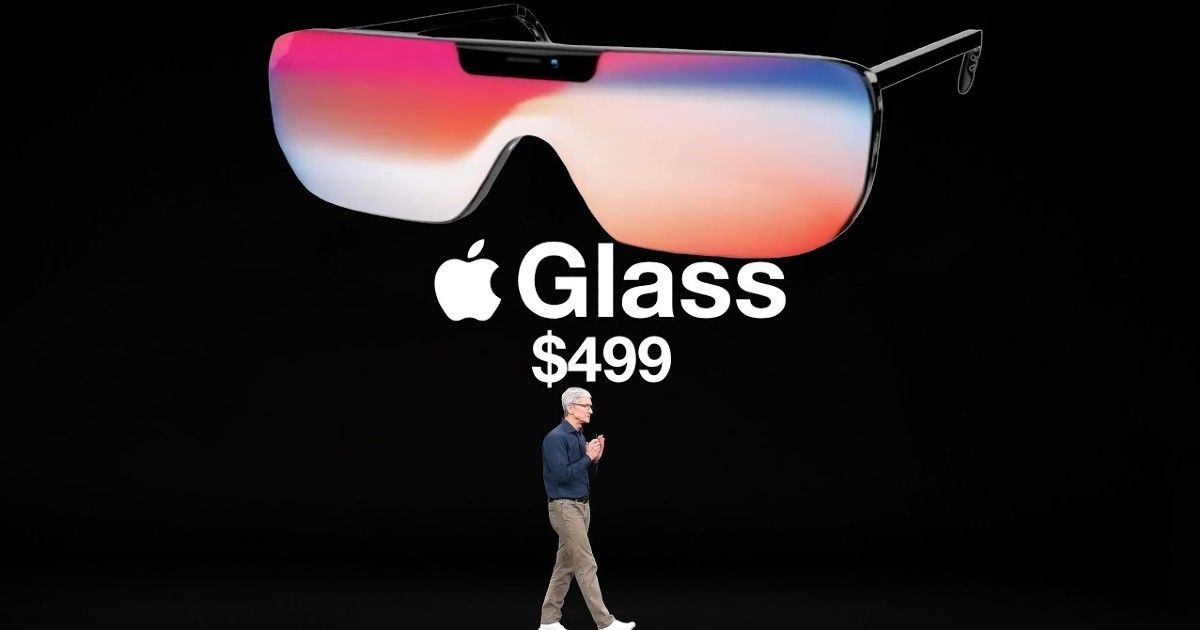 Apple recently launched its new MacBook Pro models in India and other international markets. Alongside, the company also launched new AirPods and a bunch of HomePod mini colour options. The focus of the rumour mill now shifts to other products from Apple that are in the pipeline. One of the much-anticipated product that is expected to debut in the future is the Apple Mixed Reality (MR) headset. Apple was previously rumoured to launch its futuristic MR glasses in Q2 of 2022. However, it looks like the company has hit a roadblock.
A 9to5Mac report, citing analyst Ming-Chi Kuo's investor note, states that Apple is expected to face production delays due to the complex design. The analyst states that Apple's industrial design requirements for MR glasses are significantly higher compared to the industry standards. The company also wants to have a "solid ecosystem of hardware, software, and services" at launch. Kuo, therefore, expects a delay in production. In addition to this, Kuo further states that Apple does not want to position the MR glasses only as a gaming device but also as something that is ready for other applications as well.
Kuo believes that Apple will kick off production of its head-mounted display in Q4 of 2022. Taiwan's Young Optics is one of the possible component suppliers for Apple's new device, he added.
The head-mounted display won't be cheap as a previous report suggested that it would launch for around USD 3,000 (Rs 2,18,600). The mixed-reality headset will use a combination of virtual reality (VR) and augmented reality (AR) to deliver an ultra-high resolution 8K display. Apple is also expected to offer swappable headbands, which will allow users to change it as per their requirements. Lastly, the Apple Mixed Reality headset are rumoured to feature some sort of advanced eye-tracking feature that will show images only on the part where the user is looking. It will also feature a dozen cameras inside and out of the device for tracking hand movement and delivering a seamless experience.