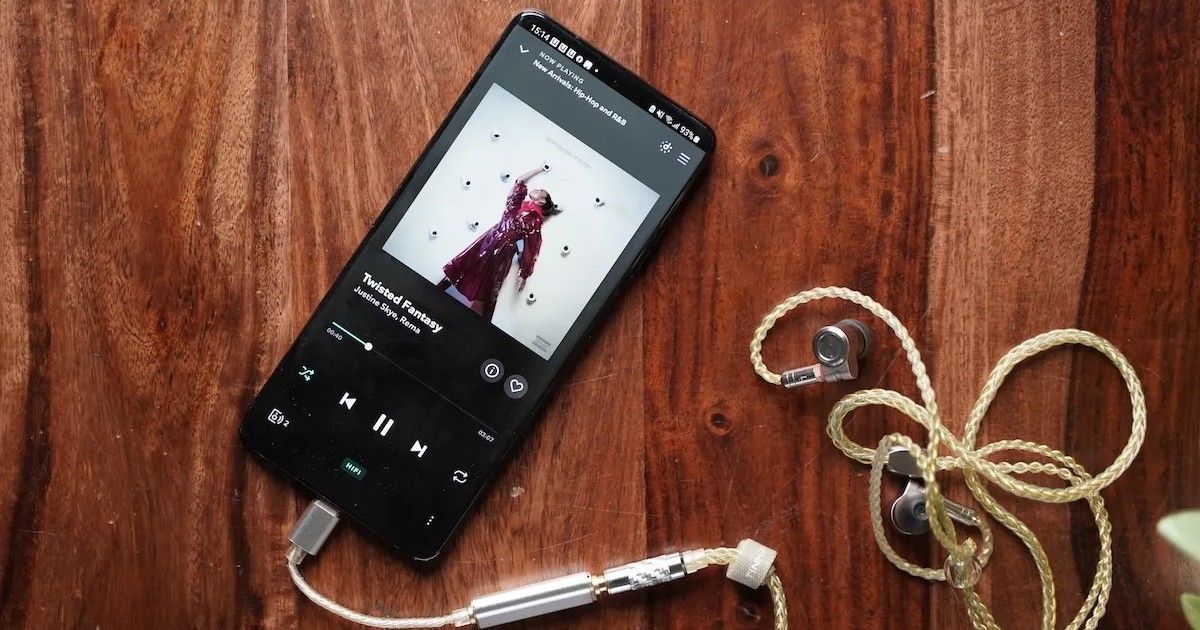 Last week Apple started rolling out the two new features to its Apple Music iOS app and now the spatial and lossless audio quality categories have started streaming an array of music. However, do note that the new features are arriving only on iPhone, iPad, and Mac. Also, the newly added features are supported with some selected AirPods and Beat earphones. During the announcements, Apple didn't mention anything about the rollout of spatial and lossless audio features for Apple Music Android. But, it seems that the company has started rolling out the update for Android apps as well. Let's have a closer look at the latest news.
Also Read: Apple Music Lossless Explained and Best Cheap Earphones+DAC Setup for iOS and Android: Everything You Need to Know
Apple Music Android Started Receiving Spatial Audio and Lossless Audio
According to a report from 9to5Google, users who are interested in listening to Dolby Atmos music on Apple Music Android app need to sign up for the beta programme. Yes! You read it correctly, the new Apple Music features are currently available in beta form and you need to wait for the stable release which is going to bring spatial audio and lossless audio features to the app.
You can enrol for the beta version if you're okay with facing some bugs on the app interface. Also do note that the slots for beta testers are limited and you need to be lucky enough to get the chance of becoming a beta user. Further, the report suggests that only compatible devices will show the Dolby Atmos label on the supported titles. So if you see those labels on your Apple Music Android app then it means you got the update.
The company is yet to clarify the criteria for compatible devices, but the 9to5Google report suggests that the smartphone with Dolby Atmos speakers might be the one who is going to receive the update. The report also claims that the app will include a separate playlist for Spatial audio and users can identify the support songs from the "Dolby Atmos" badge on the list of tracks.
To start listening to Lossless Audio, subscribers using the latest version of Apple Music can turn it on in Settings > Music > Audio Quality. They can choose different resolutions for different connections such as cellular, Wi-Fi, or for download. It would be interesting to see when the tech giant is going to roll out the stable version of the new Apple Music update for the Android platform.