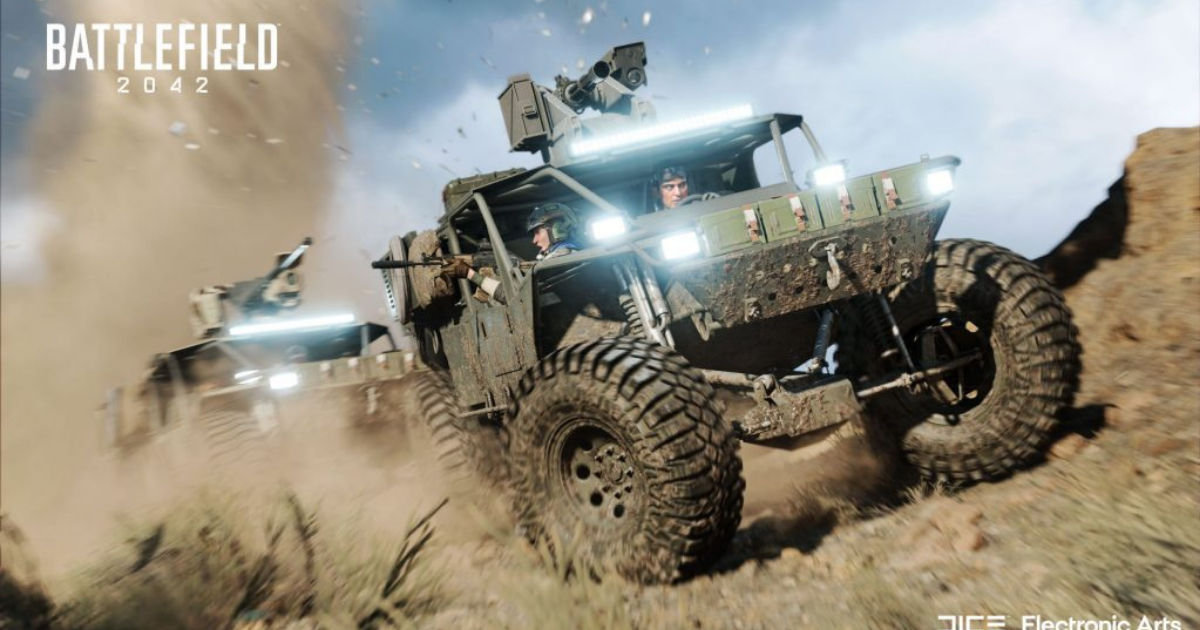 EA Sports' latest instalment in the Battlefield franchise, Battlefield 2042, has announced a free-to-play weekend for the game. The game is available to play for free on the Steam Store right now, meaning the event is exclusive to PC gamers only. It starts today, December 17 at 10am Pacific Time, and will run till December 20. The free-to-play weekend may be important for the game, given its lacklustre performance since launch and the drop in the number of players spending time on the game. Offering free access might entire more gamers to at least try out the game.
Speaking of free-to-play games, Activision's Call of Duty: Vanguard is also available for free for the next six days, starting from December 16. Unlike Battlefield though, COD: Vanguard will only allow players to access the multiplayer mode. COD is also available on multiple platforms, including PC and Xbox.
Battlefield 2042 free-to-play details
You will need a Steam account in order to play Battlefield 2042 for free. You will also need to download the Steam client and download the game. The free-to-play access lasts only for three days, so you will have to make up your mind fast. Having had one of the worst launches in a long time, it would seem EA is banking on more players buying the game once they get a taste of it.
Battlefield 2042 hasn't had the best reception since launch, and many reviews have said that the game feels rushed. In addition, gamers have faced quite a few issues since downloading the game, and many have gone on the internet asking for refunds. EA will likely be providing big discounts on the game in future, given that not many players are buying the game at the moment.
That said, Battlefield 2042 does have a mode called Battlefield Portal, which has interested some gamers. There's also a 64 player conquest mode, and the free-to-play weekend will let players get a taste of these modes.
Battlefield 2042 PC requirements
The game won't run on just any PCs though. Here are the minimum requirements for Battlefield 2042 on PCs.
Processor: AMD Ryzen 5 1600 or Intel Core i5 6600K

RAM: 8GB

Graphics: AMD Radeon RX560, Nvidia GeForce GTX 1050 Ti

DirectX 12

Storage: 100GB
On the other hand, the recommended hardware for the game includes AMD's Ryzen 7 2700X or Intel's Core i7 4790 processors, along with 16GB RAM and 100GB storage space.