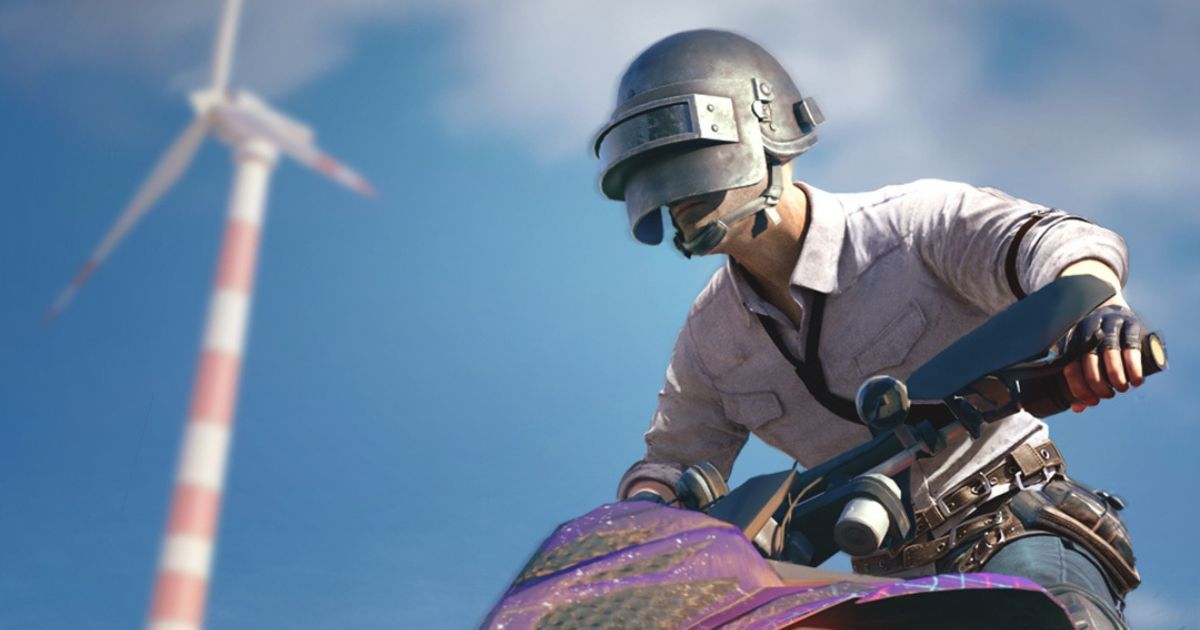 Battlegrounds Mobile India has finally returned. The popular battle royale game is now available for download on Android smartphones. For iOS users, the game will be available for download pretty soon. With this, you must be wondering what exciting rewards the game will offer for the players as a Welcome gift.
Well, the battle royale game has announced some really great rewards, which you can easily obtain while playing the game. Whether be it Welcome Back rewards, Weekly Sign-In event, or some time-sensitive events like Underworld Unleashed and more, players are greeted with a plethora of BGMI rewards that too for free. In this article, we will take a look at these rewards and how you can avail them with ease. So, without further ado, let's get started!
Also Read: BGMI Now Available to Play: Here's How to Download the Android APK and iOS Version, Links, New Features and More
What are BGMI Rewards?
BGMI Rewards, or Battlegrounds Mobile India Rewards, are attractive incentives and bonuses that players can earn in the popular battle royale mobile game. These rewards serve as a means for players to obtain coveted items such as skins, costumes, weapon upgrades, and exclusive items, thereby enhancing their gameplay.
The acquisition of these rewards is possible through various avenues, including the completion of daily missions, active participation in events and challenges, achieving specific milestones, or by progressing through the game's battle pass system. The diverse range of rewards available in BGMI enables players to personalize and tailor their in-game experience, adding an extra layer of engagement and excitement to their gameplay sessions.
Also Read: BGMI Now Available to Play in India, New Update Brings Nusa Map and New Content
How to Get BGMI Rewards?
Here are some of the ways through which you can get BGMI rewards for free:
Welcome Back Rewards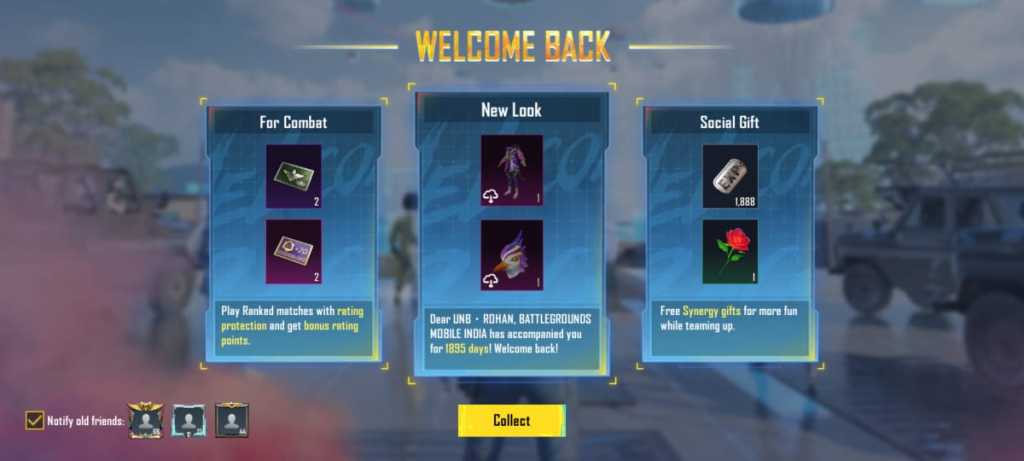 Battlegrounds Mobile India is also offering some great rewards for those who have downloaded the game again. As part of Welcome Back gifts, the game is currently offering the following:
Groovy Peck Set (2d days)
Groovy Peck Cover (2 days)
2 Ranked protection cards
2 Bonus rating cards
Free Syngery gits
1,888 Exp points
BGMI Return Gift Event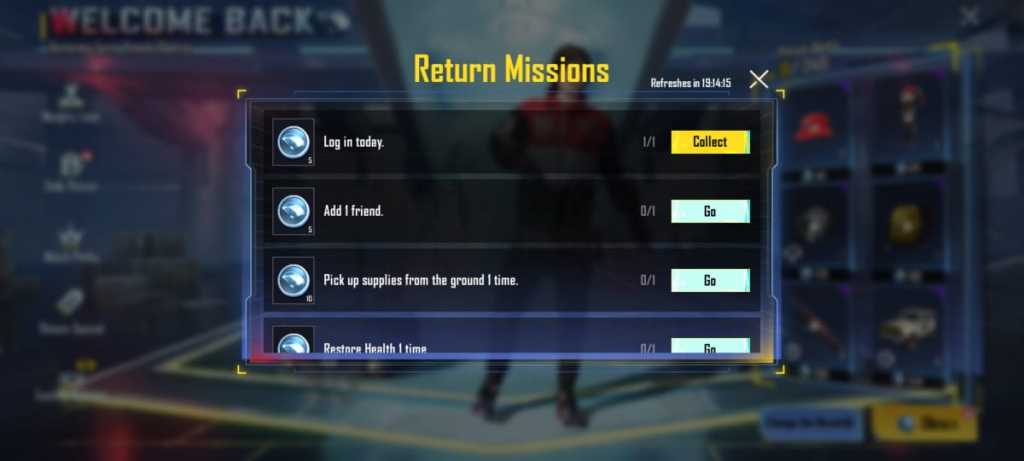 Krafton is holding a special event for BGMI players who are returning back to the game. The event brings a lot of exciting rewards for the players. To start with, the event comes with Daily Return which will provide rename cards, helmet skin, Corn Suit, and more for free. Moreover, players need to obtain coins by completing Return Missions. Once they have enough coins, they can purchase an outfit, car skin, gun skin, and more. One can select the rewards and start collecting the coins. The event will end on June 27, 2023.
Underworld Unleashed Event
The next way to get BGMI rewards is by participating in Underworld Unleashed Event. This is a log-in event from the developers that will end on June 20th. During this event, players need to log in daily for seven days to get some exciting rewards. Here is the list of rewards available for the event:
AG points
Silver
Underworld Guardian Parachute skin
Underworld Guardian Set
Underworld Guardian Mask
Add New Friends Event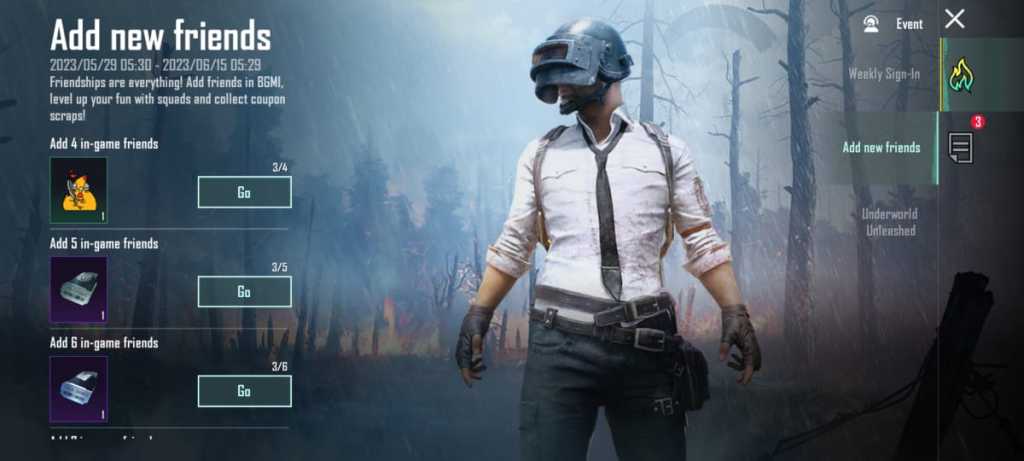 BGMI is also holding a special Add New Friends event that will allow players to earn some good BGMI rewards. To start with, users need to add in-game friends to get the rewards. One can add up to 10 in-game rewards to get rewards like:
Heart (Chicken)
Classic Crate Coupon Scraps
Supply Crate Coupon Scraps
Cycle 4 Seasons 10 Tier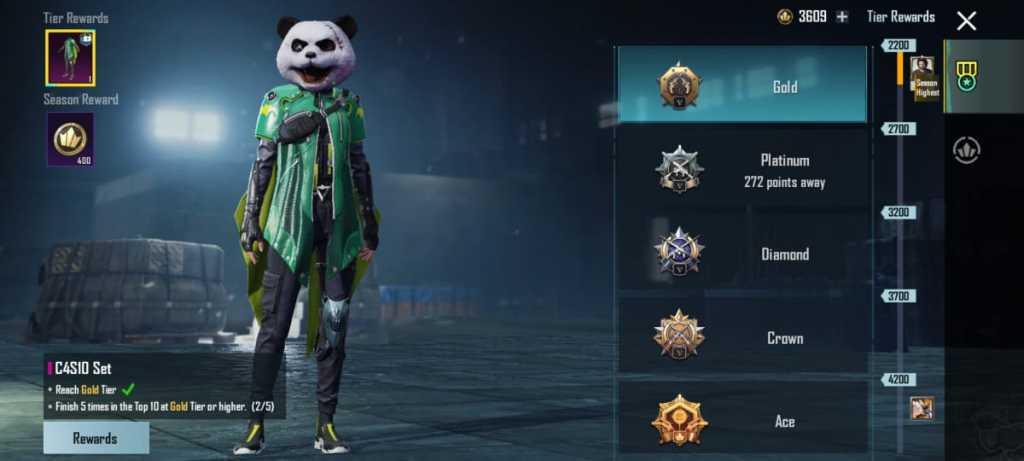 BGMI 2.5 is currently running on Cycle 4 Season 10, which will end on June 2nd. During this event, players will have a chance to get some good rewards every time they move up one Tier. The Gold tier. Players will get a plethora of rewards with this event. The list of rewards is as follows:
Gold Tier
C4S10 Set
Season Tokens
Supply Crate Coupon Scraps
Platinum Tier
C4S10 Sunglasses
Season Tokens
Supply Crate Coupon Scraps
Tread Aura (Yellow)
Diamond Tier
C4S10 AUG Gun Skin
Season Tokens
Supply Crate Coupon Scraps
Tread Aura (Yellow)
Crown Tier
Rank Protection Card
Season Tokens
Supply Crate Coupon Scraps
Tread Aura (Yellow)
Ace Tier
Ace Master Tier
Ace Dominator Tier
C4S10 Ace Dominator Avatar
Conqueror
C4S10 Conqueror Avatar Frame
Weekly Sign-In Event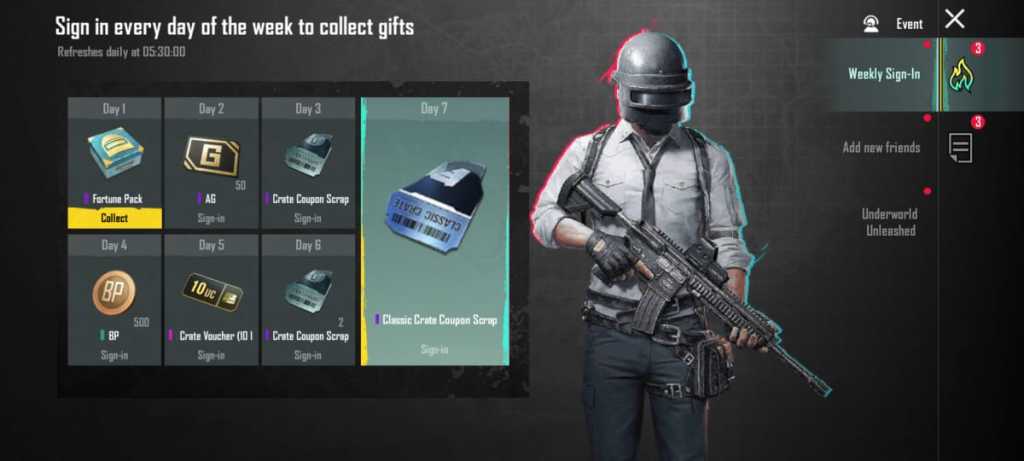 Lastly, we have the regular Sign-in event, which is a staple for Battlegrounds Mobile India. With this event, users will be able to get different rewards once they sign-in every day for a week. The rewards for this week include:
Fortune Pack
50 AG points
Supply Crate Coupon Scrap
500 BP
Premium Carte Voucher (10 UC)
Classic Crate Coupon Scrap
Frequently Asked Questions (FAQs)
How do I Redeem my BGMI rewards?
You can easily redeem your free BGMI rewards by completing the missions and tasks that are associated with the rewards. After the competition, you will get the rewards automatically.
Is BGMI available in India?
Yes, Battlegrounds Mobile India aka BGMI is available for download in India. Android users can download the game from Google Play Store. For iOS users, the game will be available shortly.
Can we gift items in BGMI?
There are certain items that you can gift to your friends in the game. These include popularity and UC points. However, you cannot gift items like clothes, skins, rename passes, and others that are available in your inventory.