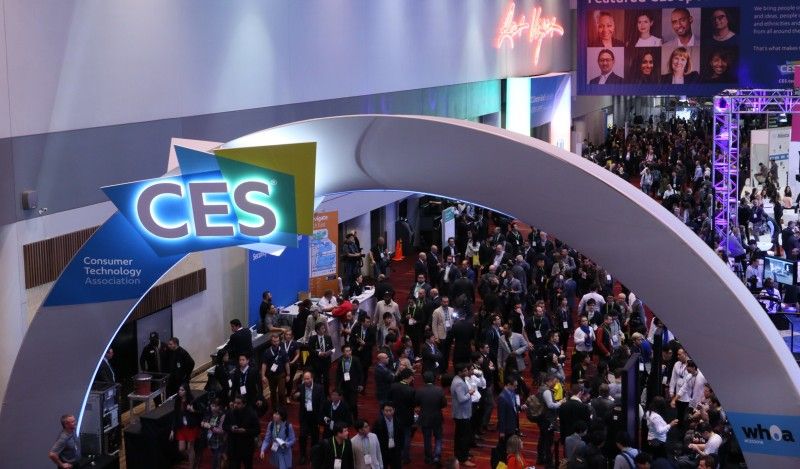 At CES 2019, top brands and startups alike will take the stage once again and showcase all that they have in store for the rest of this year. The event will begin on January 8 and end on January 11. We expect to see quite a few revolutionary strides being made during this time. It is evident that this year's CES is going to be unlike any other, and brands seem to be going all out with what they will unveil. To that end, these are the top products we are most looking forward to seeing from some of the most well-known names of the tech industry.
Foldable Smartphones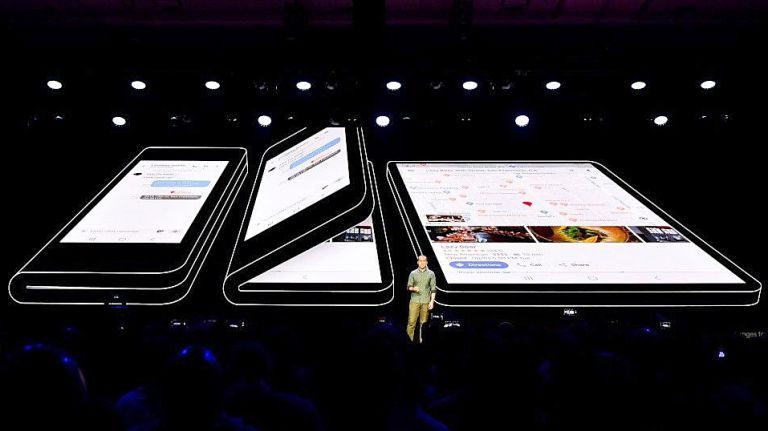 The most anticipated aspect of this year's CES is going to be the unveiling of smartphones with foldable screens. Samsung's foldable phone offering should most likely be making an appearance at the convention in the coming days. Leaks in the past have pointed towards a similar offering from LG, but it isn't confirmed if the brand will introduce its version of the technology so soon. Either way, we are most certainly excited to see if foldable handsets will indeed pave the road for future smartphones.
5G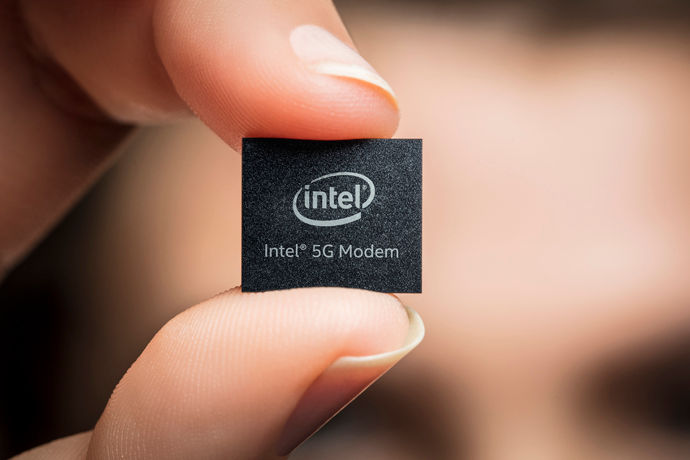 As technology moves forward, so does the demand for higher wireless transmission speeds. This is where 5G will makes its mark. While most phone makers are likely to hold off until MWC later this year, brands such as Intel and Huawei are expected to give us a taste of this next generation wireless standard. CES seems like the perfect stage to showcase this technology considering 5G is not limited to smartphones, but will also trickle over to other smart devices including IoT, smart vehicles, and more.
8K TVs, HDMI 2.1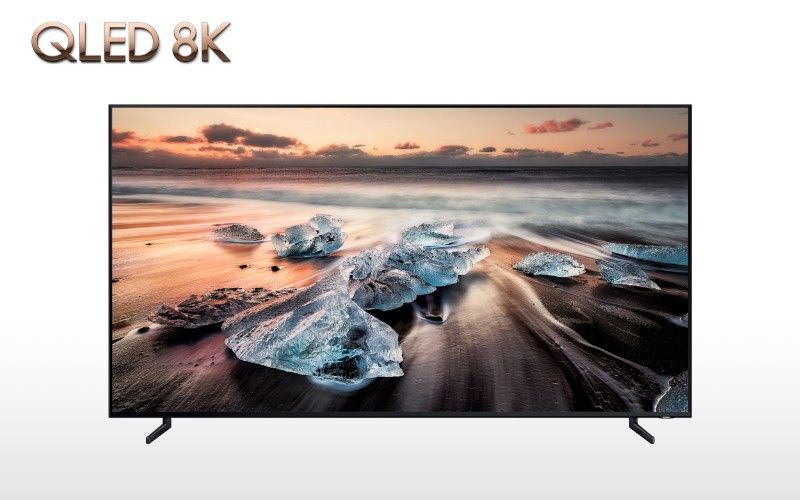 Home entertainment is another aspect which is surely going to see a drastic upgrade. 8K TV offerings from the likes of Sony, Samsung, LG and more should be aplenty this year. While we have already seen 8K resolution TVs and monitors before, it has been quite difficult to push out that many pixels with the transmission standards we have in place right now. This is where HDMI 2.1 will come into play. This technology is said to offer a bandwidth of 48Gbps which will theoretically make it possible to push out either 4K resolution at 120Hz or 8K resolution at 60Hz over a single cable.
Diving a bit deeper here, there is a lot more we are excited to see in the TV segment. One of these is going to be a rollable TV from LG that integrates an OLED screen onto a flexible glass. Then we have Samsung which is likely to take "The Wall" and "The Frame" TV offerings a step further with perhaps scaled down variants to make them more affordable. The Korean brand's microLED technology should be instrumental in this moving forward.
AR & VR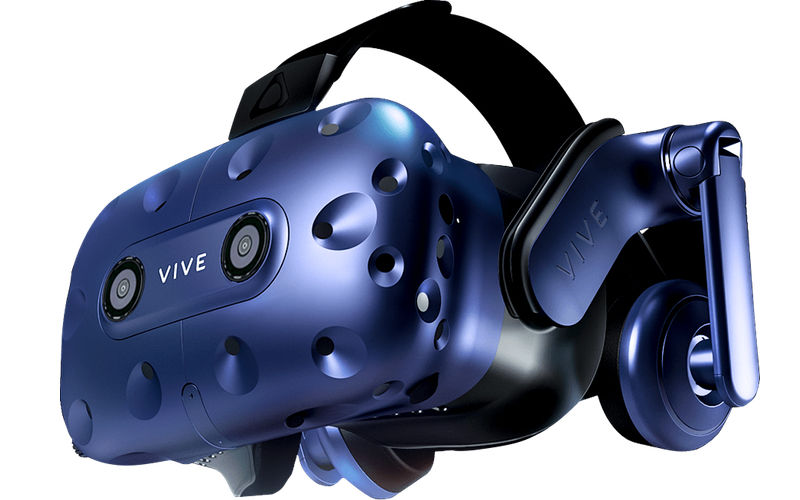 The Augmented Reality and Virtual Reality scene has seen a lot of great offerings in the past from brands such as HTC and Oculus. Not only has it provided a new and more dynamic way of entertainment but has also proved to be beneficial for educative tasks. We specifically hope to see better and more affordable means of accessing AR and VR content, hopefully with brands introducing more cordless HMD options.
AI & Smart Homes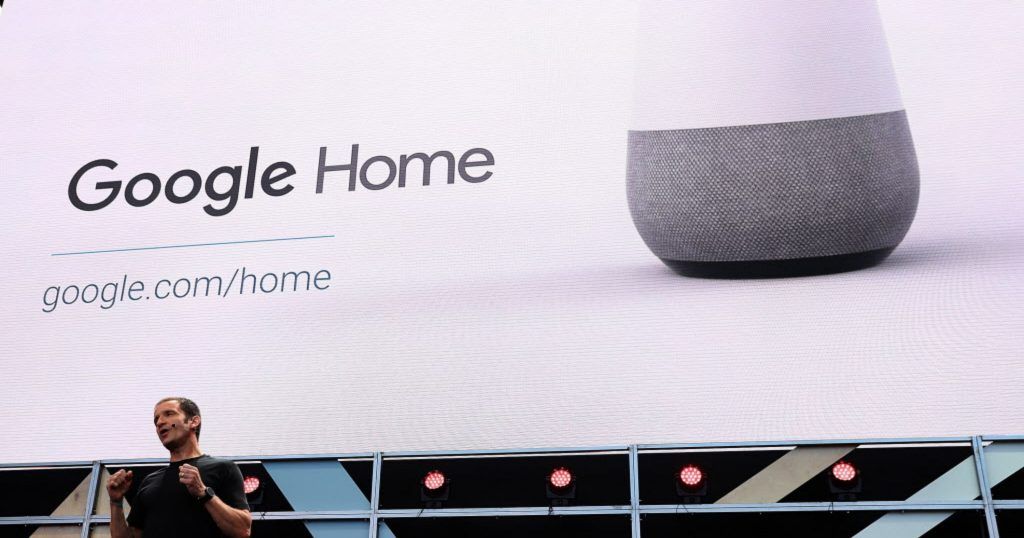 And of course, the one technical aspect that we expect to dominate CES 2019, is the push to make everything smart. Be it speakers, watches, entire homes, and even shoes, both consumers and tech companies alike seem to love the idea of connecting every gadget in our house to a cloud. Google is going to be a key player in this space. Last year, the brand showcased four assistant-enabled smart devices that were made by Sony, LG, JBL, and Lenovo. This year, we expect to see more such devices being offered from third-party vendors in a similar fashion.
How much more you ask? Well, Google has effectively tripled the exhibit space for this year's CES, going from 6,000 square feet it used last year to 18,000 square feet at a more centralized location this time around. We shall have to wait and see if the Google Assistant will finally be able to dethrone Amazon's Alexa which currently rules the smart home speaker space with almost a 73 percent share.
Which technology or gadget are you most excited to see at CES 2019? Let us know in the comments below.