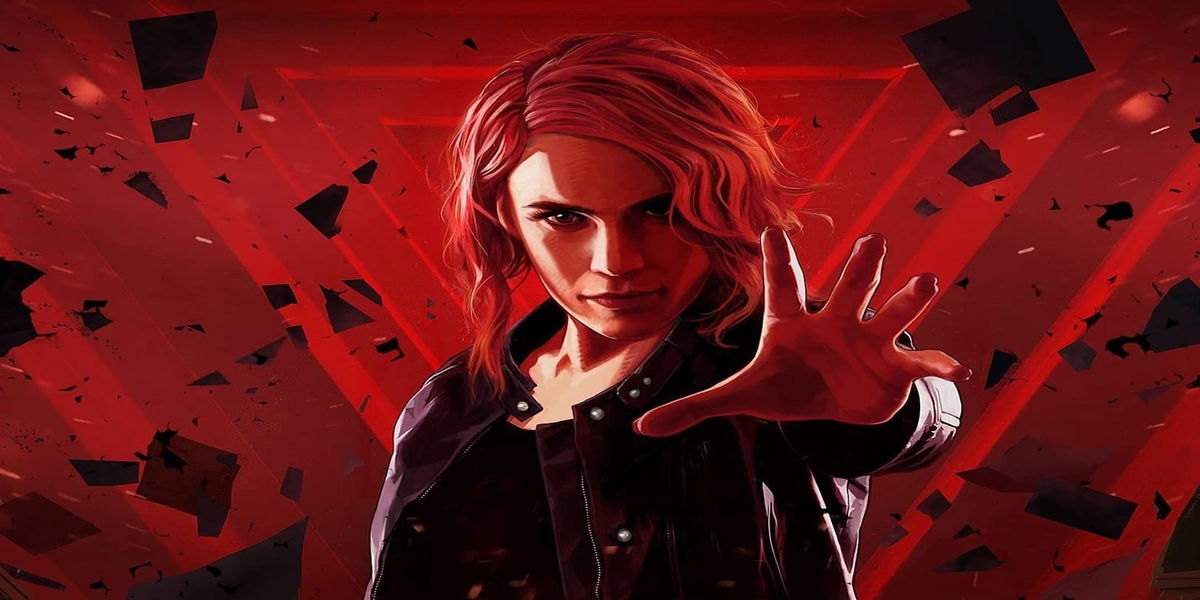 Control was easily one of the best games of 2019 and it was really no surprise – given the talent at Remedy and their track record for excellent games. The game was the perfect balance between atmospheric horror and physics-bending sci-fi action, which gave it a distinct identity that representative of a studio at the height of their creative powers.
Fans obviously responded well to the game and the demand for a sequel has been quite palpable for the past couple of years. There had been rumors swirling around the internet regarding Remedy working on a big-budget title, and it seems like more information has now come to light.
In one of the most positive developments of 2021 – Remedy have announced their projects – a multiplayer spin-off of Control and a sequel.
Also Read: Apex Legends: Legends Tier List for Season 9 Legacy
Remedy Entertainment announces Control sequel and multiplayer spin-off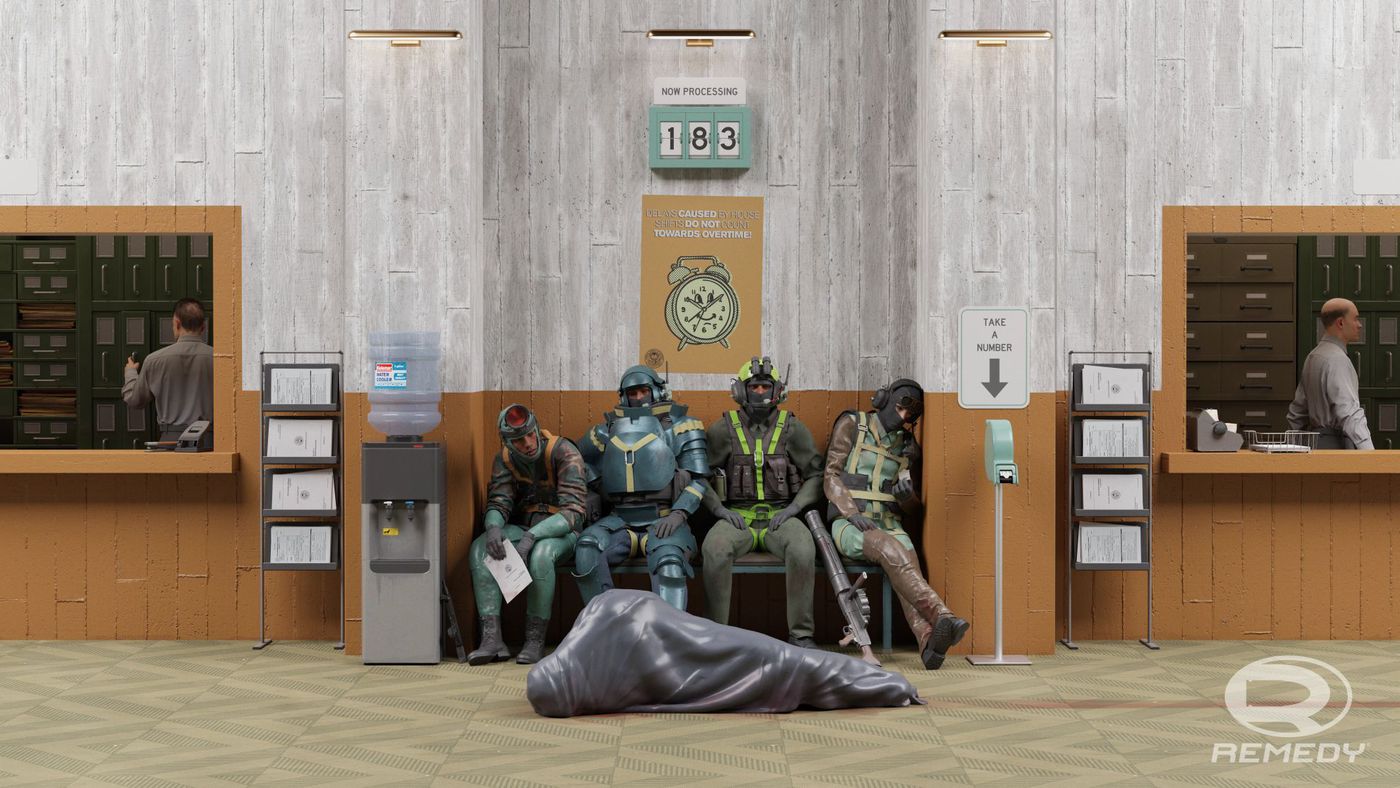 The multiplayer spin-off, dubbed Condor, will pit players in a 4-player cooperative PvE (player vs. environment) game. Condor will be looking to build on the foundations of the world players were introduced to in Control. Remedy has confirmed that Condor will be utilizing Control's fantastic game engine – Northlight.
The game will be available for the PC, PS5, and Xbox Series X/S. While a multiplayer spin-off is definitely exciting – single-player fans would be delighted to know that Control will also receive a proper sequel as well.
While there isn't a lot to go on in terms of detail, the blog post confirms that Remedy and 505 Games are looking to expand the Control franchise with a "bigger-budget Control-game".
This is definitely massive news for fans of Control, and of video games, in general. Remedy is truly one of the most creative and forward-thinking studios around, and creatively ambitious games like Control seeing massive financial success can only mean good things.
Financial success guarantees sequels, spin-offs and the like, and fans would love nothing more than to see the biggest AAA games to also be creatively exciting – which is exactly what Control is and its sequel could be.