Highlights
Reliance Jio True 5G services are available in 26 cities and 33 districts of Gujarat.
Airtel 5G Plus services are currently available in 21 cities.
Vodafone-Idea is only focussing on 4G services in India.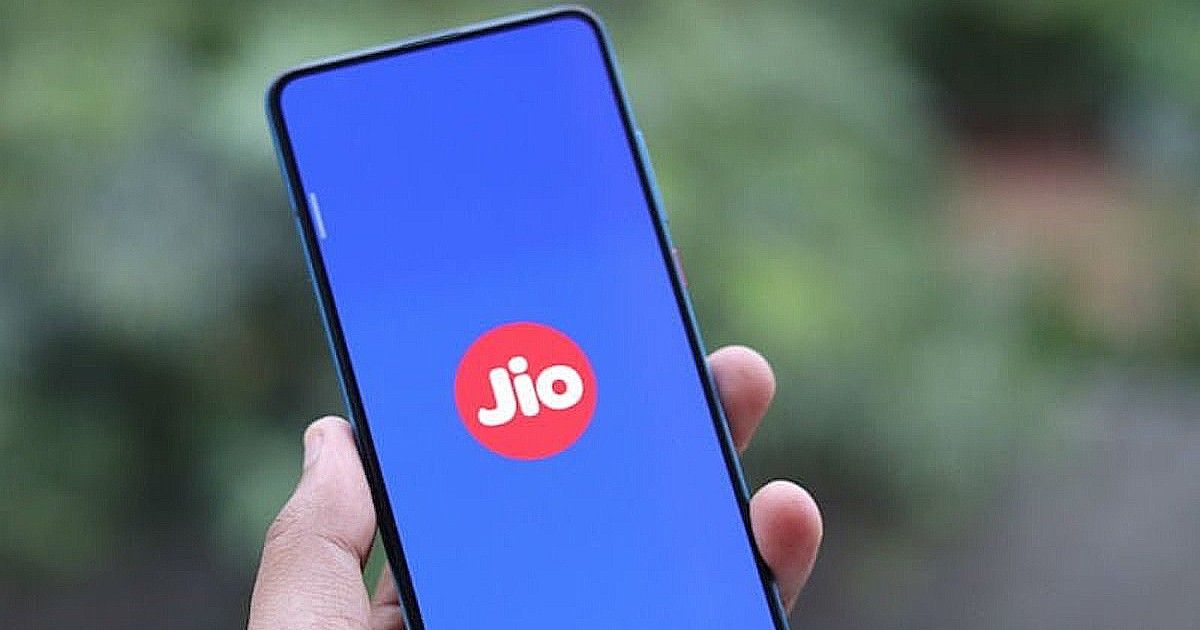 Reliance Jio has become very active in terms of launching 5G services. The telecom operator has so far launched 5G services in 26 cities along with all 33 districts of Gujarat. On the other hand, India's second-largest telecom operator Airtel has introduced services in 21 cities in India, while Vodafone-Idea is focussing on 4G services only. This is good news for all those who are looking or waiting for 5G services.
But, the services are limited to a few cities, and telecom operators will take some time to cover the entire country. In case, you are looking for all new cities, where Jio 5G is available, then here is a list.
Reliance Jio's 5G Eligible Cities
Pune
Gurugram
Indore
Bhopal
Noida
Ghaziabad
Faridabad
33-districts of Gujarat
Delhi
Mumbai
Varanasi
Lucknow
Trivandrum
Mysuru
Nashik
Aurangabad
Kolkata
Bengaluru
Hyderabad
Chennai
Nathdwara
Chandigarh
Mohali
Panchkula
Zirakpur
Kharar
Derabassi

Airtel 5G Plus Eligible Cities
Hyderabad
Siliguri
Nagpur
Varanasi
Panipat
Delhi
Mumbai
Bengaluru
Chennai
Gurugram
Guwahati
Jammu
Kashmir
Patna
Lucknow
Shimla
Imphal
Ahmedabad
Vizag
Visakhapatnam
Reliance Jio True 5G Services In Madhya Pradesh
Meanwhile, Reliance Jio has brought 5G services to Madhya Pradesh, which makes Jio the first company that launched a new network in the state. Plus, Indore and Bhopal have become the first cities in the state that will get 5G services. Besides, the company plans to bring 5G services to Jabalpur and Gwalior in January 2023. Earlier, the company launched 5G Powered Wi-Fi services at the Mahakaal Mahalok corridor and now 5G services have been launched in a few parts of the state.
Interestingly, this announcement comes a day after the Chairman of Reliance Jio announced that the company will cover the entire India by the end of the next year. To those unaware, Reliance Jio 5G services are free of extra cost, which means customers don't have to spend extra money to use the services, but customers should have a 5G compatible device.
However, you should have an active plan of Rs 239 or above to access the 5G services of the company. Furthermore, Jio announced that these services are not for all as the company is sending messages to its customers under the Welcome offer. Plus, Jio users can check the MyJio app and tap on the Jio 5G banner to use the services. Customers should be living in the area, where Jio 5G is available along with a 5G smartphone to access the services of the company.
It is worth noting that currently both Jio and Airtel are not charging extra for 5G services as it is an initial phase, but once the services will be available on a Pan-India basis, then there might be a chance that they will increase the prices of the prepaid and postpaid plans by the end of the upcoming year.