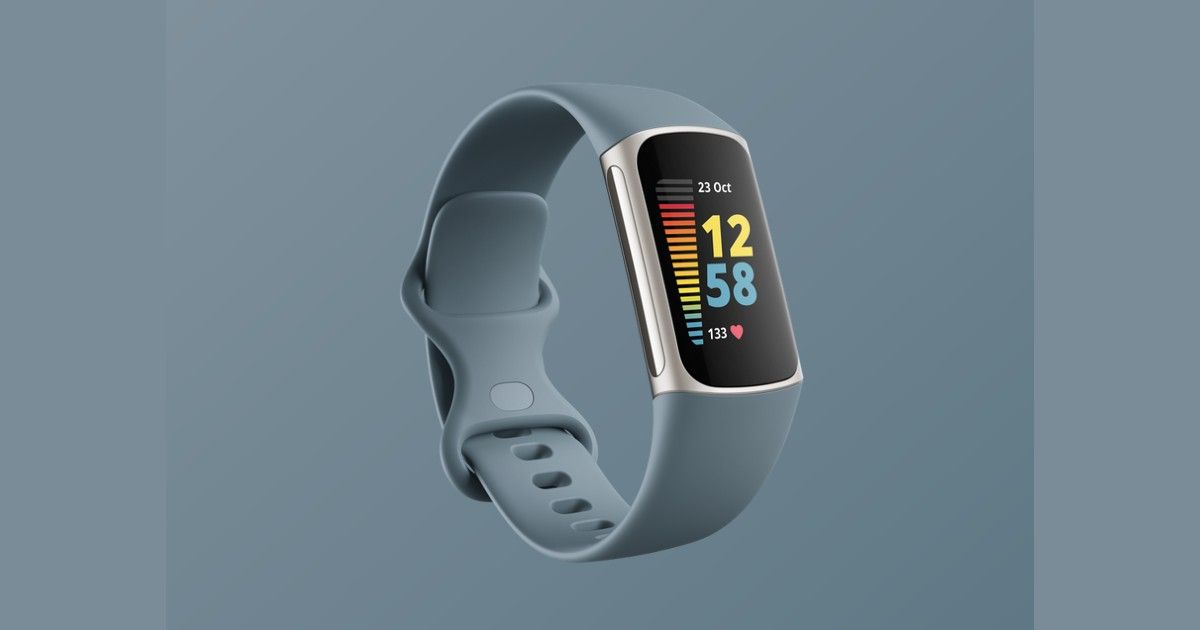 The Fitbit Charge 5 has been launched, and in process, has become the first fitness tracker in the Fitbit Charge portfolio to feature a colour display. The Charge lineup is typically deemed as one that offers the essentials of health and fitness for core users, and a slightly lower price than the flagship Fitbit devices. Now, parent company Google has clearly reimagined what an essential fitness tracker experience should be, making the Fitbit Charge 5 a more well rounded smart fitness tracker device.
Fitbit Charge 5: key specifications
The Fitbit Charge 5 gets all the usual essentials of a new generation fitness tracker, such as sleep tracking, multi-zone fitness data, stress scores, heart rate and SpO2 (blood oxygen level) tracking as well. However, being a Fitbit, it has a number of neat additions to offer.
For instance, users will get what is billed as a 'Daily Readiness' score. The latter will take a number of factors into account in order to gauge the level of physical fitness that a person is at, every morning. The range of factors that are evaluated include fitness and activity fatigue, sleep quality data and heart rate variability, all of which is combined to tell the user what the optimum level of workout would be for the corresponding today.
The Fitbit Charge 5 will also offer skin temperature variation detection, as well as built-in ECG to help users detect signs of atrial fibrillation (heart attack, colloquially) well in advance. There is also a comprehensive stress management mode, which is aided by a complimentary Fitbit Premium subscription. The latter offers meditation, mindfulness and other wellbeing sessions to users, hosted by various brands.
The Charge 5 features a colour display with basic notification and message scrolling from paired phones, and Google has stated that the tracker will be capable of offering up to seven days of battery life.
Price and availability
The Fitbit Charge 5 is priced at $180, or about Rs 13,500 in global markets, where it is up for pre-orders already. The tracker is available in three colours based on its stainless steel body, and will reportedly be available in global markets later in the year, too.
Thanks for reading till the end of this article. For more such informative and exclusive tech content, like our Facebook page