Highlights
Windows 7 and 8 users can longer upgrade to Windows 11 for free.
Microsoft has officially announced that the installation path to obtain free upgrade for Windows 7 and 8 users has been removed.
The company ended the free upgrade offer in July 2016 but it continued to work with a loophole.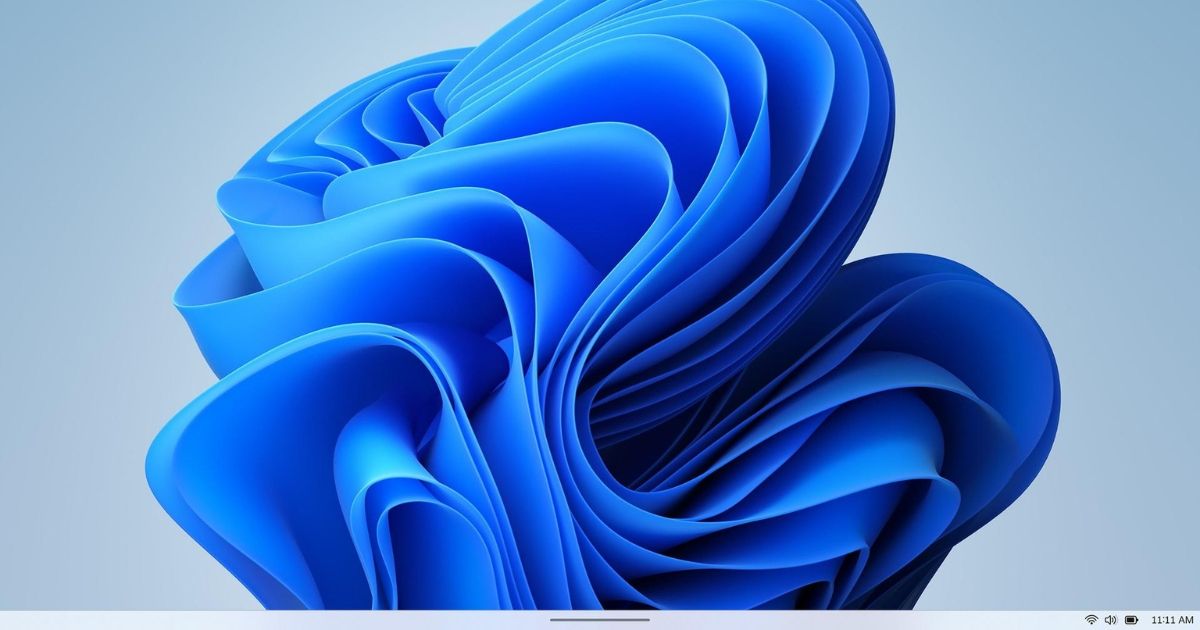 Free Windows 11 upgrade is no longer available to Windows 7 and 8 users. Microsoft has taken to its official blog to announce that the installation path to free Windows 11 upgrade for older Windows users has been removed. Notably, Microsoft had ended the free Windows upgrade option for older Windows users back in July 2016. However, Windows 7 and 8 users were still able to get the free upgrade using a loophole, which Microsoft has allowed to be exploited, until now. Let's take a look at all the details of the latest free Windows 11 upgrade development.
Microsoft Will No Longer Allow Free Windows 11 Upgrade for Windows 7 and 8 Users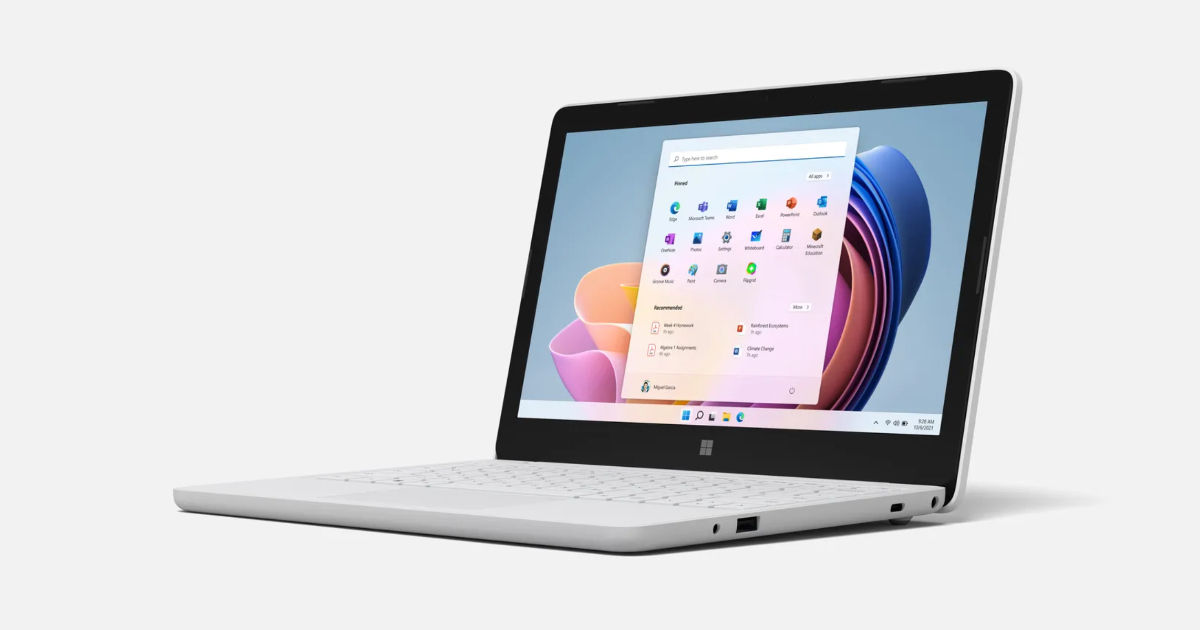 Microsoft released the Windows 10 update to users worldwide around seven years ago in July 2015. The company gave older Windows users to upgrade to the latest Windows update for free, for a year. The free upgrade option to Windows 10 was ended by Microsoft in 2016. The company then launched the latest Windows 11 update a couple of years back in 2021. Once again, the latest update was free for older Windows users.
However, a loophole in the installation path for the free Windows 11 update allowed older Windows 7 and 8 users to download the newest update for free. This was despite the fact that Microsoft ended the free upgrade support for Windows 7 and 8, years ago. Using this loophole, Windows 7 and 8 users were able to download the Windows 11 update by using old Windows 7/8 keys. And for some reason, Microsoft continued to allow the loophole to be exploited.
However, the company has now announced on its Device Partner Center page that the free upgrade offer for Windows 10/11 ended on July 29, 2016. And the company has also removed the installation oath to get the Windows 7 and 8 free upgrade has been removed too. This means users can no longer obtain the free Windows 10 or Windows 11 upgrade using older keys. However, the Windows 11 upgrade continues to be available for free to Windows 10 users.
In its post, Microsoft notes that some Windows 10 features have been removed in Windows 11. Additionally, in order to obtain the free Windows 11 update, users must have a computer that meets the latest update's minimum system requirements.
Windows 11 System Requirements
Goes without saying if the laptop or desktop doesn't meet the minimum system requirements, Windows 11 will not run optimally. Check the system requirements for the latest Microsoft Windows update below.
Processor: 1GHz or faster with 2 or more cores on a compatible 64-bit SoC.
RAM: 4GB.
Storage: 64GB or more
System firmware: UEFI, Secure Boot capable.
TPM: Trusted Platform Module (TPM) version 2.0.
GPU: Compatible with DirectX 12 or later with WDDM 2.0 driver.
Display: 720p display larger than 9-inch diagonally, 8 bits per colour channel.