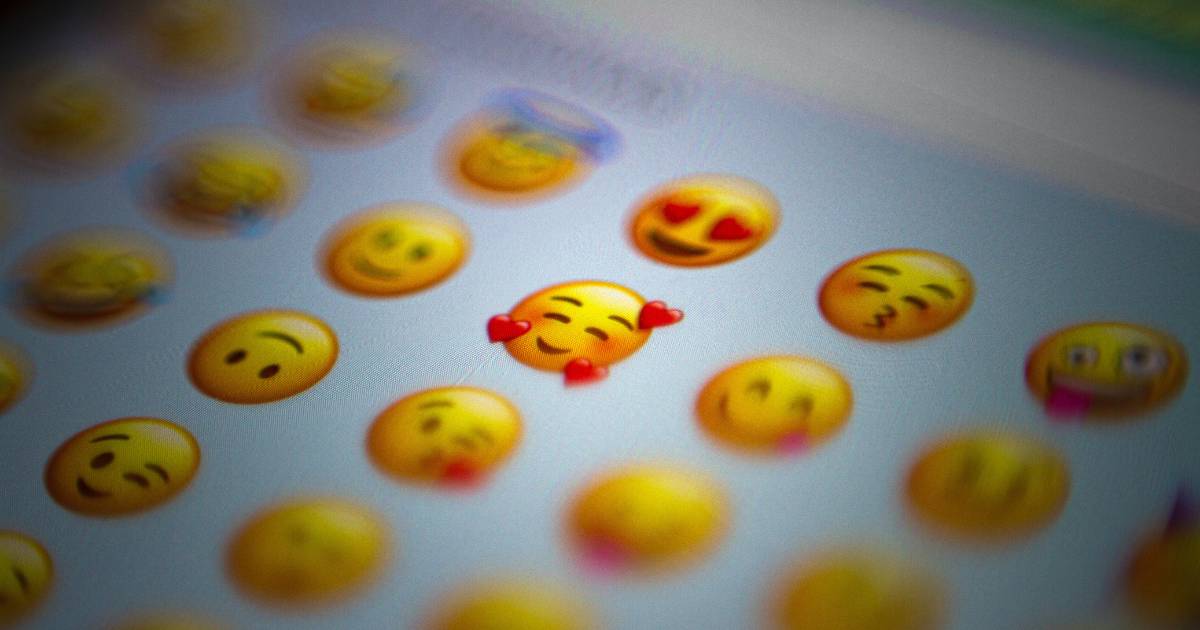 Google Docs, a platform that is used by millions as an easy alternative to MS Word is getting a bit more interesting for all of us. That's because it's not simple words through which one can comment, it is now emojis as well that will make commenting & replying, fun! The rollout will begin soon for users in the US and is likely to reach millions around the globe in the coming months. Those in India are yet to get the feature. Replying to comments through emojis in Google Docs was a feature that was introduced by Google last year during Google I/O 2021 developers conference.
To activate the feature, users don't have to scroll through settings and flip a toggle switch. It will show up as a default option in the same box on the side, which currently gives the option to 'Add a comment' and 'Suggest Edits'. This cannot be deactivated. The feature, shown as a smiley face, will bring the entire emoji list based on the newest Emoji 14.0 standard. Users can choose the most suitable emoji, indicating what they feel about it.
Also read: How to Create PDF File on Mobile Using Google Drive, Google Docs, Web Page & More
Google Docs to Remember Emoji Skin Tones, Gender Preferences
What's more interesting is that Google will remember the skin tone and gender preferences you have used in emojis and will show the same ones when used next time. The feature also connects with services like Google Chat, which will help it automatically pick the skin tones and gender used by the person.
Emoji Reaction Rollout Date And Platform
Google says the emoji reactions will start rolling out from April 20 and there is no admin control over it. It will be coming to Google Workspace Essentials, Business Starter, Business Standard, Business Plus, Enterprise Standard and Enterprise Plus. However, those on Enterprise Essentials, Education Fundamentals, Frontline, and Nonprofits and G Suite Basic and Business won't be receiving it.
Adding emojis will definitely bring a lighter tone to conversations on Google Docs. Since the language of emojis is also being used worldwide in chat services and social media, it will be more relatable to the audience while making it less boring. However, this is just one of the recent updates that Docs has received. Quite recently, the platform announced markdown support, a new pageless layout and a feature that lets users easily draft mails from a document.
Besides Docs, Google also recently revealed emoji reactions in Google Meet. This can be seen in the chatbox that is used to communicate thoughts without coming to the video or saying anything on the mic.