Highlights
The first iteration of Android 14 was announced back in Feb 2023 as a part of the developer preview program.
The stable version of Android 14 is expected to go live by September this year.
Android 14 version brings multiple UI and under-the-hood changes.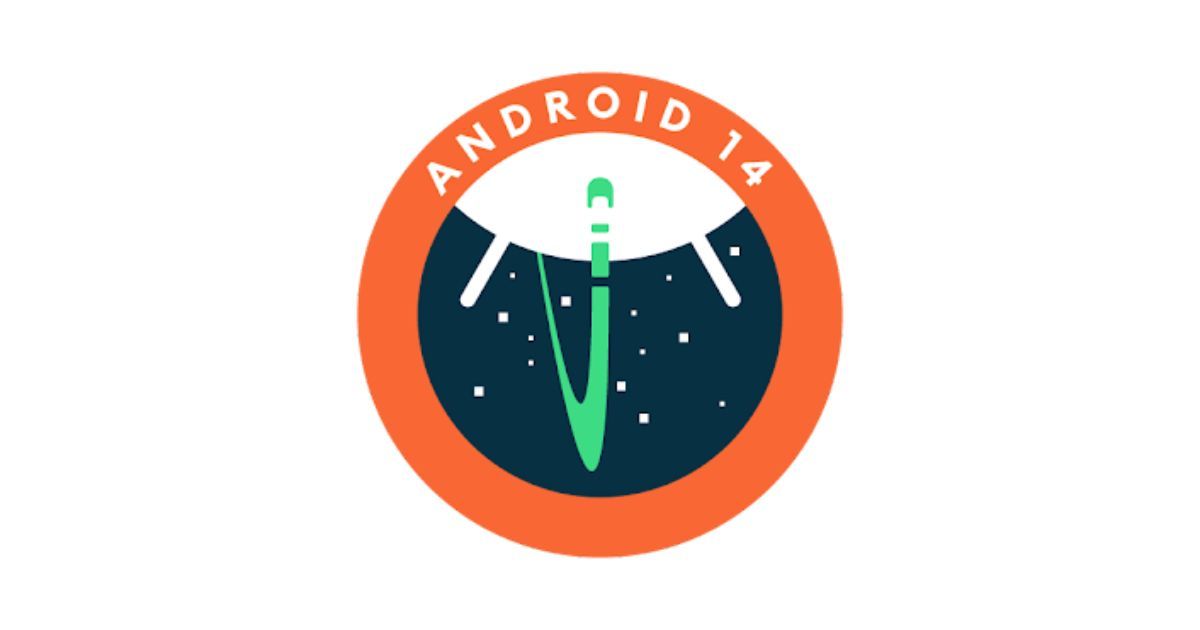 During the Google IO 2023 event today, the company made a bunch of announcements about its apps and services. In terms of hardware announcements, the company unveiled the Google Pixel 7a, Pixel Tablet, and Google Pixel Fold, its first-ever foldable device. On the software side of things, Google announced the second iteration of Android 14 Beta.
Android 14 was first announced back in February 2023 as a part of the Developer Program and later on April 12, Google announced the first Beta based on Android 14, which was a letting earlier than expected. Now, the company has announced the second iteration of Android 14. In addition to the select Google Pixel devices, now the Android 14 Beta is open to many other phones including OnePlus, Samsung, Nothing, and more. Let us take a look at the details.
Android 14 Beta 2 Announced
The Android 14 Beta 2 is now available for all eligible Google Pixel devices. In addition, Google has also opened up the beta program to non-Pixel devices from brands like iQOO, Lenovo, Nothing, OnePlus, OPPO, Realme, Tecno, Vivo, and Xiaomi.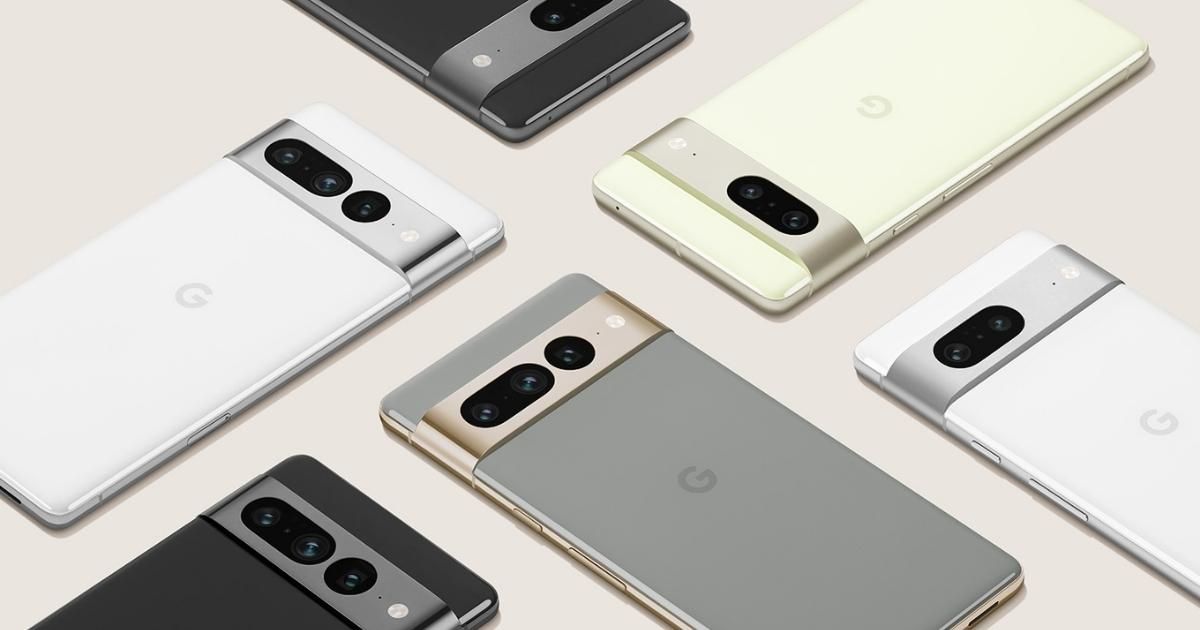 The second beta brings a few under-the-hood changes. The Beta 2 adds support for 10-bit high dynamic range (HDR) images, which will bring in more information from the sensor and add more vibrant colours. You can also capture 10-bit compressed still images on supported devices.
In terms of privacy, Android 14 will integrate Health Connect as a part of the platform and receives updates via Google Play system updates without requiring a separate download. Users can access Health Connect from the Settings in their device, with privacy controls integrated into the system settings. Android 14 users will also see a new section in the location runtime permission pop-up that highlights when an app shares location data with third parties, where they can get more information and control the app's data access.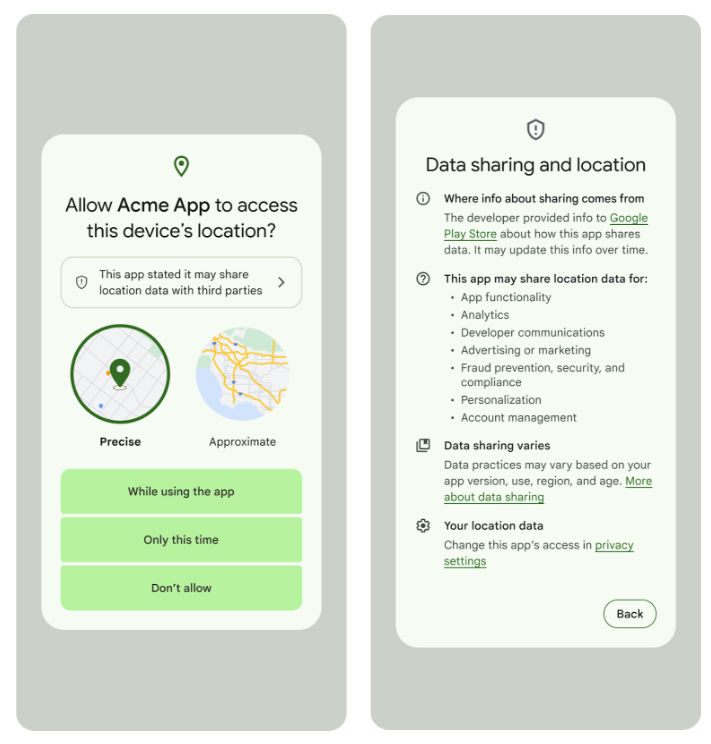 Predictive Back is also now part of Android 14 and not hidden behind the developer options. This gesture lets users preview the destination or other result of a back gesture before they fully complete it, allowing them to decide whether to continue or stay in the current view.
Apart from these, there are a bunch of announcements around Android 14 Beta 2, which are related to developers to help them get ready for the final release.
Android 14 Beta: List of Eligible Devices
As for the list of eligible list goes, there are about nine Pixel devices including the Pixel 7a and there are a handful of phones that are eligible for the beta program as of today.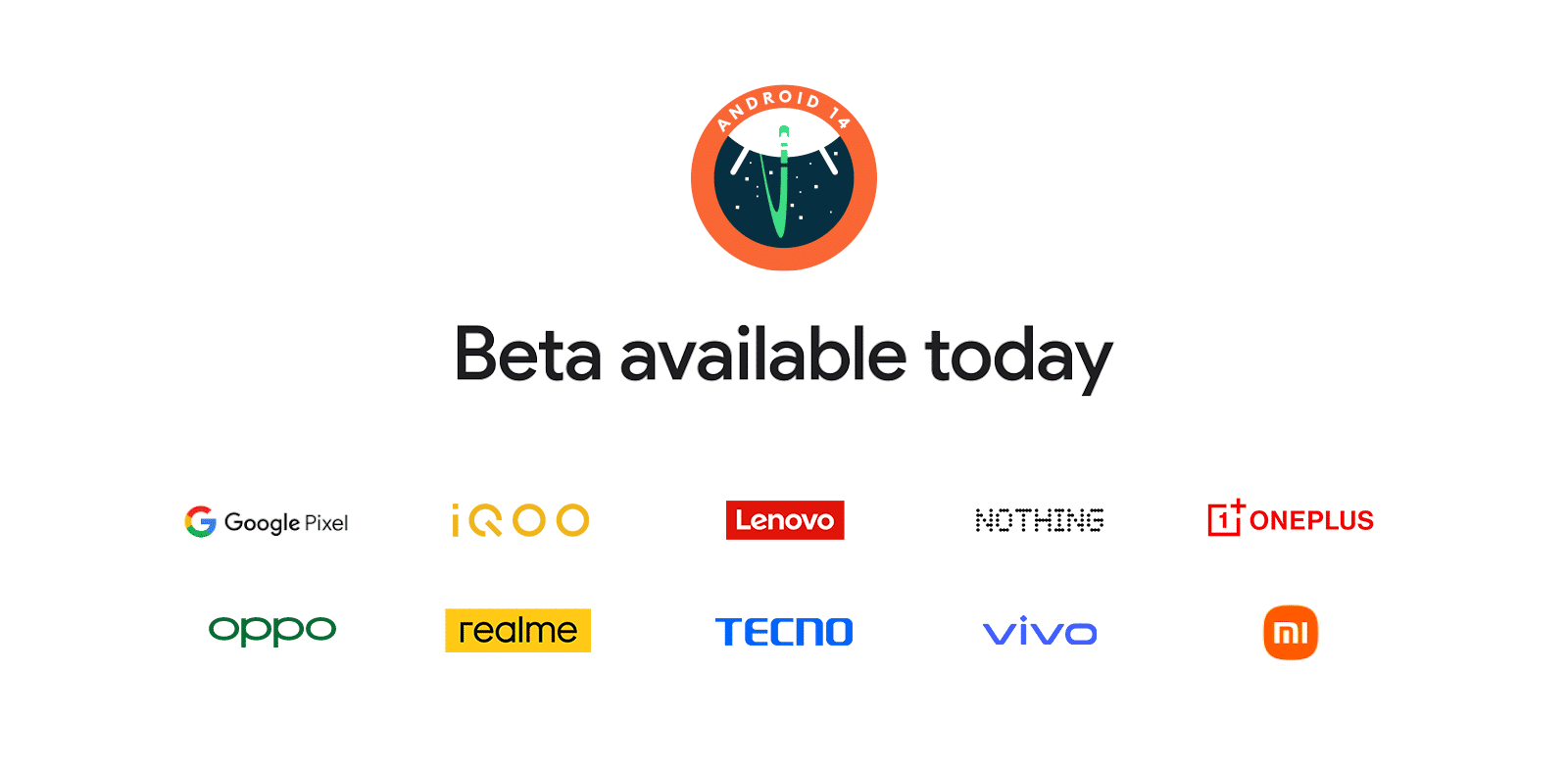 Google Pixel 7 Pro
Google Pixel 7
Google Pixel 7a
Google Pixel 6 Pro
Google Pixel 7
Google Pixel 6a
Google Pixel 5a 5G
Google Pixel 5
Google Pixel 4a 5G
OnePlus 11
Vivo X90 Pro
iQOO 11
Nothing Phone (1)
Xiaomi 13 Pro
Xiaomi 13
Xiaomi 12T
Realme GT 2 Pro
OPPO Find N2
OPPO Flip N2
Tecno Camon 20
Lenovo Tab Extreme
Samsung is expected to announce the list of eligible devices for the Android 14 beta later.