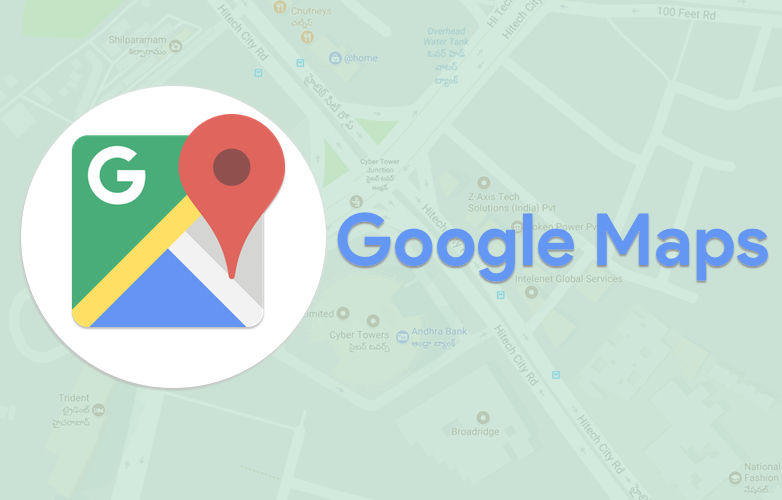 Google is always adding new and useful feature to its products. Most recently, the search giant added a very useful feature to Google Maps in India. Well, the feature is most useful for users of Google Maps in the capital of India, Delhi. If you are new to Delhi or prefer taking an auto rickshaw, then this new feature will be very helpful to you. In the latest update to the Google Maps mobile app, users will now be able to see auto rickshaws under the public transport tab.
Auto Rickshaw Fare and Routes on Google Maps
Up until now, Google displayed cabs from Ola, Uber and others under the Public transport tab. After you update the Google Maps app on your Android device to version 10.6, you will be able to see a new option under this tab. Maps will now show estimated fares and routes for auto rickshaws in the vicinity. You can check for the best routes to your destination and also be aware of the fare.
Of course, the displayed fares are just estimates and there are chances that the auto rickshaw drivers in Delhi could charge more than the estimate. Google states that the fares are according to the official fare model provided by the Delhi Traffic Police. This features will help you better prepare for the journey and avoid paying extra charges by telling the driver to follow the provided route.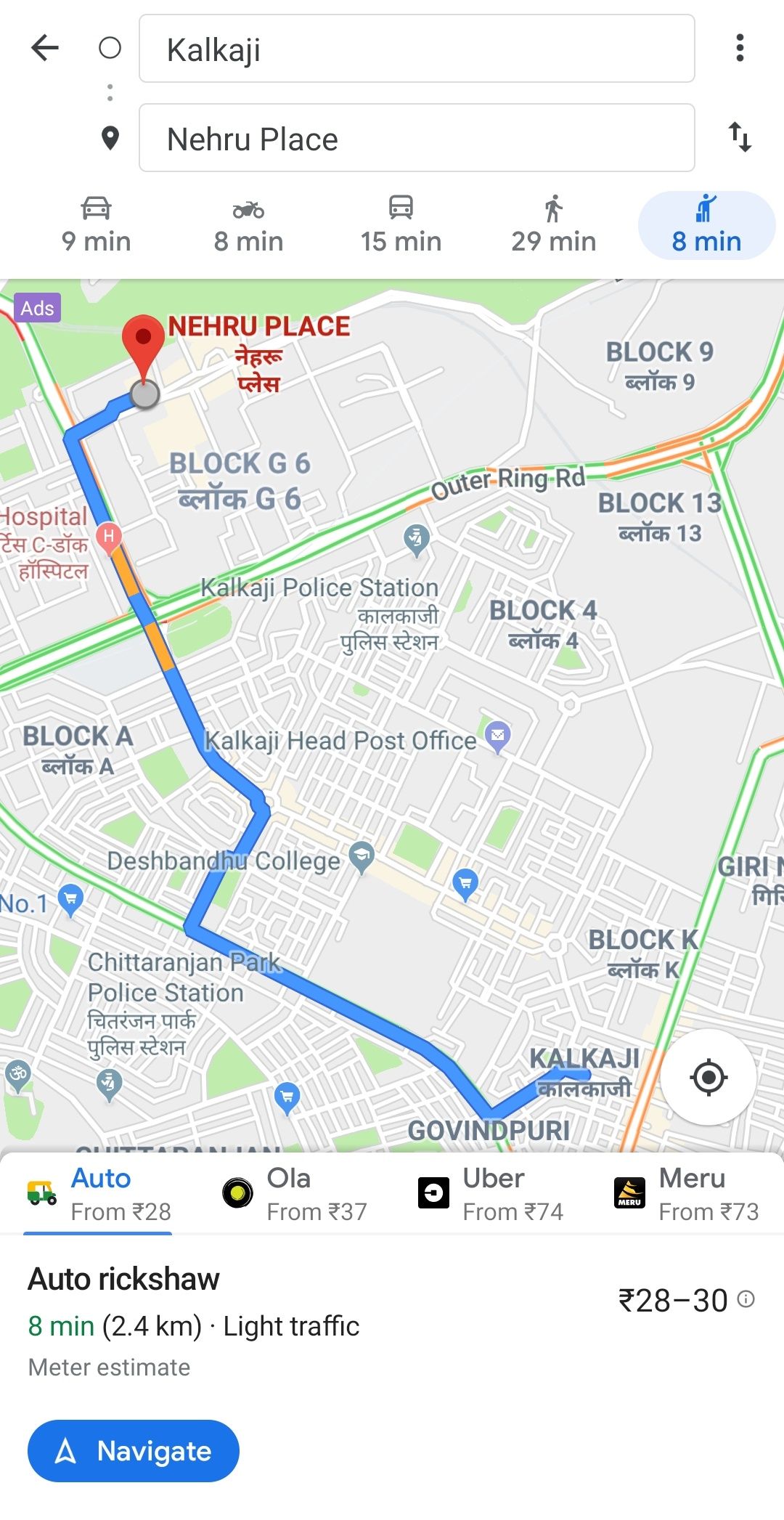 To get the auto rickshaw estimates and routes, you will have to head to the public transport tab first. Select a destination on Google Maps and then tap on directions. You should now be able to see the Public Transport tab. As you can see from the above screenshot, Google Maps displays the meter estimate and traffic conditions for an auto rickshaw from Kalkaji to Nehru Place. Once you select the Navigate tab, you will be able to check the route of the rickshaw.
As of now, this feature is only available for users in Delhi. However, it is very likely that Google could expand this to other metro cities such as Bangalore, Mumbai, Kolkata, Chennai, Hyderabad and so on.