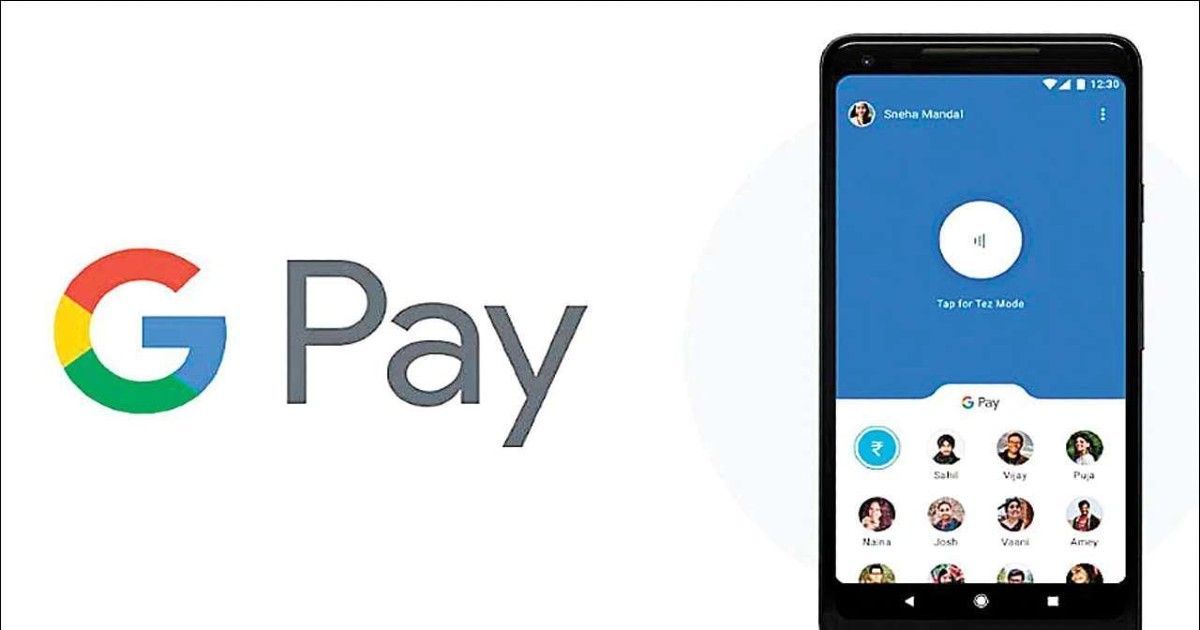 Google, earlier this year in an interview with Bloomberg, confirmed that it is working on introducing some new features to Google Pay to make it a more comprehensive digital wallet. The search engine giant stated that it plans to introduce support for digital tickets, airline boarding passes, etc. nearly three months down since the interview took place but there has been no update from Google since. Meanwhile, some screenshots of the upcoming Google Wallet have surfaced online.
Mishaal Rahman did some digging and managed to find some screenshots of the upcoming Google Wallet. The images reveal the key design elements and the new interface. Let's take a look at the new Wallet interface of Google Pay that might be available soon for everyone.
Google Pay Wallet Screenshots
Google Pay is likely to become a "comprehensive digital wallet" soon as the company intended. Screenshots of the Wallet's Interface have leaked online. The images reveal that users will be able to store all their digital cards such as credit or debit cards, loyalty cards, gift cards, transit cards, etc. 
They will also be able to make contactless payments via NFC. However, there will be a few caveats. For instance, users will need to set up a screen lock and make Google Pay the default payments app on the device. They will also be required to enable NFC on their device for contactless payments. 
An XDA report further highlights one of the wallet features which will automatically add passes from Gmail to Wallet. Also, users will be able to see transaction details after making a purchase under the "Purchase Review" option. Users can also choose to receive updates about their passes.
These features are likely to make their way to the Google Pay app available in India. Currently, the Indian version of the app comes with support for peer-to-peer payments via UPI. Users can also tap to pay or make payments for their mobile, electricity, DTH/ Cable TV, FastTag, etc. We can expect the above-mentioned features of Wallet to be available in the future once Google formally announces Wallet. The exact timeline is unknown but one can expect more details at the Google I/O on May 11. Meanwhile, let us know your thoughts about the new wallet features in the comments below.