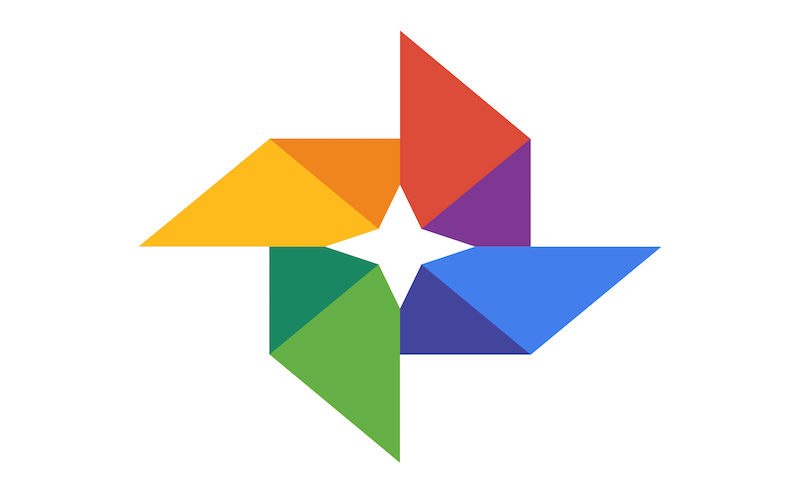 The Google Photos app on iOS now lets you make bokeh adjustments for Portrait mode photos. After the update, you'll be able to play with background blur levels and also adjust the focus on portrait shots. The feature was previously available only for Android phones like Pixel 2, Pixel 3 and a few Moto smartphones.
While the iPhone XS and XS Max come with a built-in depth control feature. Older generation iPhones did not have any such option. Now, after the update, adjusting the background blur for portrait shots is a reality even in older generation iPhones. To shift the focus, simply tap on the area that you need to focus and then you can use the slider to increase and decrease the blur. While there are multiple photo editing apps available on the App Store that utilises the depth data from iPhones to increase or decrease the bokeh effect, Google does its own image processing with Google Photos.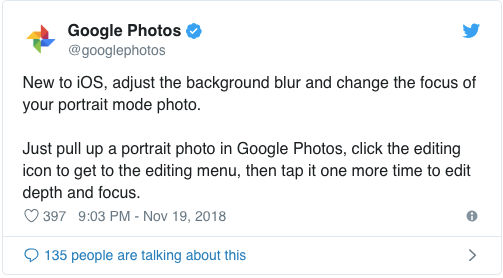 Additionally, Google Photos for iOS is also getting a 'Color Pop' feature which allows you to keep the subject of any portrait mode shot color saturated while keeping the background black and white. Before the update, the 'Color Pop' treatment was suggested by Google Assistant, but now, one can do it manually for any image of your choice. However, you need to keep the 'Edit' option active within the app for portrait images for both the features to work.
Google hasn't shied away from bringing features to iOS from Pixel phones. Previously, it had added support for Google Lens to iOS. Google Lens is an image recognition software that uses Artificial Intelligence (AI) to interpret the subject. For example, if you capture a landmark, Google Lens would recognise the subject and provide relevant information and links. Besides, the app also can scan QR codes and translate texts or signs.
So, go ahead and use Google Photos on your iPhones and iPads to edit portrait shots and don't forget to let us know what you think about the latest feature.