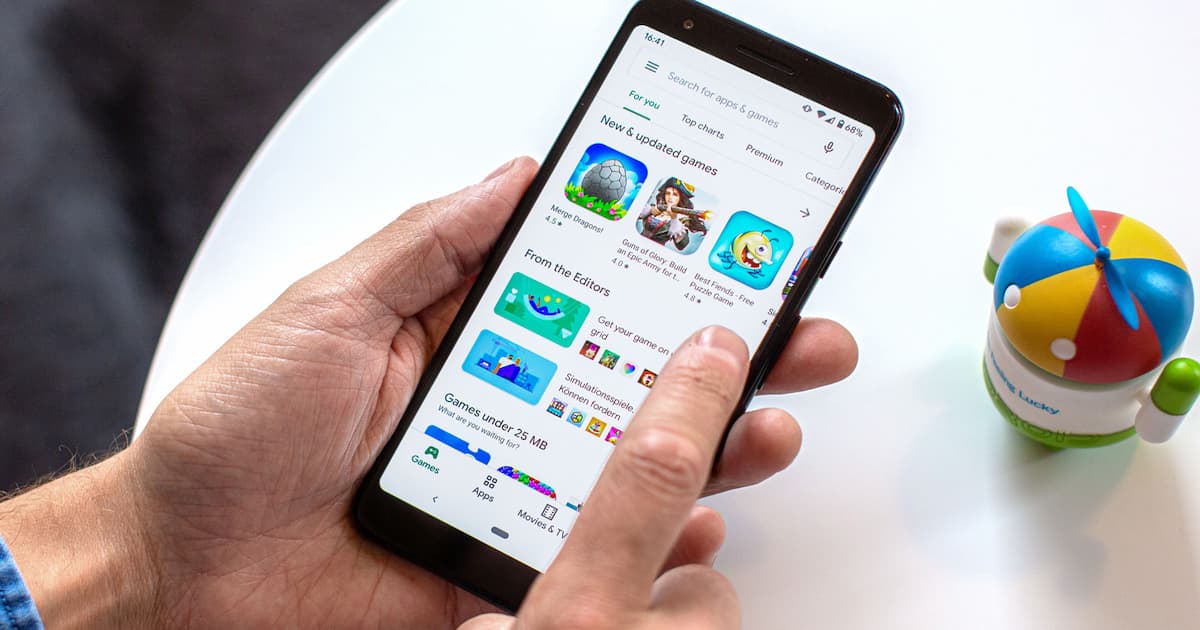 Google has been taking stern action against developers not following its policies lately. Back last year, it had removed the popular e-commerce payment system, Paytm from its store for a short period of time. Recently, the Indian government and Reserve Bank of India has started scrutinizing various money lending apps. For those who are unaware, these apps allow users to borrow small amounts of money which they can use directly on e-commerce sites or transfer to their bank account, at exorbitant interest rates and processing fees, leading to a lot of users falling into a debt trap and eventually committing suicide. A number of users and government agencies have raised flags against these apps. Google is now taking stern action against such apps.
Google removes money lending apps that violate user policies
According to the Ministry of Electronics & Information Technology (MeitY), Google has removed 100 instant loan apps from the Play Store. These apps had critical privacy concerns, which includes alleged collection and misuse of personal data. Alongside that, it is also reported that the apps used unlawful practices for the recovery of loans. These include giving physical threats to the users and using other illicit methods.
The IT ministry further states in the Lok Sabha that Google was notified that these apps were not in compliance with the applicable legal and regulatory framework. Consequently, Google has removed 100 of these apps from December 2020 till January 20, 2021. The ministry adds that it has received a number of grievances from the public regarding such apps.
This is not the first time Google has removed money lending apps from the Play Store. It had taken similar action earlier this year when it banned four apps -10MinuteLoan, Ex-Money, Extra Mudra, and StuCred. StuCred was later on restored after it changes its loan repayment policy. As of now, Google has decided to only allow those apps that allow loan repayment in 60 days or more. The processing fee is something that is under scrutiny as well. As far as the remaining apps are concerned, Google has intimated them to comply with the laws and regulations of the country else they will not be allowed to operate as well.