Highlights
HMD Global announced plans for self-branded smartphones as a significant milestone in its evolution.
HMD Global will also collaborate with new partners in the future.
HMD Global has not shared any timeline for when we can expect to see the first smartphone launch.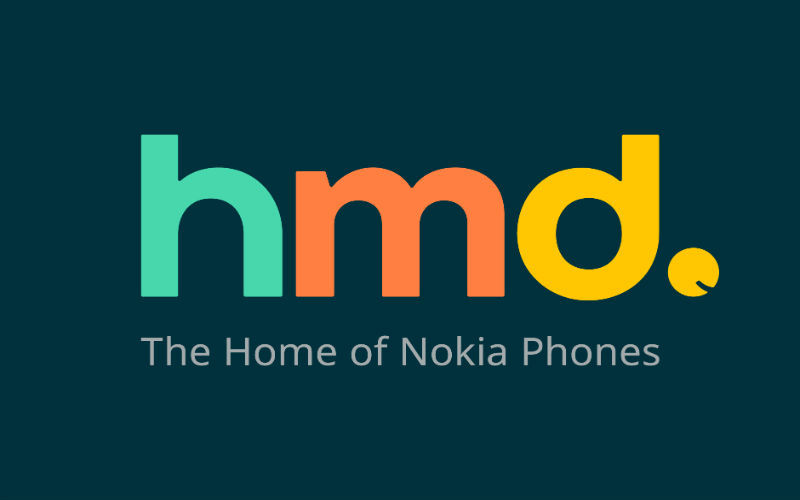 You may or may not know, but all Nokia smartphones that have been launched in the past half a decade have been made by HMD Global. It is a Finnish smartphone manufacturer that has been releasing Nokia-branded smartphones and feature phones since 2016. The company is now ready to take the next big step in its journey as it has revealed plans to launch self-branded smartphones soon. Here is everything you need to know.
HMD Global Branded Smartphones Coming Soon
Jean-Francois Baril, Co-founder, Chairman, and CEO of HMD Global, shared a lengthy post on LinkedIn to reveal what's next for the company. The main highlight of the post is obviously the announcement of HMD-branded smartphone plans. He described the step as a significant milestone in the evolution of the brand.
HMD Global will continue to launch Nokia-branded smartphones while it also launches its own smartphones. This is not it, as the company has plans to collaborate with new partners as well. The post does not reveal who these new partners are but we should hear about them in the future.
Baril said, "I am thrilled to announce a significant milestone in HMD's evolution – we are establishing an original HMD brand. You can expect to see a new portfolio of HMD branded mobile devices, as well as Nokia devices and collaboration with exciting new partners. True to our values, HMD will continue to design for a more sustainable and affordable future for people. We will craft technology that is obsessed with the user experience and anticipates people's needs."
He further revealed that HMD Global is now the fastest-growing 5G smartphone manufacturer year on year. It has been making Nokia smartphones and feature phones for the last six years and is now ready to move forward as an independent brand. We do not know what kind of smartphones we can expect but the announcement suggests the first few releases could be towards the lower side of the price spectrum.
HMD Global surely has no shortage of experience and resources when it comes to making smartphones. However, it has focused only on Nokia smartphones until now. Things could change drastically once it starts focusing on two different brands. We also know how competitive the smartphone market is where we get to see new brands enter quite often, but only a few are able to survive in the long run.
The most recent HMD Global smartphone launch in India is the Nokia G42 5G. It is a phone packed with the Qualcomm Snapdragon 480+ chipset, 50MP triple rear cameras, a 90Hz display, and a 5,000mAh battery. The phone boots Android 13 and is assured to receive two major Android OS upgrades.