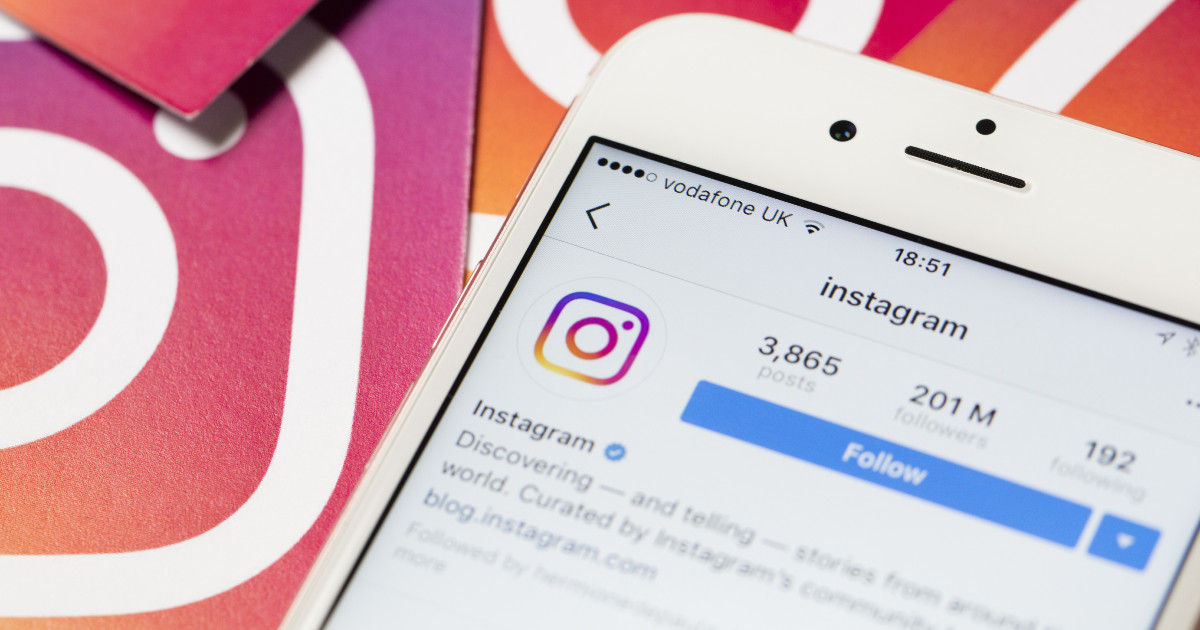 Instagram has finally announced desktop posting, a feature that many have urged to bring along for a while now. While many have often used workaround to still get to post images, Instagram is now rolling out the feature in phases as an official way for posting through desktop PCs. According to Facebook, the feature is still being tested, and is being offered on both Windows and Mac desktop browsers. Given that the feature is still in testing phase, some users may not get the update just yet. Facebook has confirmed that if you are eligible for your update, you will get a prompt that alerts you to the new feature the moment you login to Instagram via desktop web browsers on both Windows and Mac PCs.
How to get the Instagram desktop posting feature
For the first step of becoming eligible to getting the update, there is no workaround right now – if you're automatically and randomly selected for testing, you'll get the prompt mentioned above. If you don't, the only thing to do is wait to get the update on your profile. Beyond this, here's how you can go about Instagram desktop posting:
Click on the '+' button at the top right corner, which appears between the Direct Messages and the compass icons
From the next screen, select either one or multiple images from the desktop file selector
Alternately, you can also drag and drop the necessary images and videos to the selector, directly from folders on your PC
Once selected, add the necessary filters, stickers and other edits to your post
Subsequently, add necessary captions, location tags and people tags as deemed fit, and post in the similar manner as you would from your phone.
The Instagram desktop posting feature should become available in phases for users, and should contribute to making life easier for those who work more on desktops, but were so far pushed to switch to their phones when posting on Instagram. While the latter remains a mobile-first medium, having the ability to post through desktops will add an added flexibility, as Facebook looks to promote the platform as a work medium for many.