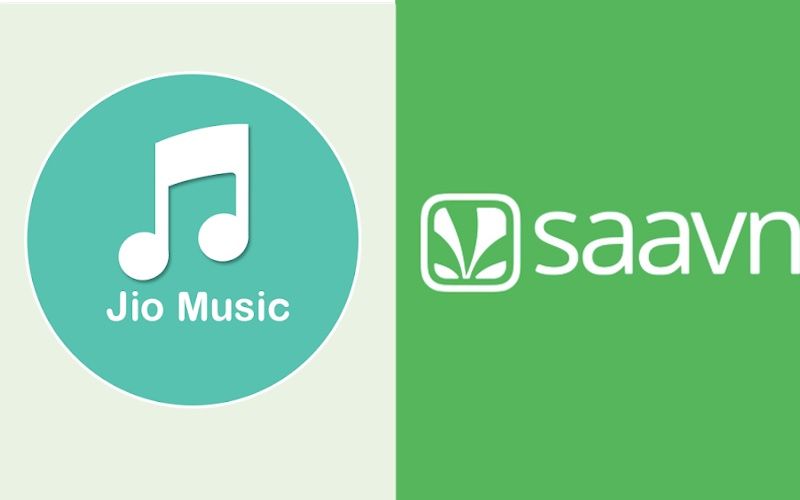 At the beginning of this year, we got to know about a deal signed between Reliance Jio and Saavn. And now as a follow-up to that, reports have started coming about both the companies taking their first step together. As reported by TelecomTalk, some Reliance Jio subscribers have started receiving a free 90-days subscription to 'Saavn Pro' when they register on the app for the first time with their Jio number.
JioSaavn With 90-days Subscription for Jio Users
Reliance Jio subscribers are reportedly being bumped to 'Saavn Pro' as soon as they register on the app. These are the ones who are the first-timers on the app and use their Jio number for registering. This activity by Jio also hints that the company might even be considering moving Saavn's entire catalog to JioMusic, essentially making Jio Music equipped with all the content. For those unaware, the JioMusic comes bundled as a free subscription service for Jio users.
For now, the free subscription has only popped up for select Jio users which means that Jio is still testing it. After the preliminary rundowns, there is a possibility of the Reliance may rename the JioMusic to something like JioSaavn. Or Jio could also go a step ahead and vanish Saavn to boost its Jio Music app singularly.
Jio and Saavn Valued Over 1 Billion USD
Back in March, when Jio and Saavn announced their merger, the latter put up a blog post stating how the merger values at over 1 Billion USD. The blog read, "The combined entity is valued at over US$1 billion, with JioMusic's implied valuation at US$ 670 million. The integrated business will be developed into a media platform of the future with global reach, cross-border original content, an independent artist marketplace, consolidated data and one of the largest mobile advertising mediums."
The post also stated that Reliance would be investing up to 100 Million USD for growth and expansion of the service to make it one of the largest music streaming services in the world. Also, even after the merger, the three co-founders of Saavn, Rishi Malhotra, Paramdeep Singh, and Vinodh Bhat will still be continuing their leadership roles and push the growth of the consolidated service.
Dominating the Content Streaming Landscape
Well, with over 300-million active smartphones with internet connectivity in India and affordable tariffs, we can expect this merger to bear fruits. Besides, the merger further adds to the growth of Reliance Jio's entertainment play. The company already holds a 5% stake in Eros International in addition to its share in Balaji Telefilms and Roy Kapur Films. It is quite clear, after giving free 4G internet to all the Indians, Reliance sure wants to dominate the content streaming landscape in the country.
In the coming days, we will get to know more about Reliance's strategy for JioMusic and Saavn. We believe it is going to be advantageous for Jio users as they will getting free access to the huge music catalog from Saavn. With such collaborations we may see an even higher consumer uptake for Jio. The telco already offers audio and video content to its users in the form of JioMusic and JioCinema.
What's your take on this news? Do you think JioMusic may soon become JioSaavn or the company could scrap Saavn to keep just one entity? Share your thoughts with us in the comments section below.