Highlights
Krafton announced Battlegrounds Mobile India Series 2023, an open-to-all tournament with Rs 2 Crore Prize Pool.
BGIS 2023 The Grind, an official event which takes place before BGIS 2023 will feature a total of 256 teams.
Teams who will take part in the Grind have started receiving invites for the tournament.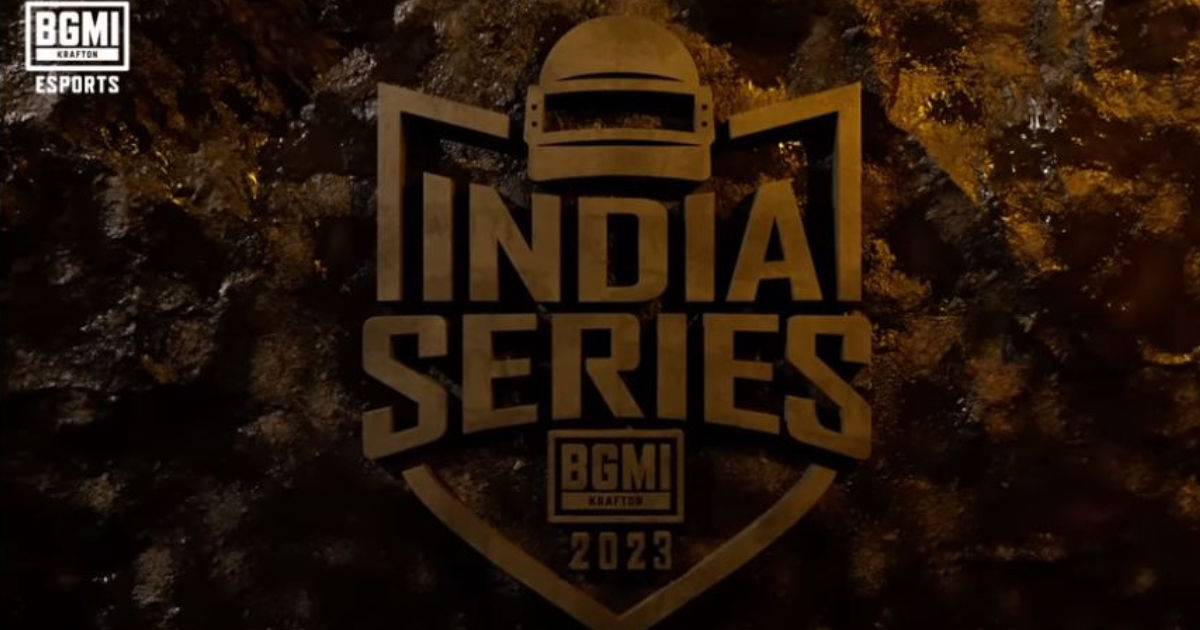 It's high time to heads up as the most-awaited and anticipated event for Indian BGMI fans as Krafton announced the second edition of Battlegrounds Mobile Indian Series (BGIS) 2023. This is the first official open-for-all event since the game's unban on 29 May. BGIS The Grind is the official scrimmage season for Invited teams held before the start of the Battlegrounds Mobile India Series (BGIS) 2023.
Krafton recently announced that BGIS The Grind will kick off on 20 July with 256 invited teams. However, the publisher had not disclosed the schedule and prize pool for the tournament. According to various sources, it is reported that several teams are getting invites to BGIS 2023 The Grind.
Some Tier 1 teams, such as Team Soul, Godlike, OR Esports, and others, are already well-known. This time, underdog teams from BGIS Season 1 as well as teams who did well in the initial season of BGIS 2021 rounds 2, 3, and 4 are invited.
Here, in this article, we will get to know more about the format of BGIS 2023 The Grind.
Also Read: India's First All-Female CSGO Squad to Participate in World Esports Championship Asian Qualifiers
BGIS 2023 The Grind Format Revealed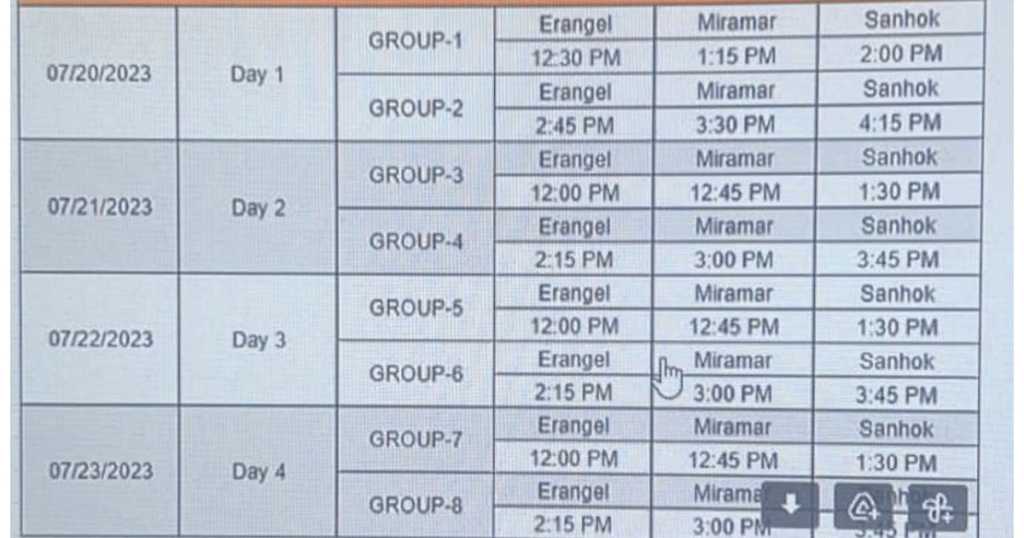 As mentioned above, the tournament will feature 256 invited teams. There are 256 teams in total, divided into eight groups with 32 teams each.
Each week will feature a total of 24 matches with six matches will be played per day. The eight groups will be played per week from which each group will play 3 matches.
BGIS 2023 The Grind will take place in multiple rounds. The top eight teams from each group will advance to the next round. The groupings and invited teams are not yet disclosed and are expected to be revealed on 19 July.
Fans can witness the live action of the Grind on the official Youtube channel of Krafton India Esports.
Krafton Announced BGIS 2023 with Rs 2 Crore Prize Pool
The casters during the BGMI Rising event dropped an enticing hint regarding the next BGMI India series competition. On 14 July, a 26-second YouTube video dubbed RiseUp debuted as the first official preview of this event. While Krafton has not yet provided a tournament schedule, it is likely to be released soon.
After a couple of days, Krafton released an official trailer for Battlegrounds Mobile India Series which unveiled the prize pool of the tournament. BGIS 2023 will feature a massive prize pool of Rs 2 Crore which is double the prize money of BGIS 2021.
Season 2 of BGIS will most likely follow the same format as Season 1. Players will have to qualify via in-game qualifiers and compete round by round. It is an excellent opportunity for lesser-known players/underdogs and teams to get into the Indian esports scene.
The BGIS 2023 will provide a platform for everyone to demonstrate their skills and abilities. The excitement extends not just to players, but also to spectators who have anxiously awaited the game's comeback. They are now filled with enthusiasm and expectation to see their favourite team in action once more.
Also Read: EA Sports FC24 Gets its First Trailer: Shows off Exclusive Gameplay Footage and Set for September Release

MSP Gaming is the gaming arm of MySmartPrice. We are a one-stop destination for everything gaming. Join our community for regular tournaments and stay updated about the gaming ecosystem – https://bit.ly/msp_gaming_community