Highlights
BGMI 2.8 update went live on Google Play Store and Apple App Store on October 10.
The new update brings in a new Zombie Edge-themed mode to Erangle, Miramar, and Livik.
Hardik Pandya crate which includes his jersey and outfit, will be available to purchase with UC.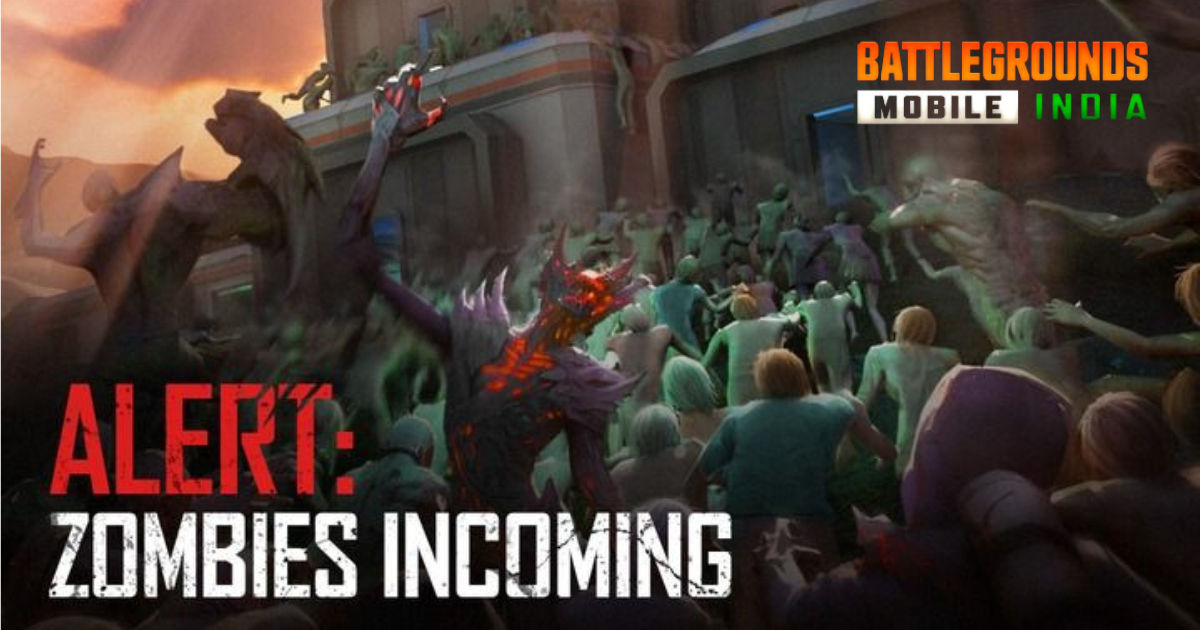 Battlegrounds Mobile India, popularly known as BGMI made its grand return to India in May 2023. Krafton has released several content updates and events after the game's comeback. Now, that the BGMI 2.8 update is finally here, along with the New Zombie Edge mode, we will get to know what the new update has in store for us.
Following its triumphant return to the Indian region, the next update will be the game's third major update. Earlier today, Krafton rolled out the BGMI 2.8 update for both Android and iOS users. Players can now enjoy the experience of the much-anticipated Zombie Edge mode in Erangel, even in Miramar and Livik starting today.
BGMI has created the Hardik Crate in partnership with cricket sensation Hardik Pandya, which will be available from October 11 until October 30, 2023. Let us know more about the new update and its content.
BGMI 2.8 Update Released: Here's What the New Update Brings In
Krafotn has released a 2.8 update podcast on the game's official YouTube channel featuring Snax, Ghatak, LolzZz, and Mamba along with the host Classified YT. The video highlights the upcoming content which will be introduced in the 2.8 patch. Here is what they uncovered:
Zombie Edge Mode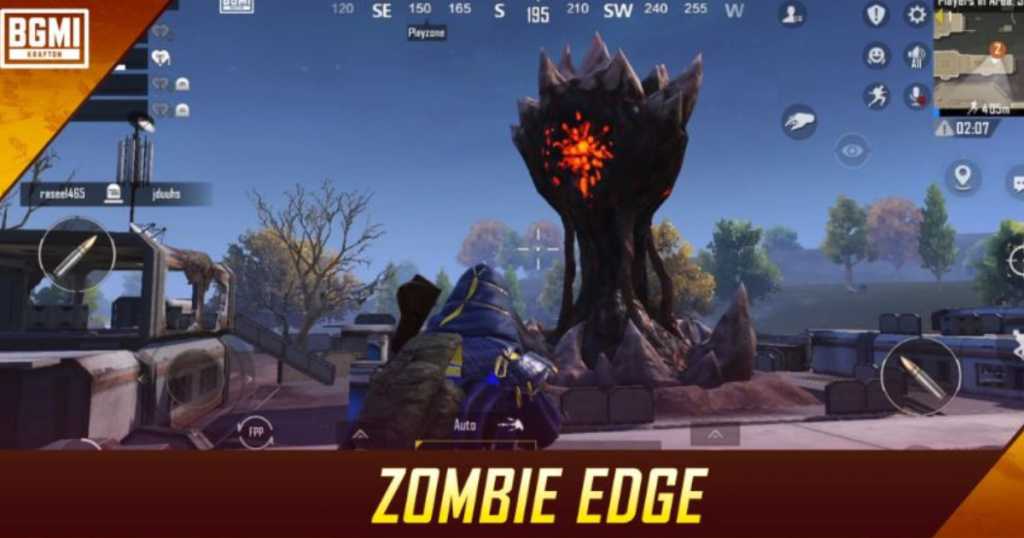 For the first time, a themed mode is also coming to the Miramar map. Many of the players prefer Miramar map over Erangel and this is going to be the best update for them. This mode will include areas such as the Aerolith Lab, Zombies Arena, Outposts, and several zombies such as Mutants, Berserkers, and Rippers, as well as Mutation Weapons (Gauntlets and Blades).
Defeating higher-level zombies will get you exclusive loot like Gillie suit, AMR and more. To defeat berserker zombie, players should wait for it to go into shield mode and players can attack it while it is in shield mode. Upon defeating it successfully, players will mutant claw into their hands using which they can kill several small zombies at a time. A unique ability will be attached to the player's hands for defeating Mutant and Ripper zombies.
Magnet Board
A new automobile, which looks like a skateboard will be introduced in the 2.8 update. This magnet board will be available in both Erangel and Miramar and can be run on water.
BGMI X Hardik Pandya Cricket and Themed Events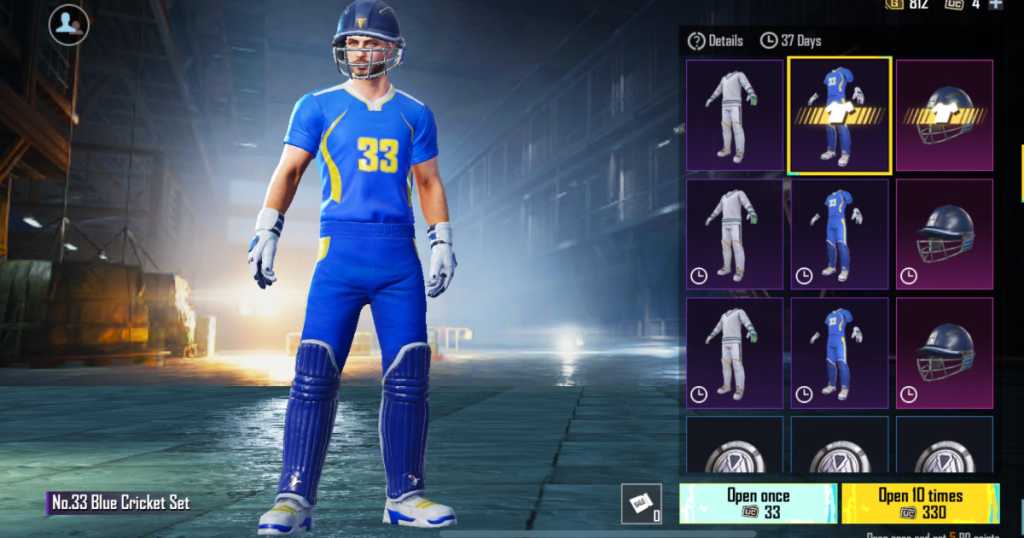 Fans may get to the unique Hardik Crate by following the cricket-inspired mini, popup, and lobby-side banners. The crate includes two costumes printed with Hardik's name and jersey number for just 33 UC, matching Hardik's jersey number. You can display your cricket enthusiasm in style with this crate.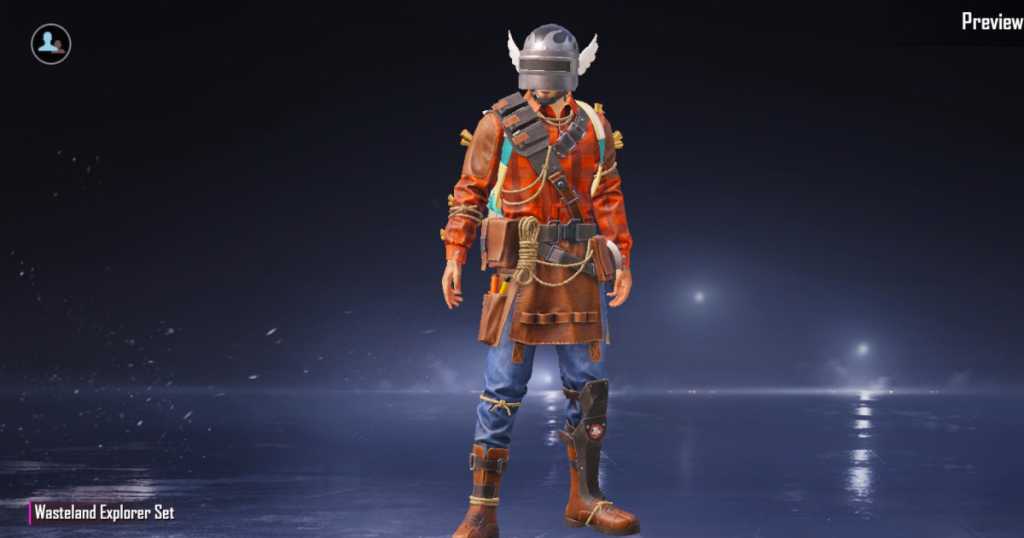 BGMI implements the Hardik theme to in-game events, including the World Cup Exchange Centre, to commemorate World Cup 2023. This particular zone will reward BGMI gamers that engage themselves in cricket realm. By completing in-game activities, users may earn exchange tokens such as the Cricket Bat and Cricket Ball.The event backgrounds will include a cricket pitch and Hardik himself, honoring the BGMI followers' reciprocal enthusiasm for the World Cup.
Following is the list of other items that will be included in the coming days:
Collaboration with KFC (Kentucky Fried Chicken)
New WOW mode modifications and additions.
Firearms updates include the Crossbow, ACE32, and Honey Badger.
Popularity Battle Competition.
New C5S13 Season.
Enhancements to the classic mode.
A2 Royale Pass has already begun.
Players can use the links below to download the new update
---
MSP Gaming is the gaming arm of MySmartPrice. We are a one-stop destination for everything gaming. Join our community for regular tournaments and stay updated about the gaming ecosystem – https://bit.ly/msp_gaming_community