Highlights
After releasing a teaser hinting at Hardik Pandya's collaboration for BGMI, Krafton today officially confirmed the partnership.
The collaboration is set to bring outfits, voice packs, helmet skins and more inspired by Hardik Pandya's style.
The partnership will soon take place in-game and players can get their hands on the acclaimed content.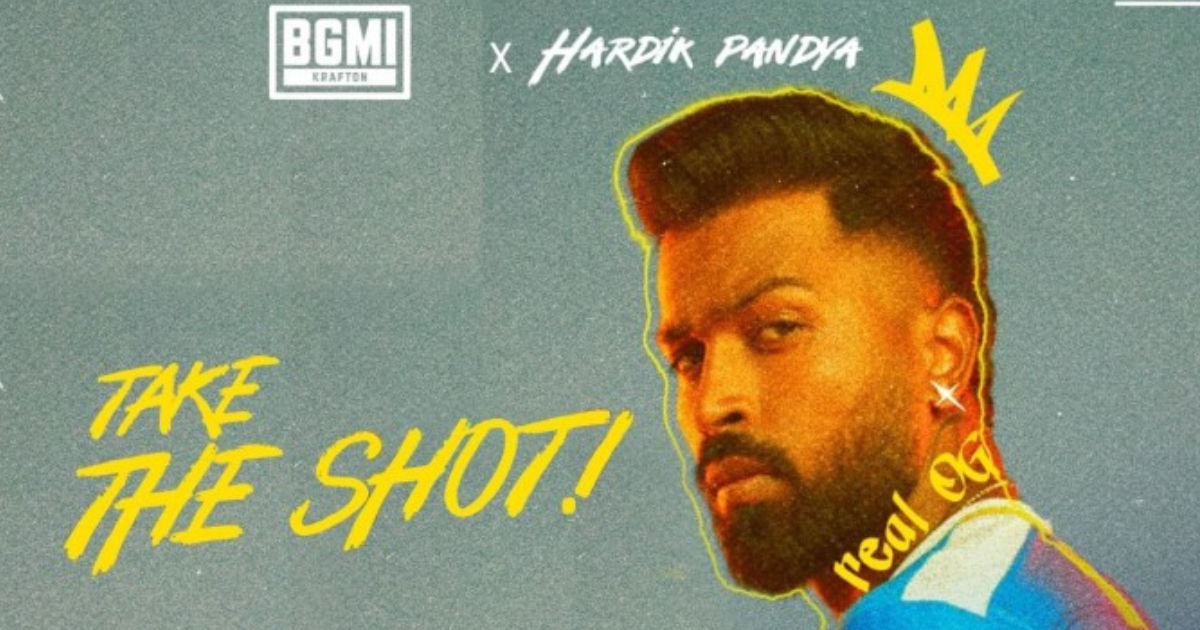 Yesterday, Krafton hinted at Hardik Pandya's Collaboration with BGMI after numerous leaks and rumours. The speculation which circulated on the Internet earlier this month, has raved up fan's excitement and expectations as Krafton was set to partner up with India's popular cricketer Hardik Pandya for BGMI to release his voice pack in-game.
Battlegrounds Mobile India, popularly known as BGMI is India's most loved battle royale game on the mobile platform. The game offers unique content and gameplay experience for Indian players with regional content at regular intervals. The title also features voicepacks of numerous Indian BGMI players like Snax, Mortal, Thug, Jonathan etc. Moreover, Krafton partnered up with Bollywood stars Rajkumar Rao in 2022, and Ranveer Singh in 2023 as BGMI's brand ambassadors.
This new collaboration also aims to bring lots of in-game content as mentioned below.
Also Read: Counter-Strike 2 Launch Possibly Hinted at in New Post on X
Hardik Pandya Makes his Debut in BGMI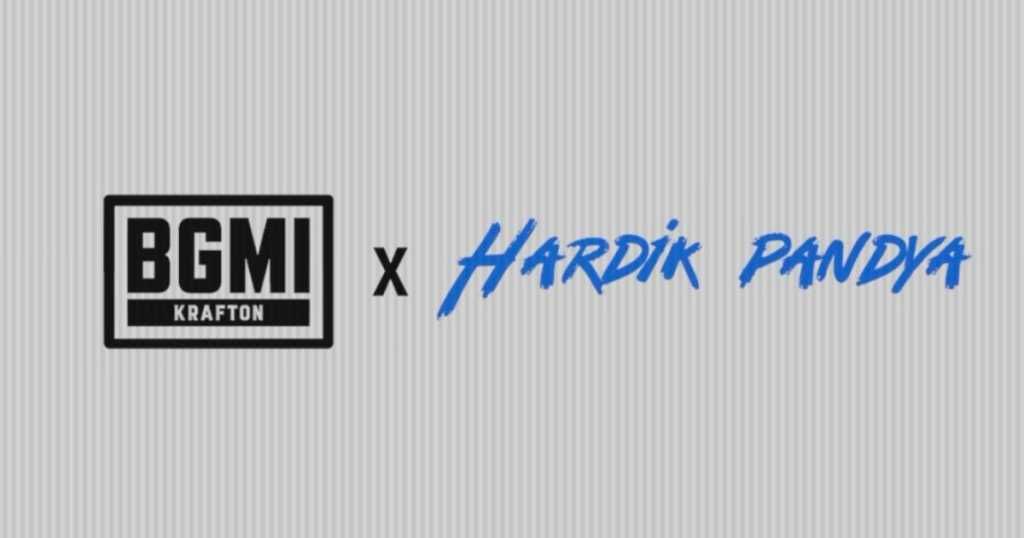 Krafton released a short teaser hinting at the collaboration on its social media handles on Sep 20. In the teaser, a person with neck tattoos sits at a desk wearing a blue jersey. It also reveals the back of the cricketer's shirt, with the number 33 exposed, which is also Hardik Pandya's jersey number. The video concludes with HP Loading, implying that the voice pack will be available shortly.
The official news has been confirmed by Krafton with a press release. As stated in the press release, the collaboration will bring in exclusive in-game content inspired by all-rounder Hardik Pandya's style and attitude such as outfits, helmets, skins, voice packs, and cricket-themed emotes. BGMI users will be able to take pride in these products and express themselves in the game with the flare and charm of Hardik Pandya.
Hardik Pandya is the current vice-captain for the Indian Cricket Team and due to his all-round performances, Hardik Pandya has been referred to as Kung-Fu Pandya quite a few times. Krafton thinks that Hardik is a perfect match for BGMI which is a survival game that needs tactics and dynamic abilities like him. BGMI players may identify with Hardik Pandya's competitive mindset and passion for the game.
Speaking of the collaboration, Hardik Pandya has stated that he had experienced the passion of BGMI players which is one of the main reasons behind BGMI's extensive popularity. He feels joyed to be part of that family and can't wait to see the players sport their cricket-themed avatars, emotes, and gear.
However, Krafton did not reveal when the collaboration would take place in the game. Players can expect the partnership will arrive soon while players watch the collaboration trailer, linked here.
Also Read: Massive Microsoft Docs Leak Reveals Digital Xbox Series X, Xbox Series S Refresh, and New Controller Details
MSP Gaming is the gaming arm of MySmartPrice. We are a one-stop destination for everything gaming. Join our community for regular tournaments and stay updated about the gaming ecosystem – https://bit.ly/msp_gaming_community