Highlights
Cortana will stop working on Windows 10 and Windows 11 as a stand-alone app.
Cortana will continue to be accessible on Windows through other Microsoft applications.
It seems like Windows Copilot will replace Cortana in the future.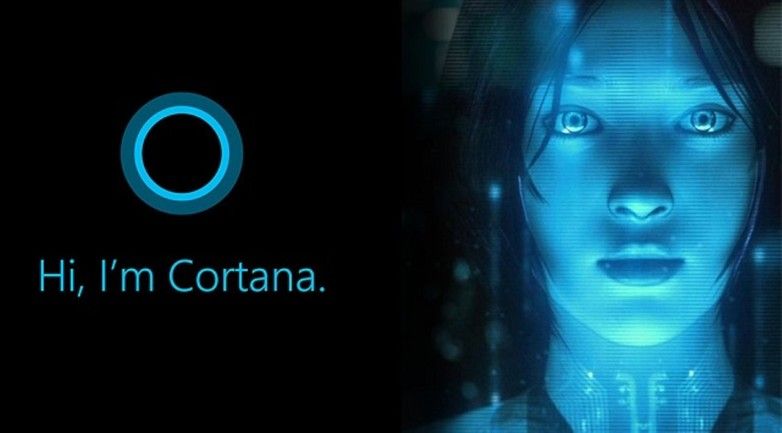 In a not-so-surprising turn of events, Microsoft has decided to shut down Cortana for Windows stand-alone application later this year. The forgotten digital assistant's application will disappear from both Windows 10 and Windows 11 starting in late 2023. The company is suggesting users move to its other AI-powered tools and resources like the new Bing, Windows Copilot, Microsoft 365 Copilot, and Voice access in Windows 11.
When Will Cortana for Windows Shut Down?
The news about Cortana for Windows' demise was revealed by Microsoft in the form of a quiet support page update. It mentions late 2023 as the time when it will start pulling the plug on Cortana for Windows. It is important to note that only the stand-alone app will phase out and the digital assistant will continue to be available through other apps and services. These include the likes of Outlook mobile, Teams mobile, Microsoft Teams display, and Microsoft Teams rooms.
This is an announcement that is unlikely to affect the majority of the users in any significant way. It is because Cortana never turned out to be anywhere close to what Microsoft wanted it to be. The digital assistant debuted in 2014 on Windows Phone 8.1 as a rival to Google Assistant and Apple's Siri. A year later, it expanded to desktops with Windows 10 in 2015.
Microsoft saw Cortana as the primary digital assistant across all devices and apps/services. This is the reason it started putting it everywhere and also worked with third-party device makers. It was even integrated with the Windows set-up experience and had a prominent place in the taskbar. While it could do a lot of things, it could never compete with rivals including Amazon's Alexa. This is the reason the team started to phase it out gradually over the years.
Its Android and iOS apps were released but removed a few years later. The biggest hint towards Microsoft's intentions to kill Cortana on Windows was its removal from the taskbar. The digital assistant has been existing on desktops and laptops as a stand-alone app ever since. This is the reason you could be forgiven for forgetting that your Windows machine has something called Cortana.
Cortana for Windows Farewell: What's Next?
Moving forward, Microsoft is recommending users move to its other AI-powered tools and resources. These are new Bing, Windows Copilot, Microsoft 365 Copilot, and Voice access in Windows 11.
New Bing: The new Bing search and chat experience is now powered by OpenAI's ChatGPT-4 technology. It can offer concise answers to even complex questions and you can converse with it similar to how you do with a person.
Windows Copilot: It will be a digital assistant backed into the OS but powered by ChatGPT. This will allow it to not only handle normal tasks like adjusting Windows settings but also take care of complex queries without you having to go anywhere else. It will be available in Windows 11 in the preview stage starting in June and is expected to replace Cortana on Windows eventually.
Microsoft 365 Copilot: This is another tool to help you accomplish everything that you do on Microsoft 365 but with the assistance of AI.
Voice access in Windows 11: It lets you control your Windows PC and write texts using your voice. Voice access works offline and uses advanced speech recognition to understand your speech and help you get things done.