Highlights
Microsoft will bring changes for Windows 11 and Windows 10 users in the EEA.
Microsoft will label system apps specifically to help users recognize them easily.
Microsoft will introduce more interoperability options for Windows users to offer more freedom.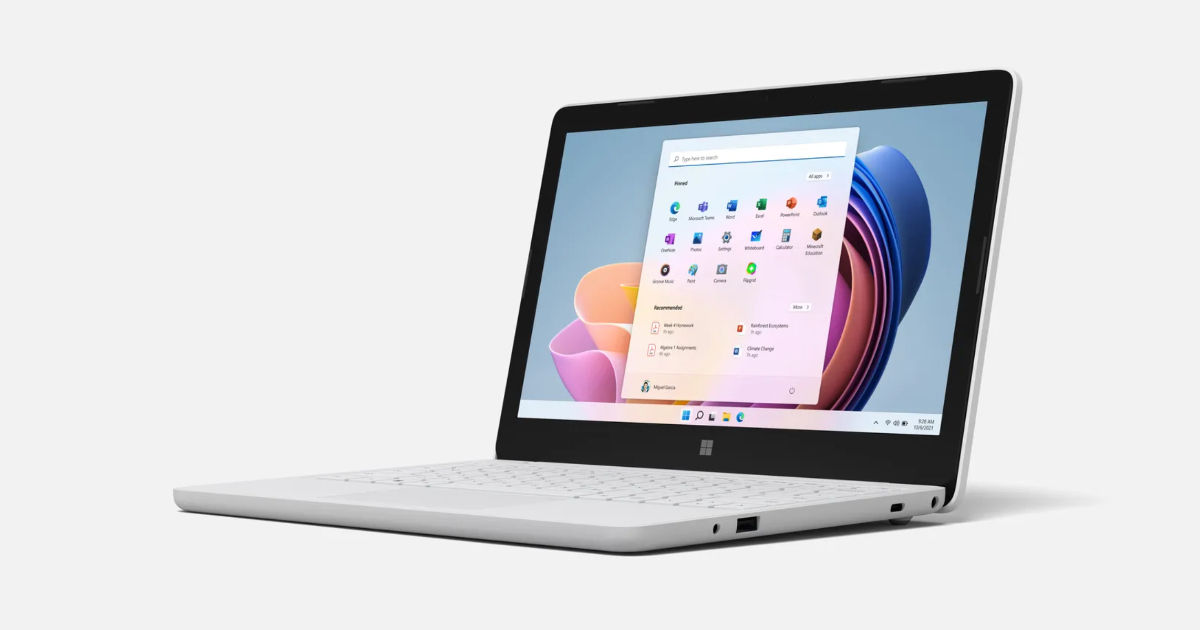 Windows users in Europe are set to get a user experience and freedom from Microsoft that others can only dream of. This is because the company has no choice but to comply with the Digital Markets Act (DMA) announced by the European Union (EU). This act will come into effect from March 2024 in the European Economic Area (EEA) which includes EU countries along with Iceland, Liechtenstein, and Norway. Microsoft has now previewed changes coming to Windows that will make it comply with the DMA before the deadline.
Windows Users in Europe to Get More Options and Freedom
An official blog post from the Windows Insider Programs Team has detailed changes meant for Windows users in Europe. One of the biggest changes coming to Windows is the ability to uninstall Edge web browser and Bing web search. Both these changes are something that users from around the globe have asked for on numerous occasions.
Microsoft is notoriously popular for trying every trick in the book to convince people to keep using Edge and Bing. These range from making them default options to showing pop-ups while using Windows. The team has added it will also let users uninstall Camera, Cortana, and Photos from the Windows experience.
Another noteworthy Windows change is the introduction of more interoperability options. These will give users the freedom to choose from their preferred service providers in more places. Microsoft has specifically listed two newly added interoperability points: Feeds in the Windows Widgets Board and Web search in Windows Search.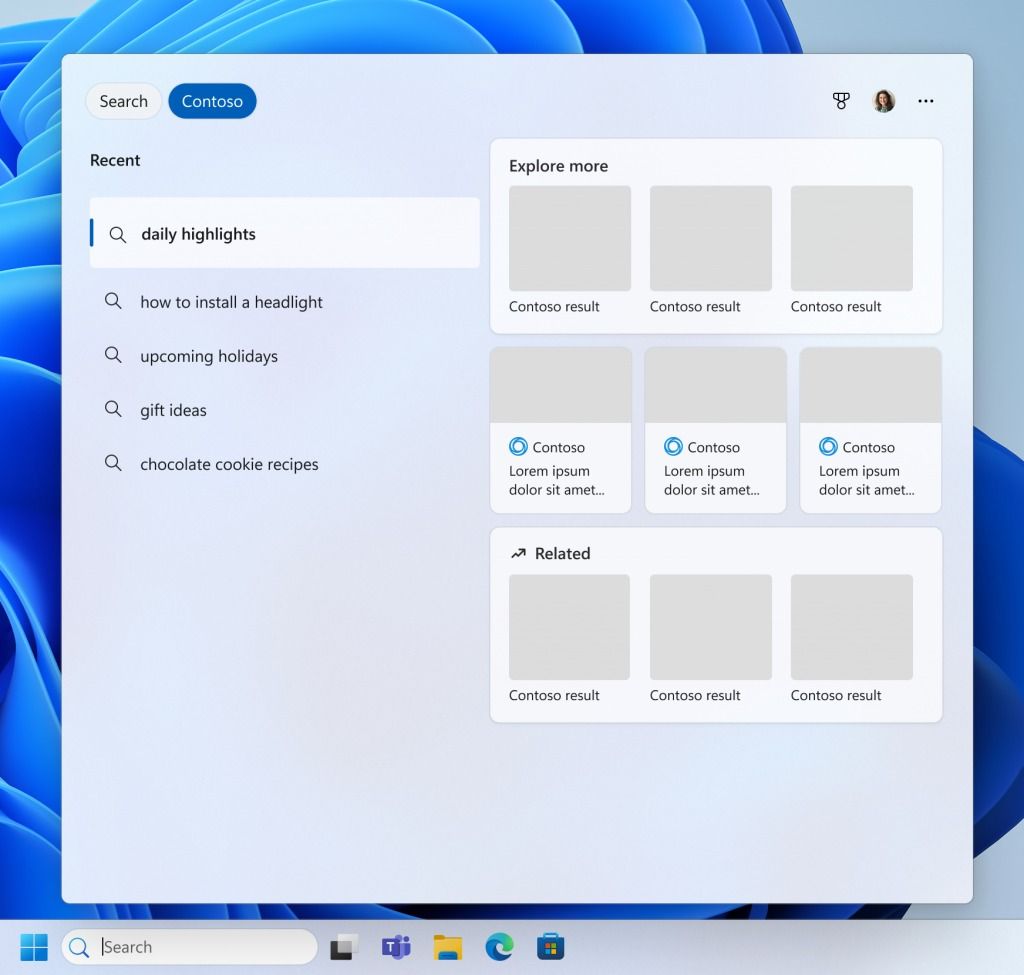 While searching for apps on Windows or accessing the All Apps list from the Start menu, Microsoft will now show the "System" label next to system apps. This is done to make it easier for users to recognize operating system components and system apps. The team has also renamed the All Apps to simply All.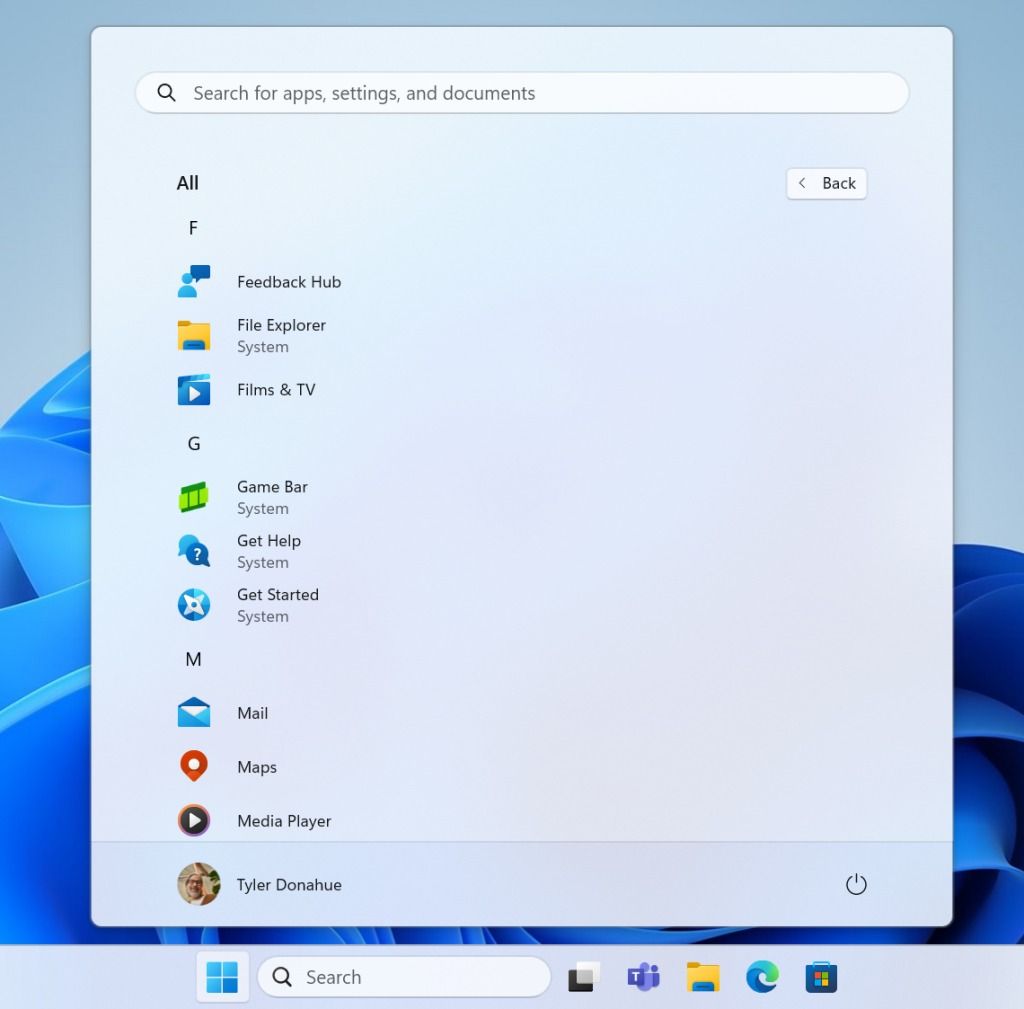 Microsoft further added that Windows will remember customers' configured app default settings for link and file types, including industry standard browser link types (http, https) in the EEA. However, it says apps choose how to open content on Windows, and some Microsoft apps will choose to open web content in Microsoft Edge.
Many of these DMA compliance changes are already available with the Windows 11 version 23H2 update in the Release Preview Channel. These changes will also come to Windows 10 in the same channel later but a specific date has not been mentioned yet. Microsoft said it will update Windows 11 version 23H2 and Windows 10 version 22H2 PCs in the EEA to make them compliant by March 6, 2024.