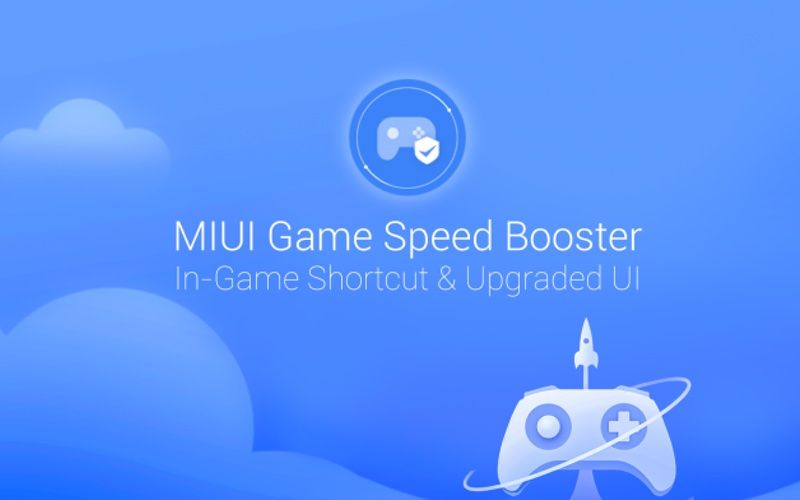 Xiaomi keeps on upgrading their custom skin MIUI with new improvements and features. For those who don't use Xiaomi devices, the brand pushes weekly updates to all of their phones. To receive weekly updates, you need to switch to the beta version. With MIUI 10, the Chinese smartphone maker improved their custom skin with tons of new features. Xiaomi recently upgraded some of the aspects of MIUI 10.
One of the noticeable changes in their recent weekly build is the improvement of Game Booster app. Xiaomi introduced game booster feature with MIUI 9 and since then they are constantly bringing improvements to it.
What's new in the refreshed MIUI Game Booster
The MIUI game booster now comes with some new features like the ability to add games to build lists with a single click. With game booster, you also get in-game shortcuts through which you can achieve some tasks without leaving the game. The game booster significantly improves your gaming experience thanks to the performance mode and network speed boost. Since online multiplayer titles are getting more popular, network speed boost seems like a great addition.
You can find in-game shortcuts feature in the booster settings. To launch game booster, head over to security app, you will find the option somewhere in the bottom. In-game shortcuts let you take a screenshot, record videos, block floating notifications, and clear cache right from the game screen.
Apart from this, there are some settings of in-game shortcuts which you should know about. You get three options which include Fixed Shortcut, Swipe-to-show, and Don't Show. With Fixed Shortcuts, you can open in-game screenshot by tapping on either top left or top right corner. You can also go with a swipe thanks to the second option. The Don't Show, as the name suggests, switches off the in-game screenshots.
How can I get this feature?
To get this latest update, you need to be on MIUI 10 Global Beta build. If you're on the stable version, then you'll have to flash beta build quality which you can easily do by following some online tutorials. If you still don't want to install beta build, you can wait for stable release. Although there is no exact timeline, you should get this feature soon.
Apart from this, Xiaomi also redesigned its Security app with a Rich and fresh look. All the sub-features are now shown by cards for focused user experience. The Game Booster overall increases the gaming experience on Xiaomi devices with high performance, smooth and efficient user experience.
As it seems, Xiaomi's Game Booster seems like an attempt at Honor's GPU Turbo that also promises enhanced performance. Now that Xiaomi has initiated the update roll out, it would be interesting to see if users get what they have been promised.