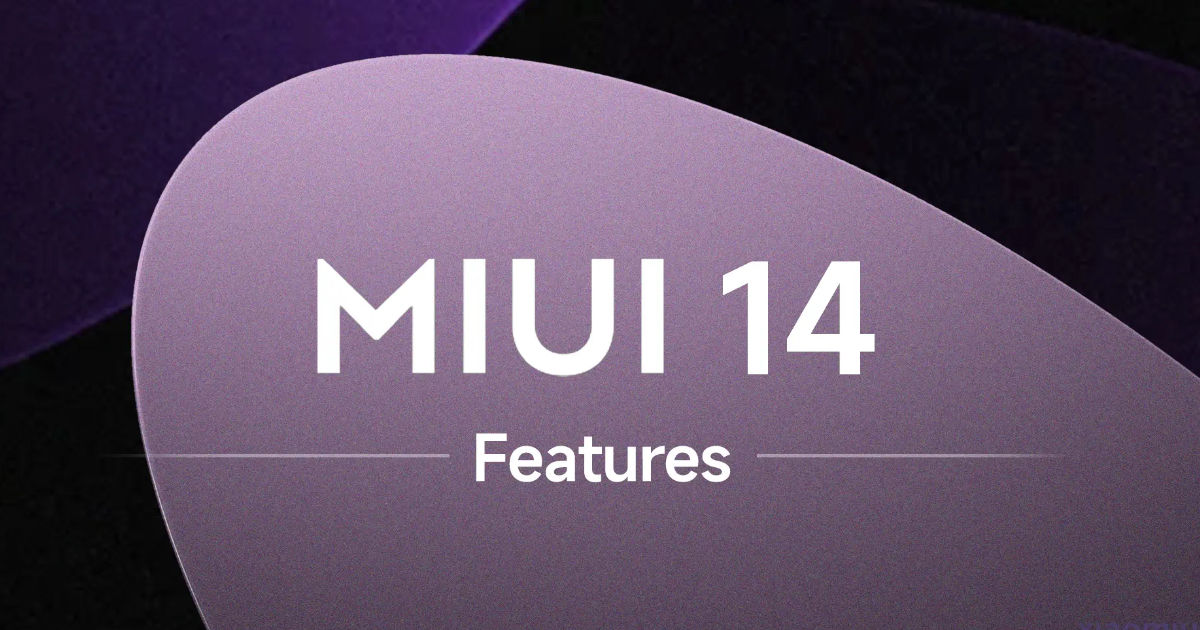 Xiaomi is expected to announce new MIUI 14 features soon. The company has not yet announced its plans of announcing the next MIUI update. Reports suggest that Xiaomi is planning to skip MIUI 13.5 like it did last year and instead announce MIUI 14 as a major update. While we wait for some official details, a new report has revealed some of the upcoming MIUI features.
According to XiaomiUI, MIUI 14 is in its early development stages. The current version of MIUI in development is 22.7.19. Details of some of the new features and the user interface have surfaced online. Let's take a look at the new MIUI 14 features rumoured to launch later this year.
MIUI 14 Features Leaked
MIUI 14 is said to get some major design changes in the UI. The new MIUI update could be released on August 16, according to reports. XiaomiUI has, meanwhile, managed to get screenshots of some of the new features of the upcoming MIUI update.
The report stated that the user interface and design of App Vault, and MIUI Clock app have been updated. Xiaomi has also added the ability to disable notifications permanently directly from the Notification shade.
The new MIUI update will also recognise text in images within the Gallery app. The same feature is said to be a part of OneUI 5.0 and is already available in iOS 15. MIUI will also get a new memories feature in the Gallery app, which will enable the "On this day" feature. In addition to this, users will be able to uninstall the Clock app. The MIUI code also suggests that it will soon support Qualcomm's LE Audio. To enhance the privacy of users, Xiaomi will introduce some new anti-fraud features, which can be seen in the screenshots below.
The upcoming update is expected to be made available to several Xiaomi and Redmi smartphones. These include the Xiaomi 12S Ultra, Xiaomi 12S Pro, Xiaomi 12S, Xiaomi 12 series, Redmi Note 11 series, Note 10 series, Redmi K50 series, etc. You can click here to check the complete list of devices rumoured to get MIUI 14.