Highlights
MSP Gaming has announced that it is hosting New State Mobile Weekly Showdowns on Rooter.
The matches will be broadcasted live on MSP Gaming's official Rooter channel.
The tournament will feature a total of 30 teams and an associated cash prize.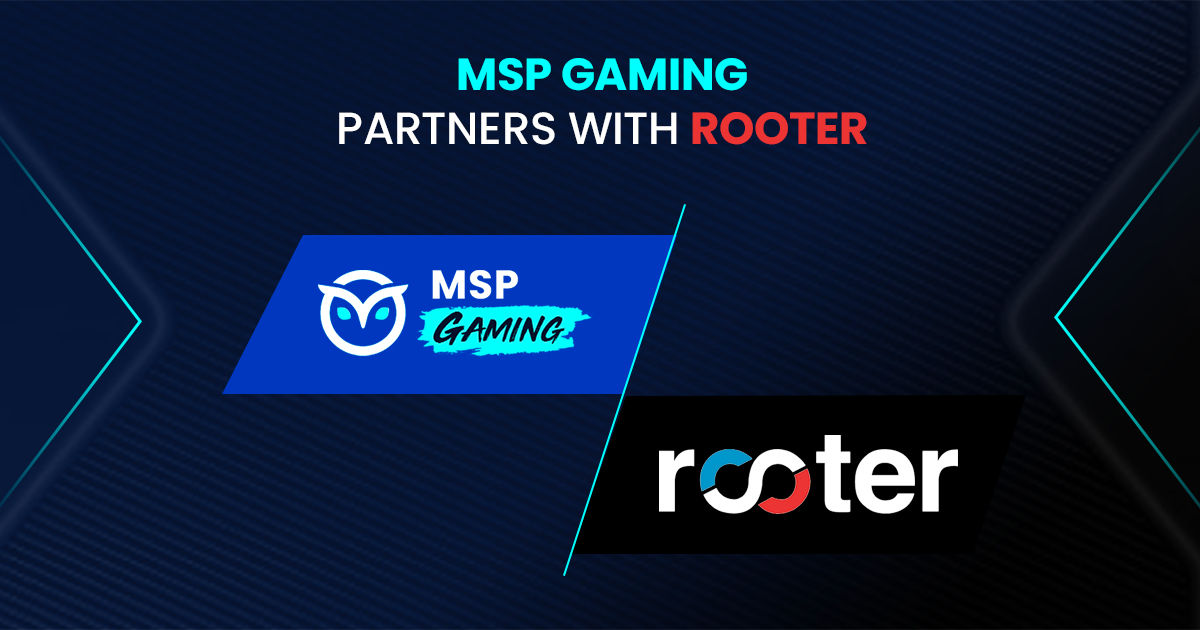 Hoping for a new dimension into esports, MSP Gaming, the gaming arm of MySmartPrice has announced that it had started streaming on Rooter, a leading Live-streaming application of games and esports. The main aim of MSP Gaming behind this streaming is they intend to help the grassroots players to go mainstream with their tournament IPs and content on the platform.
Rooter is one of the leading gaming and esports content platform where gamers can stream and watch their favourite games. Recently, the platform has crossed 50 Million downloads on Google Play Store. The platform has provided recognition as well as a career for many streamers, especially the underrated.
MSP Gaming streaming on Rooter provides the ideal platform for underdogs to shine and rise as an esports athlete by competing in weekly New State Mobile showdowns.
On the partnership, Akshay Kothari, Head of Community, Rooter, said, "At Rooter, it has been a constant endeavor to engage and work with a variety of Gaming communities. This association with MSP is a step in the same direction and will help in getting in diversified content for our ever-growing user base.
We're excited and looking forward to a long and fruitful content partnership with Team MSP, he added
Also Read: Respawn to Bid Adieu to Apex Legends Mobile on May 1, Before it Even Completes 1 Year
MSP Gaming + Rooter: A New Hope for Underdogs of Esports
Rooter user interest in game streaming has expanded dramatically, with almost 120k hours of gaming evidence being streamed per day, drawing over 70 lakh daily views.
Top streamers' follower bases have also increased dramatically after they began streaming on Rooter. Popular creators like Jonathan and Shreeman Legend, for example, have created a 1 million-follower audience on Rooter in just six months of streaming. Other popular Rooter players, such as CeltzRoxx, have shown significant growth in key measures, including an 8% increase in follower count week over week.
The New State Mobile Weekly Showdown has received great responses from the participants who benefitted with lots of cash prizes, gifts, and many more. Here are some of the feedback received from the participants:
The New State Mobile weekly showdowns offer a chance for underdogs to refine their talents in custom lobbies against the best players across the country. Apart from that, players can win a lumpsum cash prize for winning the tournament.
MSP Gaming New State Mobile Weekly Showdown will take place every week. As mentioned earlier, the tournaments will be streamed live on Rooter, offering the underdog players recognition in Indian esports.
MSP Gaming New State Mobile Weekly Underdog Showdown – All You Need to Know
The weekly showdowns will feature a total of 30 teams and 120-150 players per event along with a cash prize up for grabs. The tournament will follow a two-stage format, including Qualifiers and Finals where the teams will play 5 matches per event.
A total of 30 teams will compete in two back-to-back matches of qualifiers. From that, a total of 15 squads will make their way into the Weekly Showdown finals where they will play three back-to-back matches. Out of 15 teams, the top three teams will be able to get the cash prize.
The Qualifier matches will take place on Saturday at 8:00 PM and the finals are set to take place on Sunday at 8:30 PM.
How to Register for MSP Gaming New State Mobile Weekly Showdown?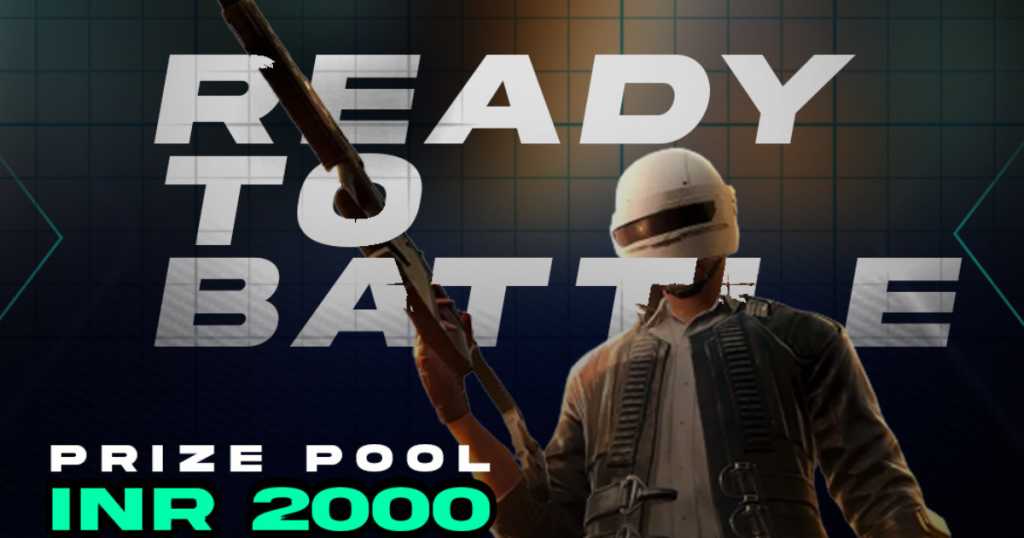 Those who want to partake in these Weekly Showdown events can head to the organizer's official discord server. The registrations will be live Thursday and Friday of every week where you can register for free of cost.
The schedule, list of registered teams, and all other information will be announced on MSP Gaming's official discord server with the match results will be unveiled on its Instagram Handle.
Prize Pool Breakdown
Every weekly showdown event features a prize pool of Rs 2000 and is distributed among teams as follows:
1st-place team: Rs 1000
2nd-place team: Rs 600
3rd-place team: Rs 400
Fans who wish to watch the tournament live can tune into the electrifying action of the tournament live on the official MSP Gaming Rooter Channel.
More weekly showdowns are set to take place in the coming weeks and players can follow the official handles, linked below, to stay updated regarding the tournament and other tournaments.
About MSP Gaming
MSP Gaming is the gaming arm of MySmartPrice, the second-largest technology and gadget research site in India. It is an initiative by MSP to create a go-to destination for everything gaming in India. Find more here.
Also Read: GTA 6 Tipped to be Released on 17 May: Here is What We Know about the Game So Far
About Rooter
Founded in 2016 by Piyush Kumar and Dipesh Agarwal, Rooter has quickly grown to become India's largest game streaming and esports content platform. The company has raised USD 46 Mn in funding so far from a marquee investor base spread across India, US, Europe and S.E Asia. Home to more than a million gaming creators, Rooter counts some of the largest gaming personalities and Esports teams in the country among its 60 Mn+ userbase. The platform's content library includes an eclectic mix of live streams, short-form content, and videos across 10+ Indian languages.