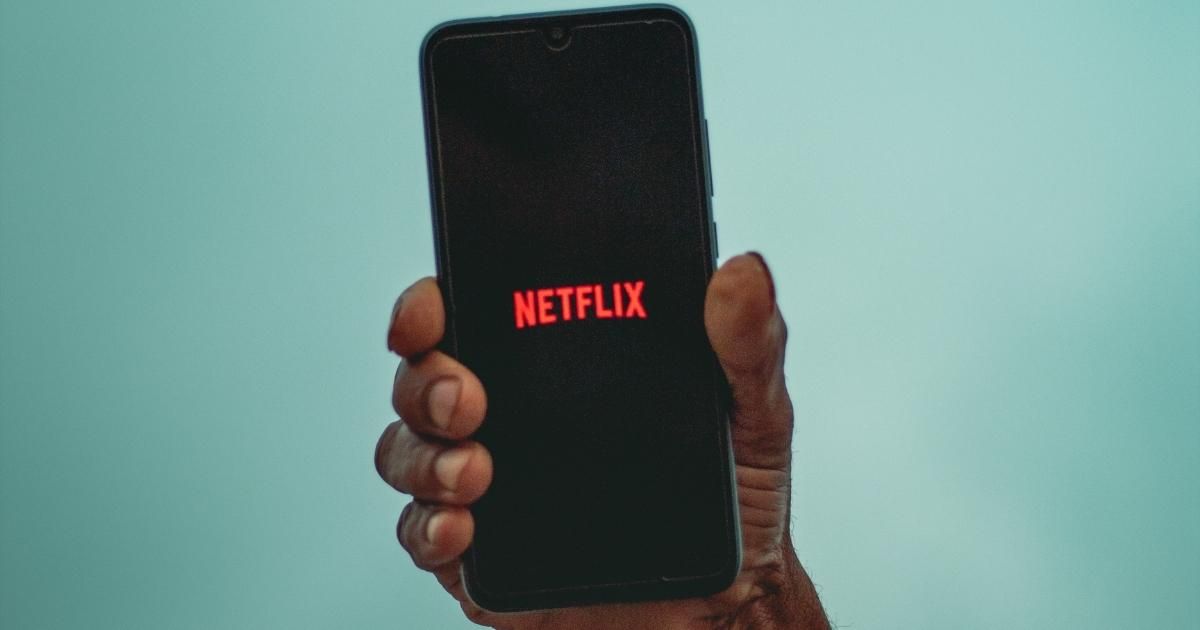 The recent years have not been good for the popular streaming company, Netflix. The company saw a million subscribers leaving its platform because of this it had to roll out a special ad-supported plan for various regions. Besides that, Netflix also blamed people sharing their account passwords with their friends as a reason for losing subscribers. Because of this, it introduced an anti-sharing password policy which received a lot of criticism.
Now, in another move to gain subscribers, Netflix has reduced the subscription price of its plan in a few countries. Here's everything you need to know about the Netflix plans price cut.
Netflix Reduces Plan Price in Several Countries Ahead of Introducing Password Sharing Restrictions
Netflix has reduced the price of its subscription plan in many countries, reports The Wall Street Journal. The reports reveal that the popular streaming site has cut down the prices of its plan in over 36 countries. The move comes after Netflix's anti-sharing password policy came into force.
Netflix has slashed the prices of its plan to 50% in a few selected regions. Here're the countries that will get the price cut.
In Middle Eastern regions, countries including Yemen, Jordan, Libya and Iran are getting the price cut. In the sub-Saharan African regions, Kenya is getting a price cut.
Croatia, Slovenia and Bulgaria are some European countries that are getting a price cut. In Latin America, Nicaragua, Ecuador, and Venezuela are getting reductions in plans.
Last, Asian countries including Malaysia, Indonesia, Thailand and the Philippines are getting a price cut in Netflix plans. Here's an image (via) that reveals the list of countries that are getting a price cut.

A spokesperson from Netflix, Kumiko Hidaka confirmed that the company is "updating" the pricing of its plans in "certain countries" but the full list has not been revealed yet. "We know members have never had more choices when it comes to entertainment," and the company is committed to delivering an experience that exceeds their expectations, a Netflix spokeswoman said.
The report states that popular markets like US, UK, Canada, France, Spain, Germany, Mexico, and Brazil will not get any price cut from Netflix. This indicates that Netflix wants more users from different regions to board its wagon.
Netflix Recently Introduced Anti-Sharing Password Policy
Netflix, earlier this month, introduced anti-sharing password policy which resists users from sharing their account password with anyone outside their family members. The popular streaming service states that about 100 million households share their Netflix accounts, creating a dip in revenue. So, how this policy works? Let's check it out.
Also Read: Netflix Password Sharing is a Hook for India and one Big Reason Why it Should not be Killed
The proposed plan will block the Netflix account every 31 days if the device on which the Netflix account is being used hasn't used the home Wi-Fi network. Netflix wants users to be logged in using their home Wi-Fi network at least once in 31 days to stop password sharing between consumers.