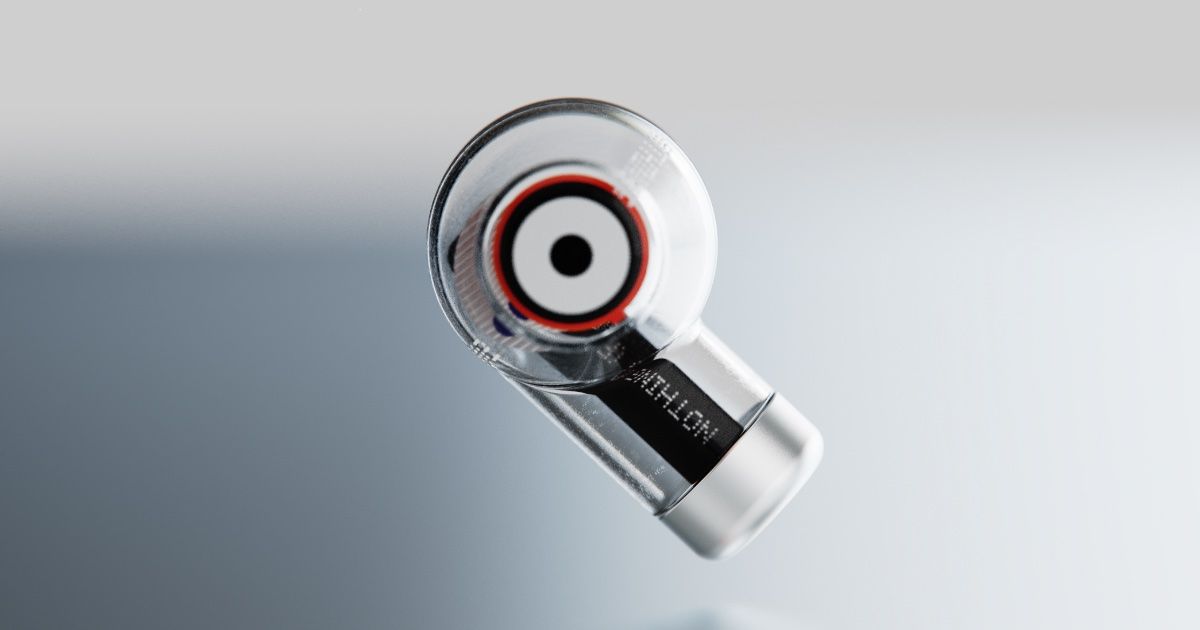 Carl Pei, earlier thisyear, announced his new venture called Nothing. The name itself created a steer on social media as users were curious about the companies first product. The company has got over $22 million worth of investment ahead of its first launch. Nothing recently opened a Series A funding round for consumers to invest up to $1.5 million as part of the community funding. Now, the company has dropped the teaser of its first product and it does reveal something. Nothing's first product is rumoured to be Truly-Wireless Earbuds (TWS). While the latest teaser does not explicitly state that, it reveals the company's design principles for future Nothing products.
Nothing teases Concept 1, its first product teaser that highlights the design principles
Carl Pei's Nothing is rumoured to launch a pair of TWS very soon. The company has not revealed the first product yet but has dropped a teaser, giving us a hint about its design principles.
Nothing's latest teaser includes Concept 1. The company says that Concept 1 is Nothing's first expression of its design principles – starting with transparency that embodies its commitment towards bringing technology closer to people.
Concept 1 is based on three key design principles – Weightless, Timeless, and Effortless.
Carl Pei states that Nothing wants to build products "where every gram and every byte lives with purpose". Therefore, Nothing's products will include only those things that add true value to the user experience.
The company also wants users to have an effortless interaction with its products. It needs to be intuitive, obvious, and natural, right from picking it up to turning it on. "We believe that form must follow function. During product development, we work on countless millimetre and pixel iterations. All these iterations add up to simplify the user experience until everything feels effortless," the company statement read.
Lastly, Nothing wants to develop products that look appealing abd don't feel outdated. "Nothing's Concept 1 takes inspiration from a grandmother's tobacco pipe. We try to ground our objects in something familiar, which we hope will allow them to feel fresh for many years," it added.
Carl Pei, CEO at Nothing, said, "These are the principles that have guided our product design over the past several months. We look forward to show you how this comes to life through our first products this summer."