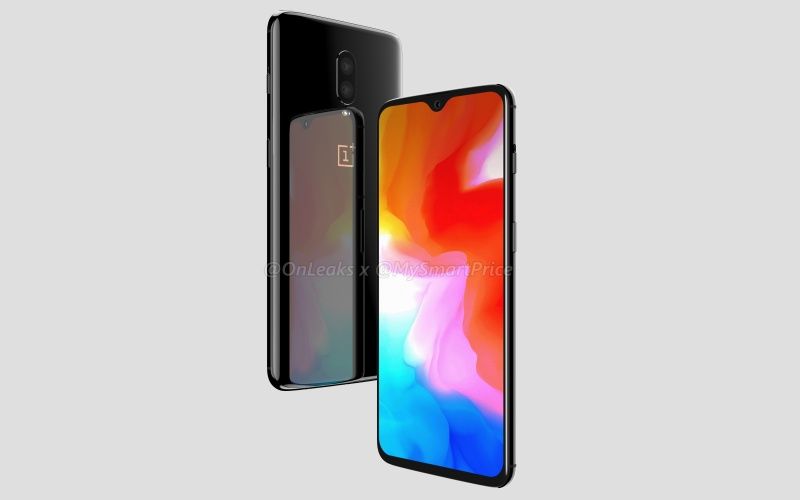 The folks at XDA developers have now made it possible for OnePlus 6 and OnePlus 6T owners to get Xiaomi's MIUI 10. This was apparently requested by a couple of users on XDA forums, and now six months later, the XDA developers have come with an MIUI 10 port that is based on Xiaomi's 8.11.23 build of Android Pie. As this is a port, be prepared to see some bugs, but hopefully, they will be ironed out in the future.
MIUI 10 On OnePlus 6 and OnePlus 6T
As always, we would like to say that unless you are a power user and aware of technical nuances, we do not recommend this route. Although OxygenOS is near vanilla Android, Xiaomi's OEM ROM has amassed a huge following. With millions of users, Xiaomi's skin is one of the most popular manufacturer overlay in the world. MIUI 10, in particular, has a bevy of AI-related features and comes with various optimizations to increase the speed. It has been designed for phones with gigantic displays and features a gesture-based navigation system. Apart from that, Xiaomi is known for pushing out bi-weekly updates which means its skin is always evolving.
The MIUI 10 Pie Port for OnePlus 6 and OnePlus 6T will let you enjoy a host of features such as MIUI AOD, Mi AI, themes, static and live wallpapers, ringtones, and full-screen gestures. However, a handful of things such as NFC, flashlight toggle, Stock MIUI Camera, Mi Account, and alert slider do not work. The developers are working on NFC right now and as for the flashlight, you can use third-party flashlight apps instead. Similarly, you can use the OxygenOS Camera or Google Camera for now. The developers also say that you shouldn't touch the Auto Rotation toggle as it will freeze your settings. However, if you do it accidentally, you can unfreeze settings by changing it again.
How To Download
Before starting, you must ensure that your OnePlus 6 or OnePlus 6T has the OB8 (or newer) firmware installed. Once that's out of the way, create a custom backup in TWRP and you are good to go. All the instructions and download links can be found on this page. You must not flash MIUI OTA's as doing this may brick your device. If you somehow end up doing this, it is recommended that you use fastboot or EDL mode to revert to stock firmware.
MIUI and OxygenOS are both smooth and fast in terms of performance in their own right. Xiaomi's skin is a proper OS built ground up and it has some features that are not available on OxygenOS. As for why wouldn't someone just go for a Xiaomi device instead of wanting to run the Chinese company's OS on a OnePlus phone, it all comes down to hardware. The OnePlus 6 and OnePlus 6T boast of impressive innards, and MIUI 10 can really augment the core experience. For instance, the OnePlus 6 has a headphone jack, offers Dash Charging, and has better LTE support. With MIUI 10 on the OnePlus 6 or OnePlus 6T, you can have the best of both worlds.
You can find out more about the OnePlus 6T in the video below: