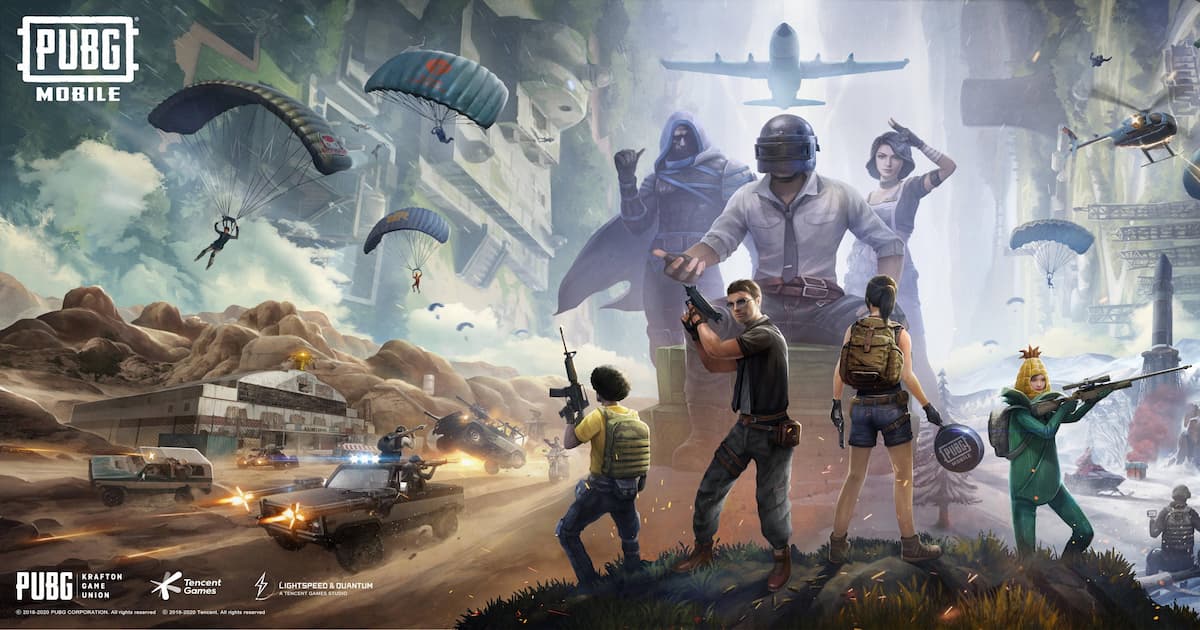 In perhaps yet another effort from Krafton to prove that it's India friendly, the South Korean maker of PUBG Mobile has donated Rs. 1.5 crore to the Prime Minister's PM CARES Fund. The Fund was formed last year, as a way to raise money for COVID-19 relief efforts in India, as opposed to the Prime Minister's National Relief Fund, which is already meant for things like that. The fund has received donations from many organisations over the past year or so, including big firms like Google, Amazon and Microsoft. Krafton's donation came via its newly formed Indian subsidiary.
"India is navigating a challenging time with the current wave of COVID-19. We remain committed to supporting the efforts of the Government in battling this unprecedented crisis. We hope our contribution to the PM CARES Fund will help the aid efforts currently operational on ground," said Changhan (CH) Kim, Chief Executive Office (CEO) of Kraton, in a statement. The company said it "wishes to join hands" with the Indian government in the fight against COVID-19, and provide necessary medical aid, purchase oxygen supplies and extend additional resources to people in the country.
Krafton Inc has been trying to make inroads with the Indian government for a while now, trying to overturn the ban on its premier game — PUBG Mobile — which has been in effect since October last year. The rights to the game in India were held by Chinese Tencent, which landed it in trouble with the government after the Galwan Valley clash between India and China.
While Krafton has since stripped Tencent of the rights, and said it will make a separate game for India, there has been no sign of a return. The company set up an Indian subsidiary for the same, and said it would be creating a separate game called PUBG Mobile India for the country. It was also going to hire employees in the country, and had put out LinkedIn posts for the same. The Indian government though, had suggested that such measures may not be enough for the game to be unbanned in the country.