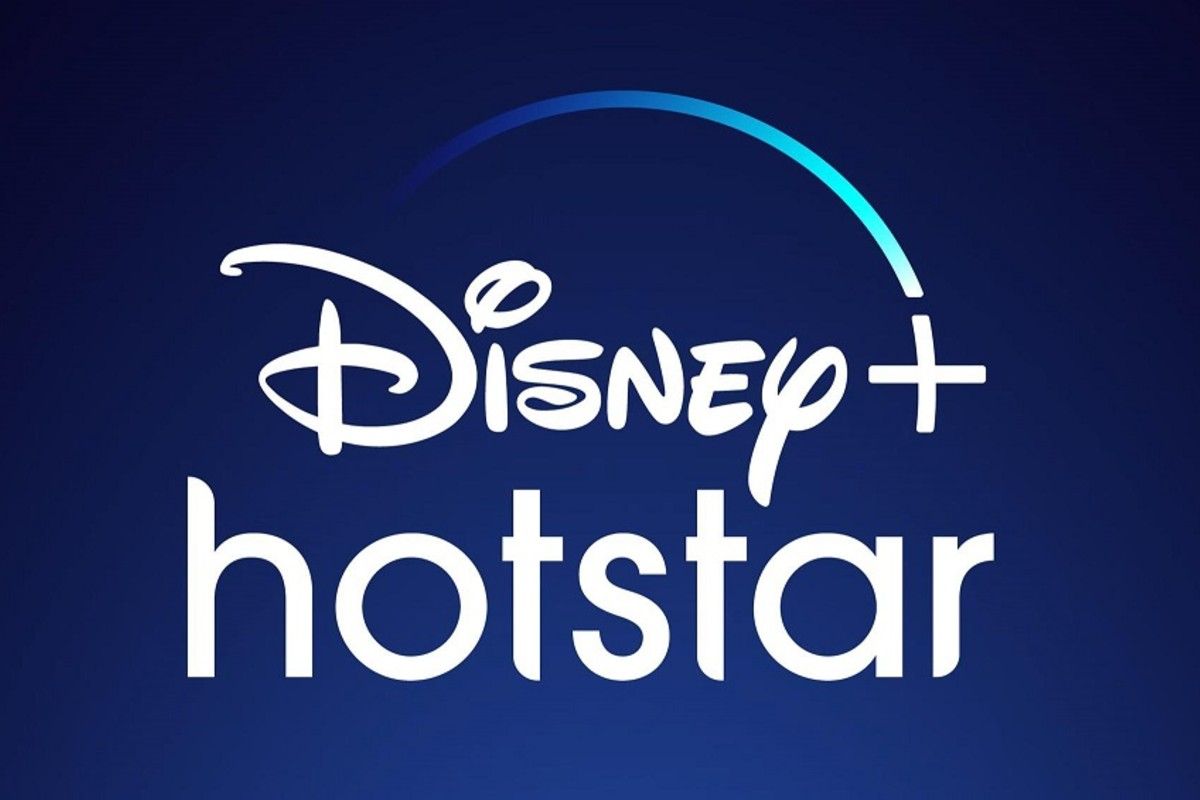 If you are an Airtel or Reliance Jio customer, Disney+Hotstar has a surprise for you. The company has discreetly launched a new feature that allows Jio and Airtel customers who have subscribed to the streaming platform's VIP plan, to upgrade to the Disney+Hotstar Premium feature by paying only the difference amount. This is not available to regular users, who have to pay the full amount designated to the Premium subscription for Hotstar. Upgrading to the Premium plan gives users access to content from both Disney+ and HBO's streaming services that are available via Hotstar. 
How it works
For Airtel and Jio users, an "Upgrade" option will be presented after they login to their Disney+Hotstar account. Clicking on this will show you the option to pay the balance amount and upgrade to the new plan. How much you have to pay will depend on the time left on your VIP subscription. The app will show you the balance amount automatically depending on the period of subscription that's left. Those who don't have a VIP subscription right now will, of course, have to pay the amount for the full Premium plan of Disney+Hotstar.
What subscriptions does Hotstar offer
Hotstar is owned by the Star Network in India, which in turn is owned by global entertainment giant, Disney. This allows the platform access to Disney+, which is the movie and TV giant's own hosted streaming service. Hotstar had also partnered with HBO long ago, offering shows from HBO's own streaming service. The company's content library now boasts everything from sports to Marvel movies and TV series, and shows like Last Week Tonight from HBO.
The Disney+Hotstar Premium subscription is currently priced at Rs. 1499 per year or Rs. 299 per month. The Hotstar VIP subscription, on the other hand, is sold at Rs. 399 per year. The Premium subscription allows users to watch content on two screens at a time and stream to the FHD resolution, whereas the Free and VIP subscriptions cap streaming at HD resolution and allow only one screen at a time. There's also a cap on what shows and originals you can watch when you're on the VIP or Free subscriptions.