Highlights
Samsung has plans to bring foldables to the mid-range.
The form factor for the cheaper Samsung foldable is currently unknown.
Huawei is another smartphone maker working on an affordable foldable.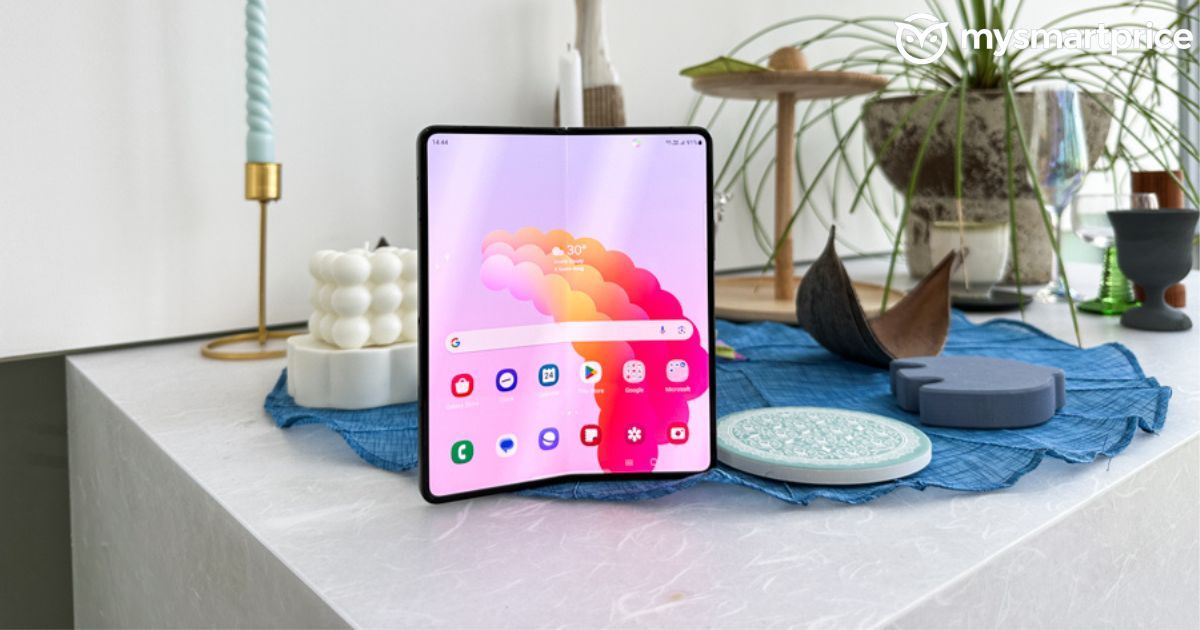 There is no denying the fact that foldable smartphones are innovative and irresistible. The only thing apart from durability concerns that is stopping a lot of fans from owning a foldable is the premium price tag. Foldable makers are aware of both these reasons and are working on improvements on both fronts. Samsung and Huawei are the two big names that have consistently been reported to be developing affordable foldable smartphones. A new report has corroborated those claims and offered a few more details.
Samsung and Huawei Affordable Foldables Coming in 2024
A new analysis report from TrendForce has talked about how foldable smartphones could be a lifeline for the regularly declining global smartphone market. It goes on to mention how Samsung and Huawei are working on reducing price barriers to encourage more buyers to opt for foldables as their next smartphone purchase.
The reports suggest that both Samsung and Huawei have plans to release more competitively-priced foldable devices next year. The South Korean tech giant particularly has plans to bring foldables to the mid-range market. While we do not know the expected pricing, considering the usage of the term "mid-range", the cheaper foldable could cost around USD 500. However, this is merely a speculation at this point in time.
The ultimate goal is to make foldables more pocket-friendly for interested buyers. It is expected other foldable makers will also follow the path once Samsung and Huawei launch their respective offerings. This will be a crucial step for the industry as foldables is the only category that has maintained growth despite the global smartphone market declining for nine consecutive quarters.
The report says a total of 13 new foldable devices were launched within the last three months. These include devices like the Samsung Galaxy Z Fold5, Galaxy Z Flip5, OnePlus Open, Oppo Find N3, Oppo Find N3 Flip, Honor V Purse, Honor Magic Vs2, and Huawei Mate X5.
We have previously heard rumours that Samsung's affordable foldable could launch with the FE branding. It will be similar to how the company has launched the Galaxy S23 FE and Galaxy Buds FE as affordable variants of the respective premium flagship products. It is currently unknown whether the Galaxy Z FE would be a flip-style or book-style foldable. However, the leaks do suggest the cheaper model will launch after the Galaxy Z Flip 6 and Galaxy Z Fold 6 next year, so we just have to wait and watch…