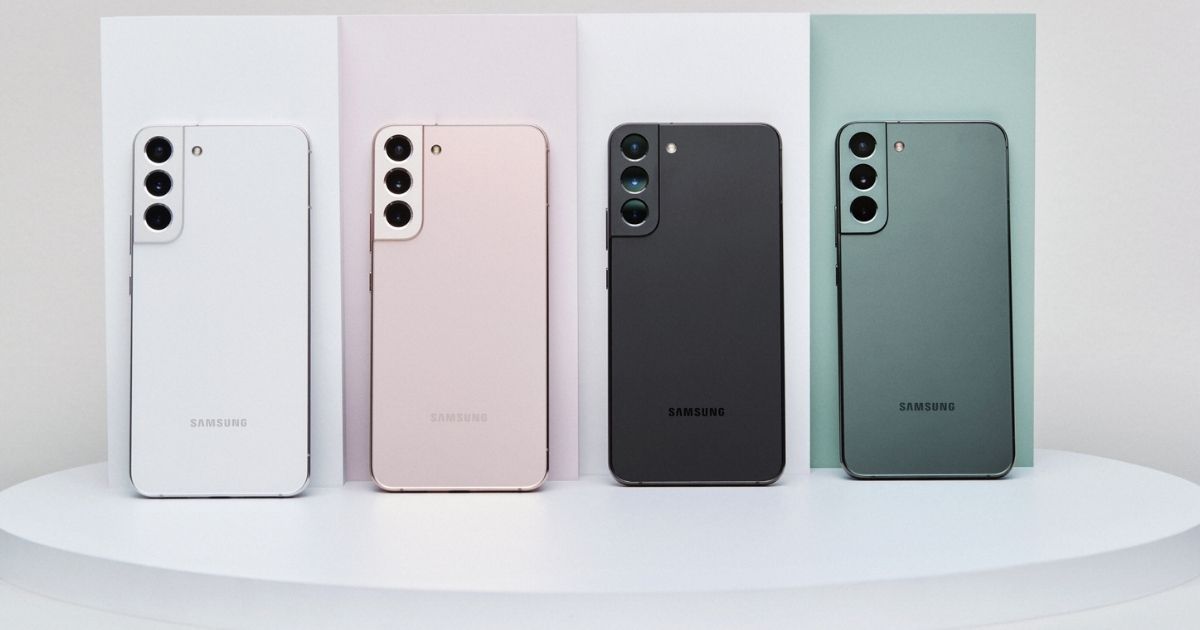 Samsung made the One UI 5.0 beta update available for Galaxy S22 and Galaxy S21 series users in India and some other markets. The company has been testing its public beta software update for quite some time now ahead of the official rollout. Samsung's One UI 5.0 is based on Android 13. The company has now confirmed that Samsung Galaxy S22 series users will get the new One UI 5.0 update in October.
Samsung confirmed (via) the October rollout news during the Developer Conference keynote. The public rollout will take place in the coming days. The exact date of the rollout is not known at the time of writing this.
The South Korean tech giant has already made four beta versions of its One UI update available for Galaxy S22 series users. There is no word on whether the fourth beta update will be the last one before the public version is released later this month. We are almost halfway through October and the wait for the public release should not be a long one.
One UI 5.0 Coming to Samsung Galaxy S22 Series Users
All three Samsung Galaxy S22 series will get the Android 13-based One UI 5.0 update soon. The lineup includes the Galaxy S22, S22 Plus and Galaxy S22 Ultra.
The new One UI update brings with it many new features while introducing some design tweaks. The update introduces minor enhancements to the Android colour palette, which matches the system UI colour based on the wallpaper. The update also unlocks support for gestures to enable split-screen. There are also options to filter notifications from noisy apps. One UI also introduces stackable widgets along with improved sound and vibration settings.
In addition to this, the notifications shade is also revamped and is now more opaque. One UI 5.0 will also bring Optical Character Recognition (OCR) to the Gallery app, which recognises text in images, allowing users to copy and paste it into other apps. More details about the new One UI 5.0 features can be read here.