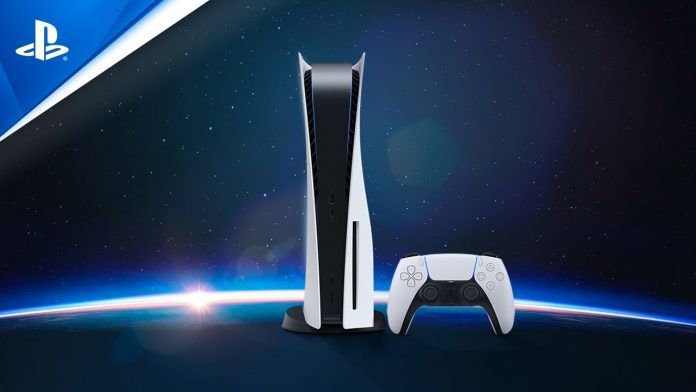 Sony PS5 release is all set for November 12. We have been talking about the PS5 launch dates for various regions, including India, and also about the games. However, there hasn't been enough attention to the stock availability or sales targets, but now we have some insight into both. Apparently, the Sony PS5 is likely to face stock issues and be in limited quantities at launch. However, Sony is expecting to sell over 7.5 million units of the PS5 by March 2021.
Sony PS5 has been seeing a lot of demand, revealed PlayStation CEO Jim Ryan in an interview with Reuters. Ryan called the demand "very, very considerable".
Sony PS5 pre-orders ended up selling more units in the United States in the first 12 hours than the PS4 did in 12 weeks. Due to the high demand, and the supply chain disruption thanks to the pandemic, finding a PS5 will be harder than before. Ryan noted:
"It may well be that not everybody who wants to buy a PS5 on launch day will be able to find one."
Sony, however, is working as hard as it can to ensure sufficient supply for the 2020 holiday season, said Ryan. In any case, it will be difficult to buy one, for now.
Sony Plans To Sell Over 7.5 Million PS5 Units by March 2021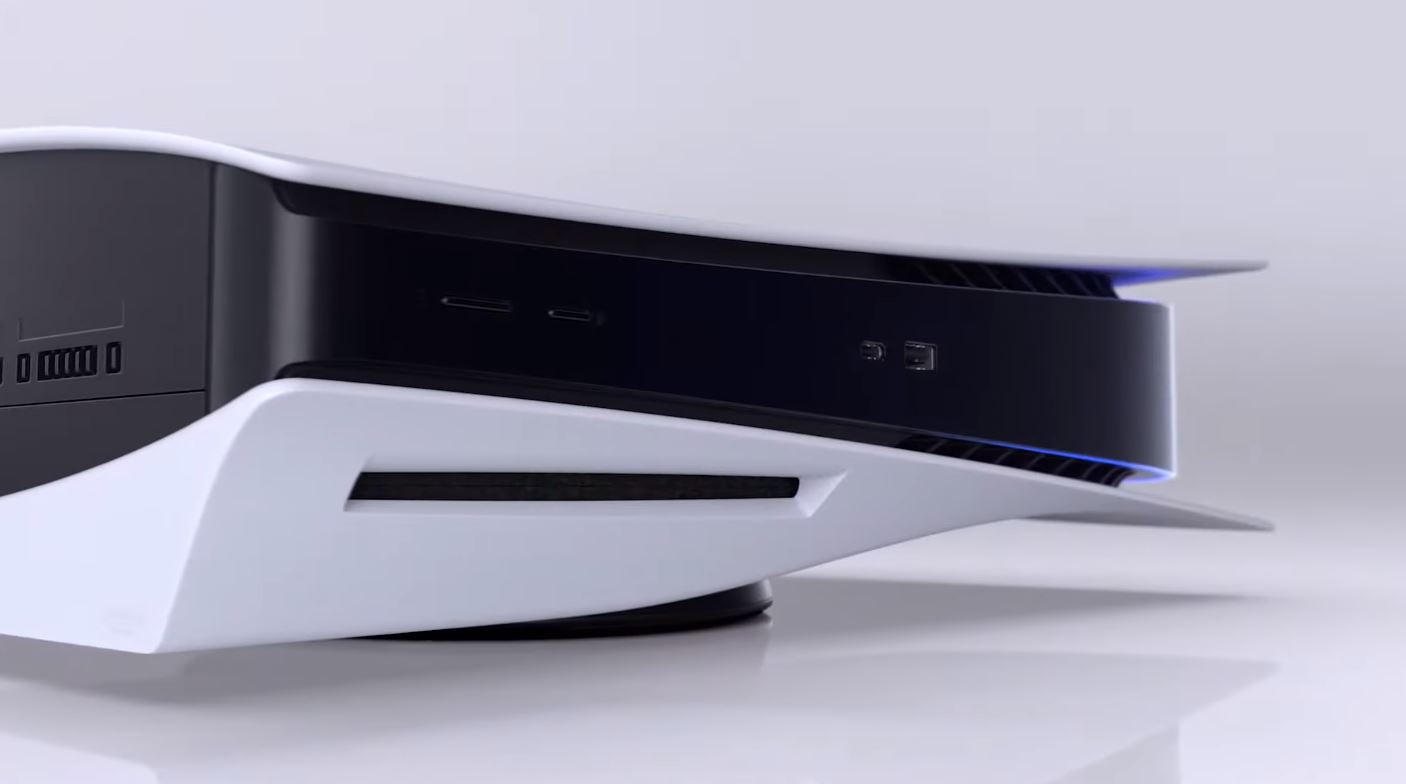 The demand and supply crunch will dampen the sales in the early months of the PS5 release, likely until the end of 2020. However, we can expect the supply to hit normal figures later. Sony is optimistic about the console's sales figures, said Jim Ryan in a different interview with Korean website Naver.
Jim noted:
"The second pre-order in Korea is scheduled for noon on Wednesday, October 7. We think the PS5 will sell more in its first fiscal year than it sold in the first fiscal year at the time of PS4 launch."
The PS4 sold 7.5 million units in the fiscal year of its release, i.e. from November 2013 to March 31st, 2014. Sony is expecting to sell more PS5 units, which means they're looking at a sales figure of over 7.5 million by March 2021.
So, we can expect PS5 to be available in sufficient quantities, starting in 2021. Until then, you might have a tough time getting your hands on one. In the meantime, we still don't have a confirmed PS5 India release date. Stay tuned for more news!
Thanks for reading till the end of this article. For more such informative and exclusive tech content, like our Facebook page