Highlights
The PlayStation 5 Slim is tipped to launch on November 10 in the US.
The PS5 Slim Spider-Man 2 bundle is said to release two days earlier.
It is still unknown when we will see the PS5 Slim global launch.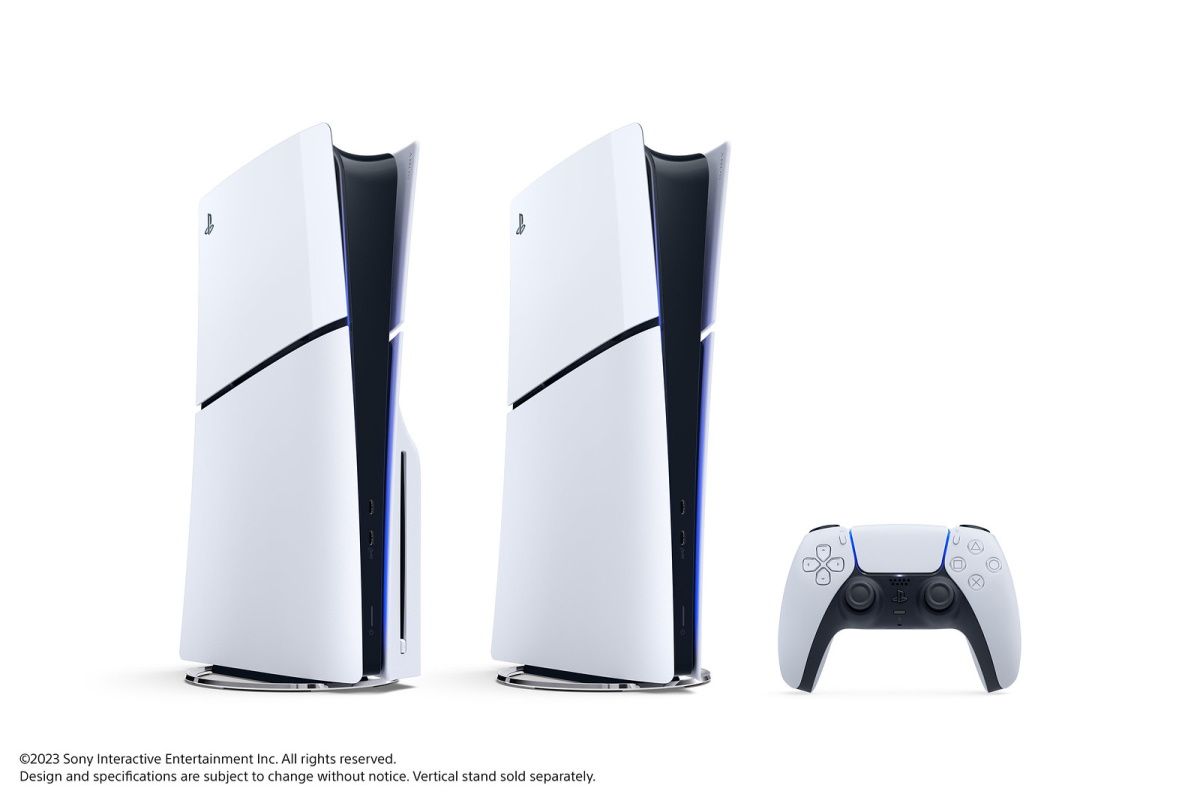 Just in time for the holiday season, Sony unveiled a new PlayStation 5 version about a week ago. This new console offers more storage space than the original model while being slimmer and lighter at the same time. Even though the company is officially referring to it as just PlayStation 5, the gaming community is sticking with PlayStation 5 Slim (PS5 Slim) to differentiate between the two. Sony refrained from revealing the exact launch date for the new console but a new report has emerged mentioning the details.
Sony PS5 Slim Spider-Man 2 Bundle Launch Date
As per data miner bilbil-kun, Sony will launch the PS5 Slim console in the United States on November 10. He shared the information via a post on Deallabs, a French publication. He added the company will also offer a Marvel's Spider-Man 2 bundle with the new console.
The PS5 Slim Spider-Man 2 bundle is reported to launch two days earlier i.e. on November 8. This launch date is also for the United States market. The bundle is said to cost USD 599.99 which is the same price as the original PlayStation 5 Spider-Man 2 bundle. Unfortunately, there is no information on exactly when we can expect to see the PS5 Slim launch in global markets. Sony's estimated release timeline for the release is in the coming months.
The new PS5 Slim has been reduced by more than 30% in volume. The weight is now lighter by 18% and 24% compared to the original models. The storage space has been increased to 1TB from the previously offered 825GB. Sony is also letting PS5 Slim Digital Edition users add an Ultra HD Blu-ray Disc Drive separately later.
It has priced the disc version at USD 499.99 and the digital edition at USD 449.99. The additional disc drive will be sold at USD 79.99. Sony said the original PlayStation 5 version will continue to sell until stocks last. Once existing stock is sold, buyers will only get to buy the new slimmer console around the world.
Sony has also begun rolling out PS5 Cloud Streaming for PS Plus Premium members in Japan. The release will expand to European users on October 23 and North American users on October 30. It is a gradual release where some players will receive it earlier than others. The service supports streaming PS5 games in up to 4K UHD resolution, 60fps, and SDR/HDR format. It is also compatible with audio technologies including 5.1, 7.1, and Tempest 3D Audiotech. Some popular supported titles include Marvel's Spider-Man: Miles Morales, Horizon Forbidden West, Ghost of Tsushima, Mortal Kombat 11, and Saints Row IV.