Highlights
Sony PlayStation Plus September Monthly lineup of games have been revealed – Saints Row, Black Desert – Traveler Edition and Generation Zero.
 The games will be available to download exclusively to PS Plus subscribers starting from Septmber 5.
Sony has also announced that they are increasing the price of PS Plus 12-month subscription plan.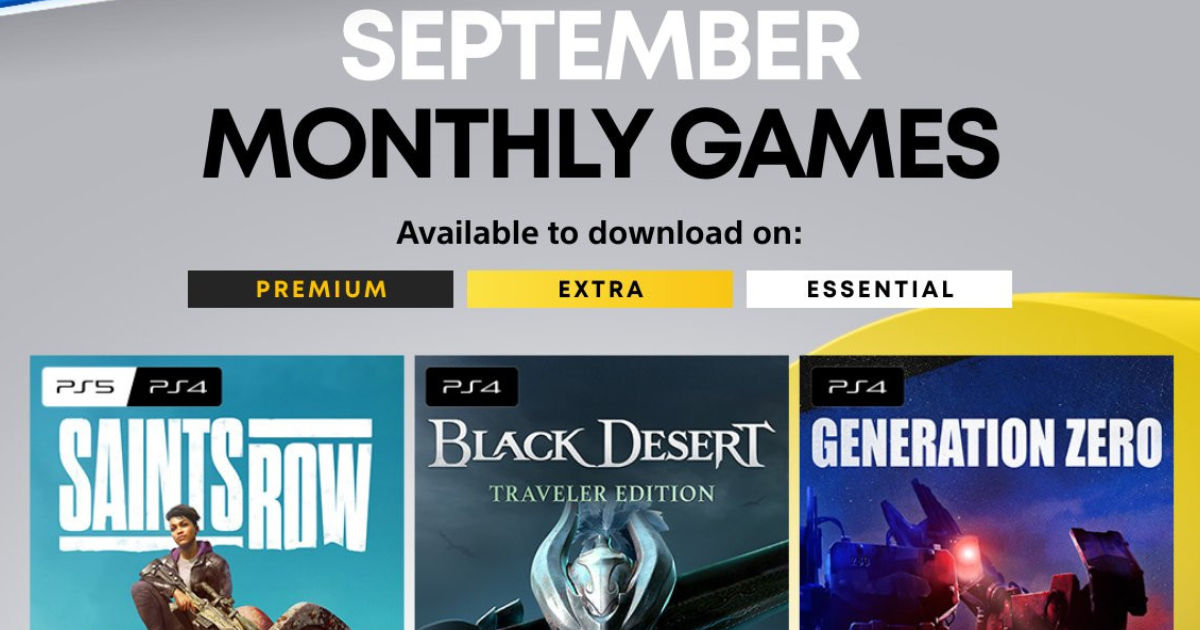 Now that we are entering into September, Sony has brought up a new lineup of September monthly games for PlayStation Plus. PlayStation Plus members will get the chance to download new titles each month as part of their subscription and players can have these games in their library as long as they have an active plan. The September monthly games will be available to download starting Monday, September 5 till October 2.
Sony also announced that they would increase the price for PlayStation Plus 12-month subscriptions globally across all benefit plans starting from September 6. This price increase will not take effect for current 12-month members until their next renewal date, which is on or after November 6.
Let us know more about the PlayStation Plus September Monthly Games.
Also Read: PlayStation Portal With PS Remote Play for PS5 Announced: Price, Launch Date, Specifications
PlayStation Plus September Monthly Games Announced
Your PlayStation Plus Monthly Games for September are:

➕ Saints Row
➕ Black Desert – Traveler Edition
➕ Generation Zero

Full details: https://t.co/63WlqLS81A pic.twitter.com/MWkp0idAaG

— PlayStation (@PlayStation) August 30, 2023
This month's lineup includes three titles, namely Saints Row, Black Desert – Traveler Edition and Generation Zero which will be available to PS Plus members starting Sep 5.
Saints Row
Saints Row, developed by Volition was released in 2022 and the game had not gotten good reviews at the launch. The Saints Row games include an open world in which the player may undertake missions to advance the main story as well as indulge in other side detours. The majority of the gameplay consists of driving and shooting, with some role-playing aspects thrown in for good measure. Due to early entries being labelled as Grand Theft Auto clones, the developers sought to create a more distinct experience beginning with the third game, with a heavy emphasis on over-the-top gameplay, popular culture homages, parodies, and self-referential humour; these changes have been controversial among fans of the original games.
Black Desert – Traveler Edition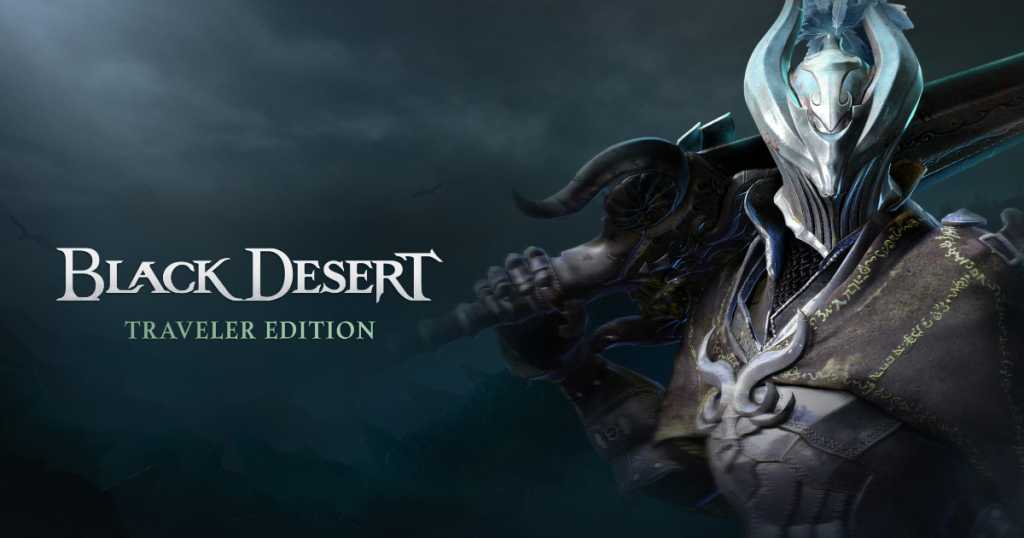 Pearl Abyss's Black Desert is an MMORPG with fast-paced PvE action, large-scale PvP siege wars, and several character classes and combat types to specialize in. Players can also devote themselves to a range of activities like commerce, fishing, horse training, alchemy, cooking, and gathering. The Traveler's Edition includes the original game as well as a number of add-ons that give players an advantage right away.
Generation Zero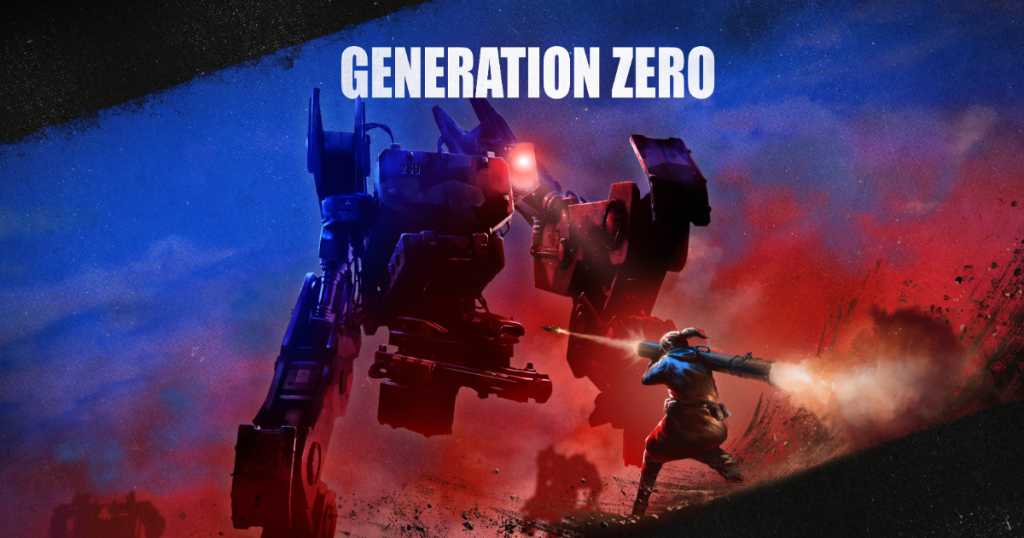 Generation Zero blends menacing machines with peaceful countryside, forcing the player to fight back and solve the mystery of what is going on. The game is set in an alternative 1989 Sweden in which ruthless robots have taken control. The robots range in size from tiny surveillance drones to huge towering robots. The player takes on the character of a Swedish adolescent who returns from an island expedition to discover that the local population has vanished due to the robotic invasion. While attempting to survive in the Swedish wilderness, the player must devise a strategy to defeat the machines and discover what happened to the people who lived there.
PlayStation Plus August Monthly Games
August's monthly lineup of games is still available for PS Plus subscribers and they can download the following titles till September 4:
PGA Tour: 2K23
Dreams
Death's Door
---
As mentioned above, the PS Plus 12-month subscription gets a price hike and the revised prices are as follows:
PlayStation Plus Essential 12-Month Subscription: 79.99 USD | 71.99 Euro | 59.99 GBP | 6,800 Yen
PlayStation Plus Extra 12-Month Subscription: 134.99 USD | 125.99 Euro | 99.99 GBP | 11,700 Yen
PlayStation Plus Premium 12-Month Subscription: 159.99 USD | 151.99 Euro | 119.99 GBP | 13,900 Yen
Sony hasn't said if 1 and 3-month subscriptions would be raised as well, but they stated a 12-month subscription will remain at a discounted price in comparison to them.
Also Read: Sony Begins Testing PlayStation 5 Games 4K Cloud Streaming in Public Beta
MSP Gaming is the gaming arm of MySmartPrice. We are a one-stop destination for everything gaming. Join our community for regular tournaments and stay updated about the gaming ecosystem – https://bit.ly/msp_gaming_community